MN Office of Higher Education:
The Minnesota Office of Higher Education has approved funding for the St. Olaf Dance Workshop, Music Academy, OleChess Camp, and Theater Camp as part of their 2020 Summer Academic Enrichment Program. The Summer Academic Enrichment Program will provide stipends on a first-come, first-serve basis, to cover the direct cost for Minnesota students to attend the approved St. Olaf Camps during the summer of 2020.
REMINDER: Registration form, free/reduced lunch verification, most recent report card, and SSN need to be in the camp office before your camper's application can be submitted to the Summer Academic Enrichment Program for approval.
Other Resources:
Some community organizations offer academic summer camp funds to local students. Please check with your local groups: VFW, Lion's Club, Jaycees, American Legion, to name a few.
Fine Arts & Chess Youth Programs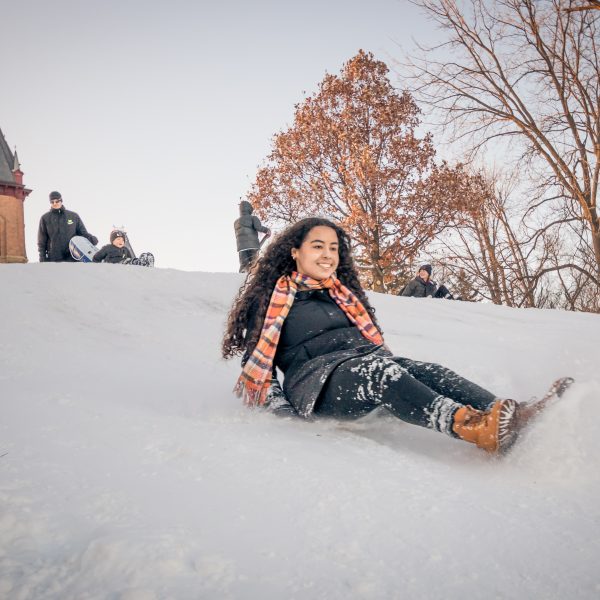 MN Resident
MN Resident
Students must be residents of the state of Minnesota.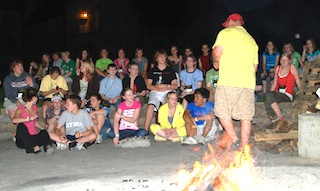 Age Requirement
Age Requirement
Students must be grades 3 – 11 and qualify for free or reduced-price lunches.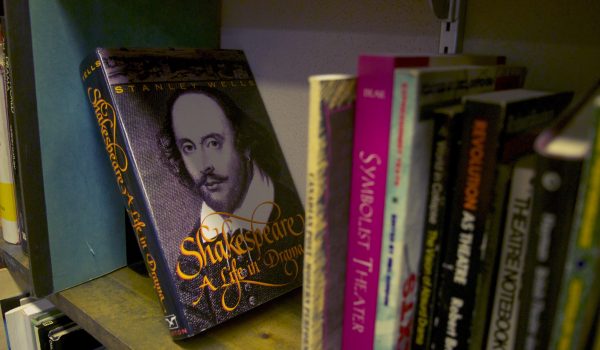 Academic Requirement
Academic Requirement
Students must have earned at least an overall "C" average or its equivalent for the most recently recorded academic term in the area of Fine Arts.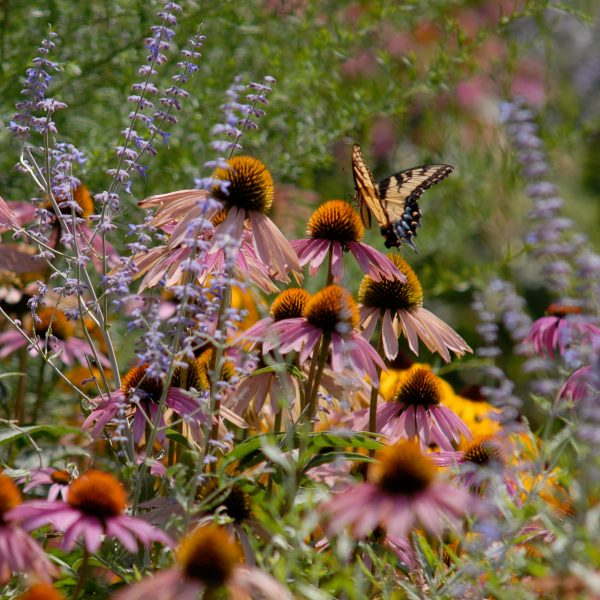 How is the stipend possible?
How is the stipend possible?
Stipends made possible by the MN Office of Higher Education grant, which will allow students from low-income families throughout the state to attend summer academic enrichment programs. Students will only be allowed to receive funds (up to $1000) to attend one enrichment program during the summer.
How to apply for the MN Office of Higher Education Stipend