Reserving Rooms for External Groups
Who:
St. Olaf Departments, Office & Organizations.
What:
May request to waive facility use fees for a non-St. Olaf group if it complements the

mission

of the college.
Responsibility of the Department/Employee:
Ensure compliance with all rules associated with the use of the space and represent good stewardship on behalf of St. Olaf College.
Acts as event coordinator and is responsible for the successful operation of the event.
What if your department hosts a meeting involving an outside group to discuss college business?:
Reserve your space through R25 only and the other steps do 

not

need to be completed.
These events must be directly related and/or benefit the college.
When:
Academic Season (September – May): Follow the steps below.
Summer Season (June – August): Contact the Conferences, Camps, and Events Office via email / 507.786.3031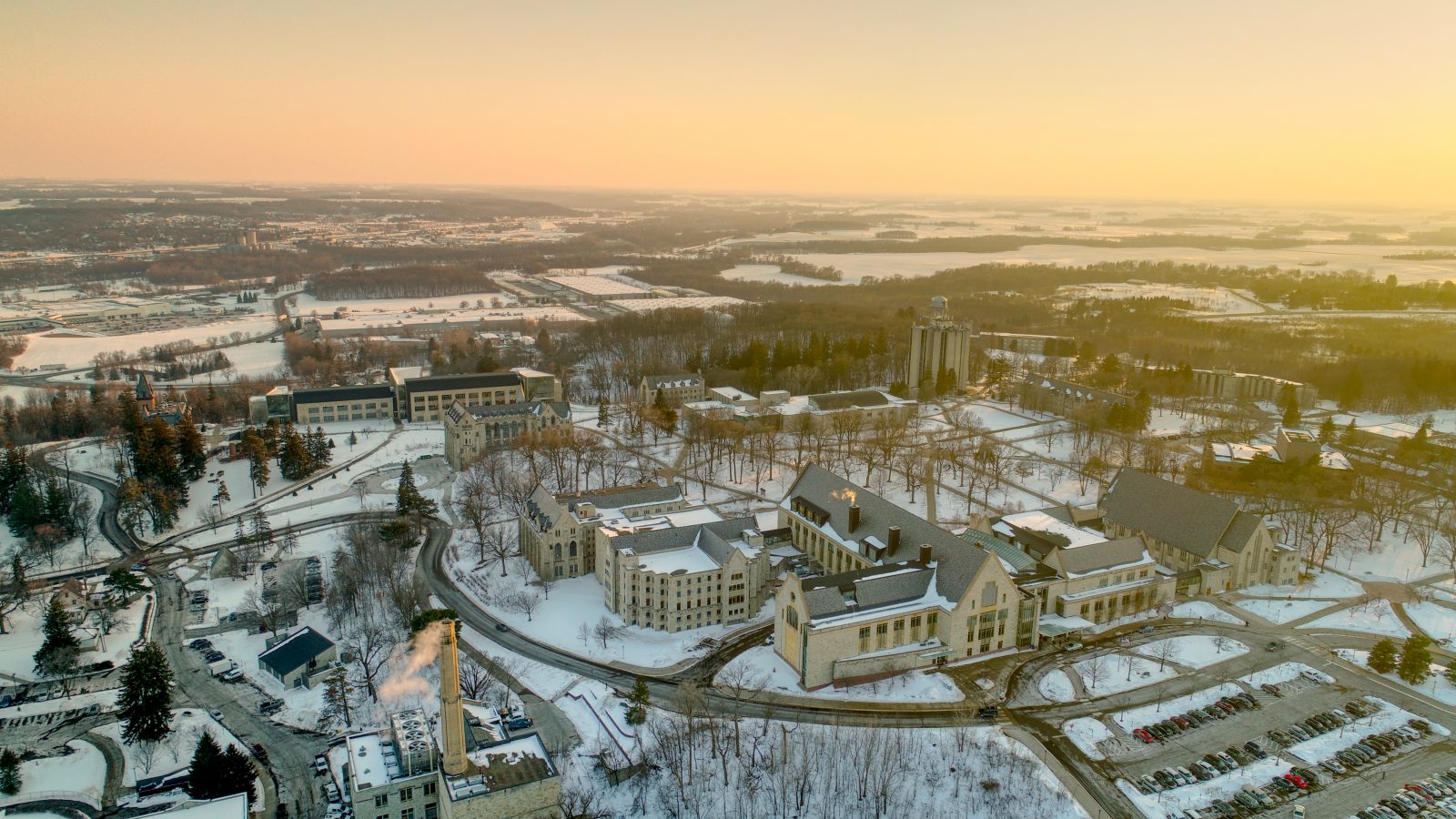 ST. OLAF CAMPUS
The Hill that transforms your summer