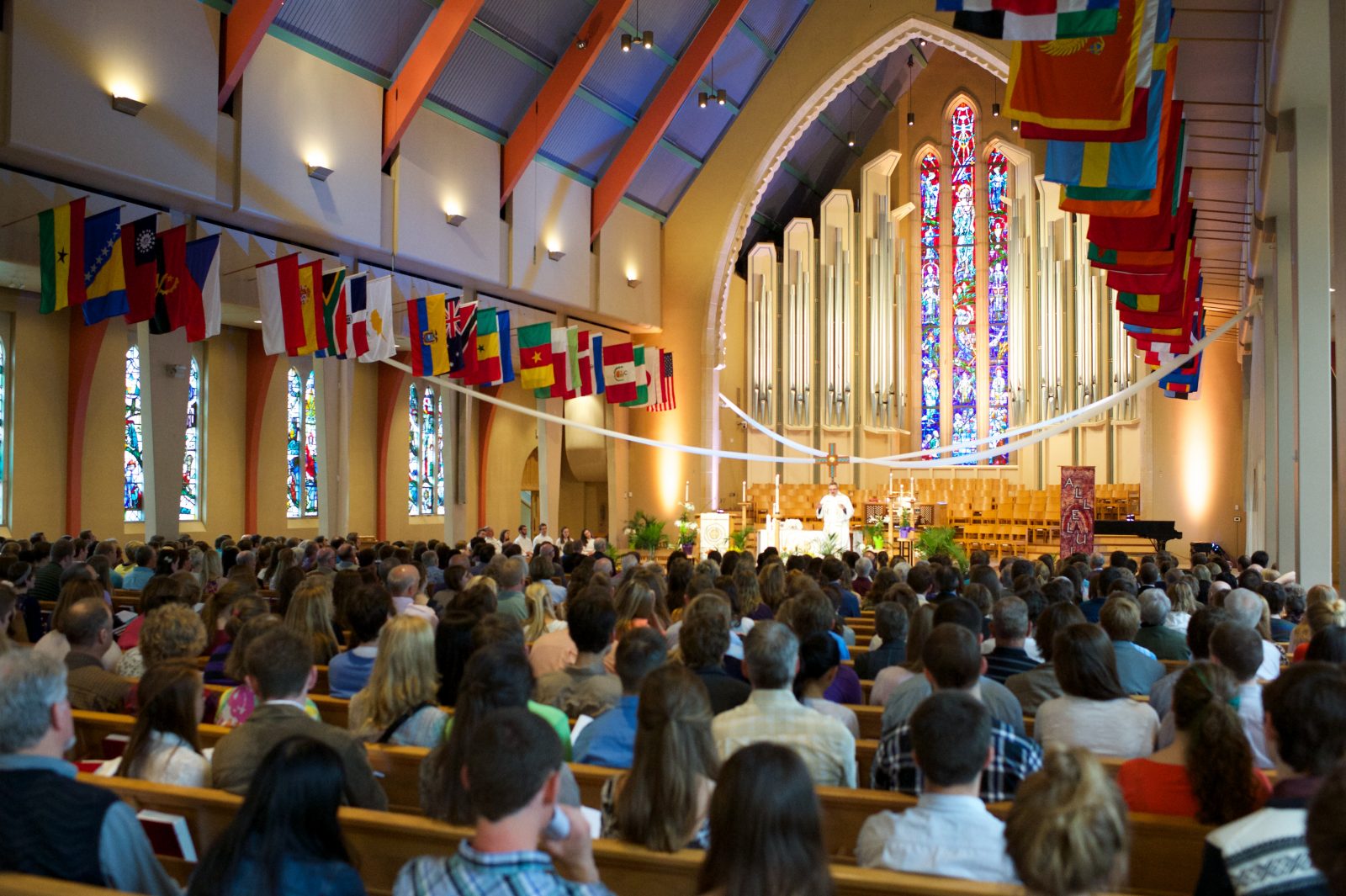 Conference on Worship, Theology, and the Arts
Scatter the Imagination of Our Hearts | July 25-28, 2022
Register here!
SCHOLARSHIPS AVAILABLE, with special discounts for seminarians and candidates for ordination!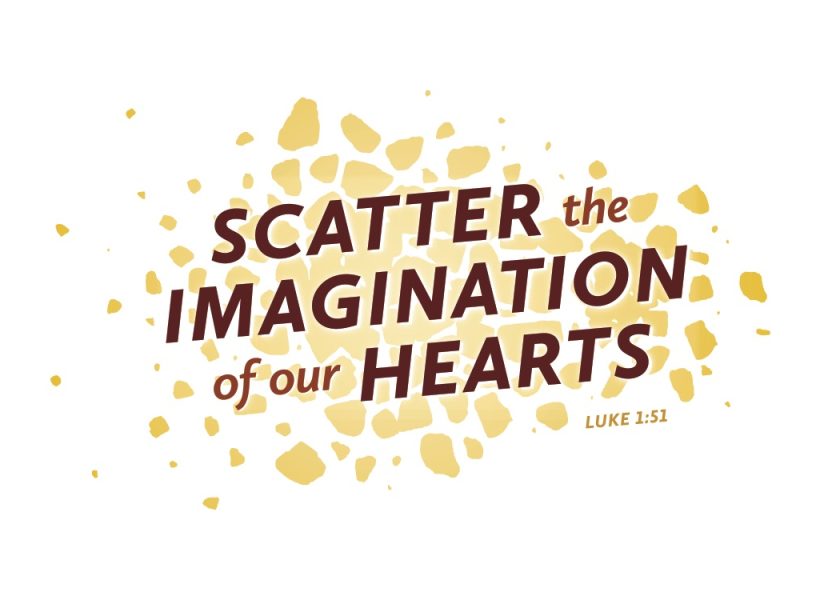 Early bird rates are here stay! We have decided to extend our early bird rates throughout the full registration period!
As Mary Proclaims in the Magnificat, God has Scattered the Proud in the imagination of their hearts.
The 2022 conference invites you to EXPLORE how the power of imagination can CHALLENGE, CHANGE, and INSPIRE, especially as churches respond to the twin pandemics of COVID-19 and structural racism.
NEW THIS YEAR: We are offering a virtual track option!
Questions? Contact cwta2022@stolaf.edu
Is your company interested in exhibiting at CWTA? Exhibitor registration is now open!
2022 Conference Presenters
Watch the 2021 Virtual Mini-Conference Recording!
Thank you for all who attended the mini-conference! We hope you will join us in-person at St. Olaf for CWTA 2022: July 25-28, 2022.
Mini-conference sessions:
Building Worshipping Communities of Respect, Trust and Love
Presenter: Anton Armstrong; Facilitator: Deanna Thompson
"I've been meaning to ask…" – Fostering Curiosity, Courage, and Connection
Presenters: A Sanctified Art
Radical Joy! Finding Your Freedom Practice and Deepening Healing
Presenter: Joe Davis
"To Repair": A Conversation with Tesfa Wondemagegnehu and Antron McKay-West 
Presenter: Tesfa Wondemagegnehu and Antron McKay-West
Hear from long-time CWTA participant and St. Olaf alum Austen Wilson '03 on his 2021 CWTA experience.

As a college with a vibrant Lutheran faith tradition, a thriving program in the arts, and a beautiful residential campus, St. Olaf has long supported the church at large in its mission of bearing witness to the gospel of Jesus Christ. The Conference on Worship, Theology, and the Arts offers professional development, spiritual nourishment and networking opportunities for persons engaged in congregational ministry.
Pastors, church musicians, artists and lay leaders from many denominations and congregations of varying sizes participate in the conference. The conference offers ideas and practices that participants can readily incorporate into worship in their own congregations. Concepts are introduced in conference sessions and worship services in Boe Memorial Chapel and other beautiful spaces on campus. The daily worship services refresh and inspire those who are leaders in their home congregations.
As a community of learners, the conference faculty and the participants foster spiritual renewal and affirm vocation. Participants develop personal and professional networks to call upon for support, expertise and counsel.