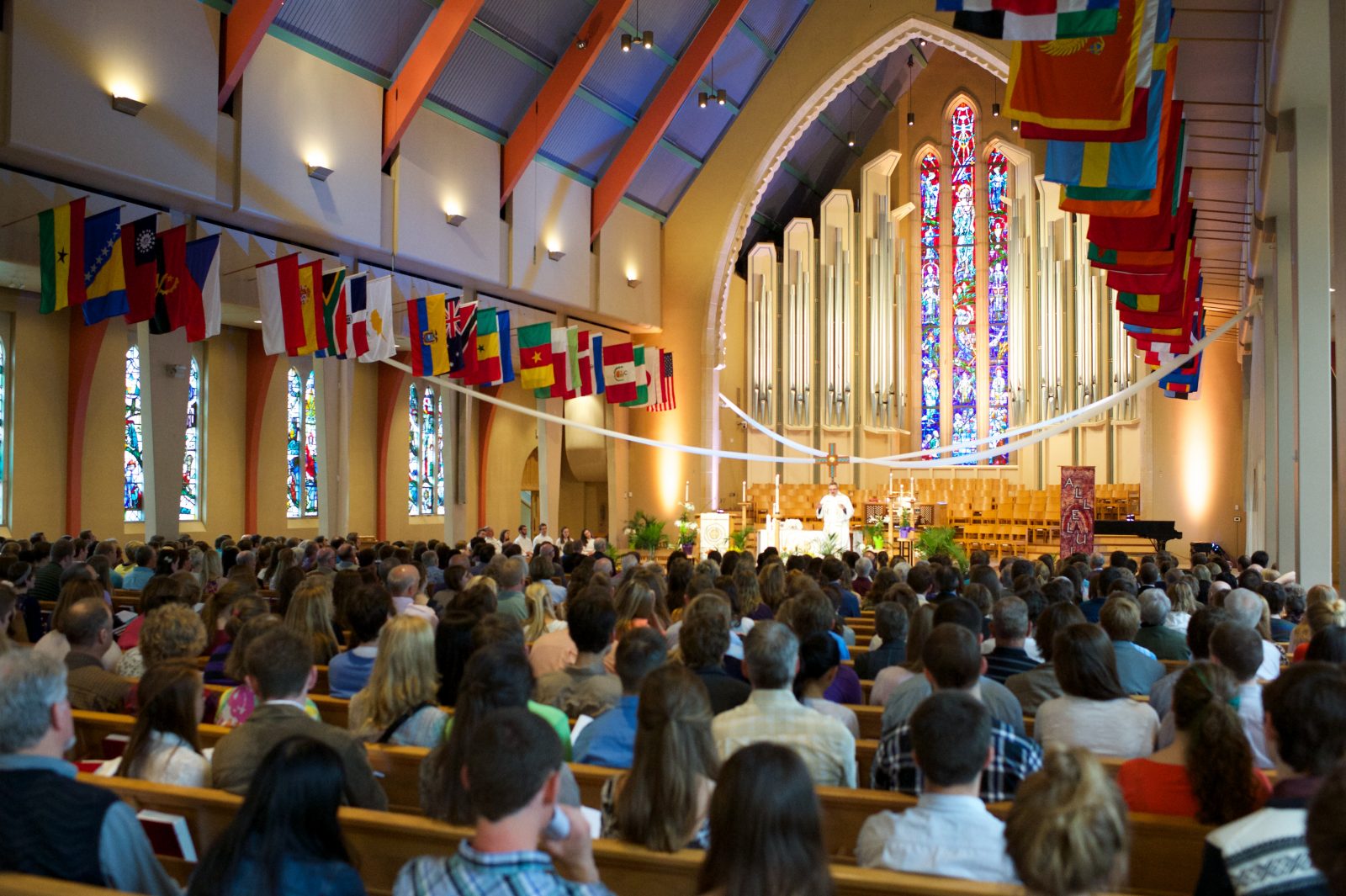 PAM Virtual Conference: Discounted Registration Rate for Previous CWTA Registrants!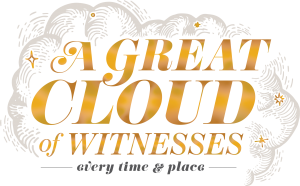 While we are saddened that CWTA will not be taking place this summer, we wanted to alert you to a great conference opportunity coming up soon!
The Presbyterian Association of Musicians (PAM) has adapted their 2020 Worship and Music Conference from an in-person event at Montreat Conference Center in North Carolina into a one-week, online conference, June 21 – 26, 2020!
The conference will offer live, interactive worship and sessions as well as recordings of all sessions for participants to watch at any time. The conference will be full of familiar offerings: Worship, Routley lectures, Bible classes, Art classes, Hymn Festival, Organ Recital, and many more. Registrants can contact PAM to arrange CEUs. In addition to offerings for adults, the conference will continue to be a place for the whole family, with sessions for youth and children. Also, this conference is not just for Presbyterians — PAM has members from many other denominations.
PAM has graciously offered the opportunity for past CWTA registrants to register at the PAM member rate of $175. If you attended CWTA in 2012, 2016, 2018 or registered for 2020, you are eligible for the PAM member rate. Email cwta2020@stolaf.edu to receive the discount code. Registration is open until the day the conference starts, June 21.
For more information about the conference, visit PAM's website: https://www.presbymusic.org/2020conference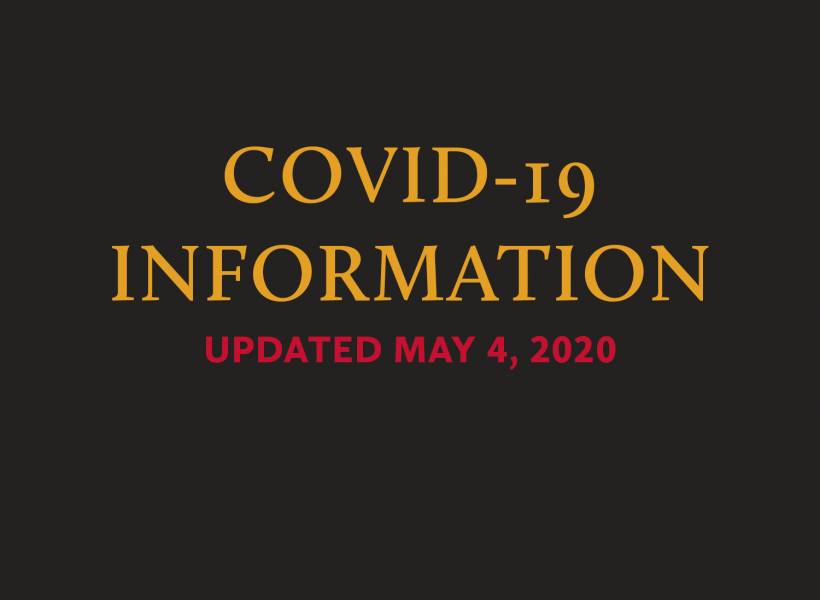 Updated May 4, 2020
The St. Olaf Conference on Worship, Theology, and the Arts will return in 2022!
The Conference is now scheduled for Monday, July 25 – Thursday, July 28 2022.
The decision to postpone the conference until 2022 is two-fold. The COVID-19 pandemic has brought financial hardship on so many, and we want to allow time for things to stabilize. In addition, this pandemic is altering how churches operate and worship. Postponing the conference until 2022 will allow us to integrate strategies and lessons learned from being church in the time of pandemic.
All previously registered attendees will receive a full refund with no additional cancellation fees.
Thank you for your understanding. We are disappointed that we cannot gather this summer, or even the next but we look forward to a fantastic conference in 2022. We are committed to keeping you updated on any changes in our plans, policies, and procedures.
Questions or Concerns? Contact us via email.

As a college with a vibrant Lutheran faith tradition, a thriving program in the arts, and a beautiful residential campus, St. Olaf has long supported the church at large in its mission of bearing witness to the gospel of Jesus Christ. The Conference on Worship, Theology, and the Arts offers professional development, spiritual nourishment and networking opportunities for persons engaged in congregational ministry.
Pastors, church musicians, artists and lay leaders from many denominations and congregations of varying sizes participate in the conference. The conference offers ideas and practices that participants can readily incorporate into worship in their own congregations. Concepts are introduced in conference sessions and worship services in Boe Memorial Chapel and other beautiful spaces on campus. The daily worship services refresh and inspire those who are leaders in their home congregations.
As a community of learners, the conference faculty and the participants foster spiritual renewal and affirm vocation. Participants develop personal and professional networks to call upon for support, expertise and counsel.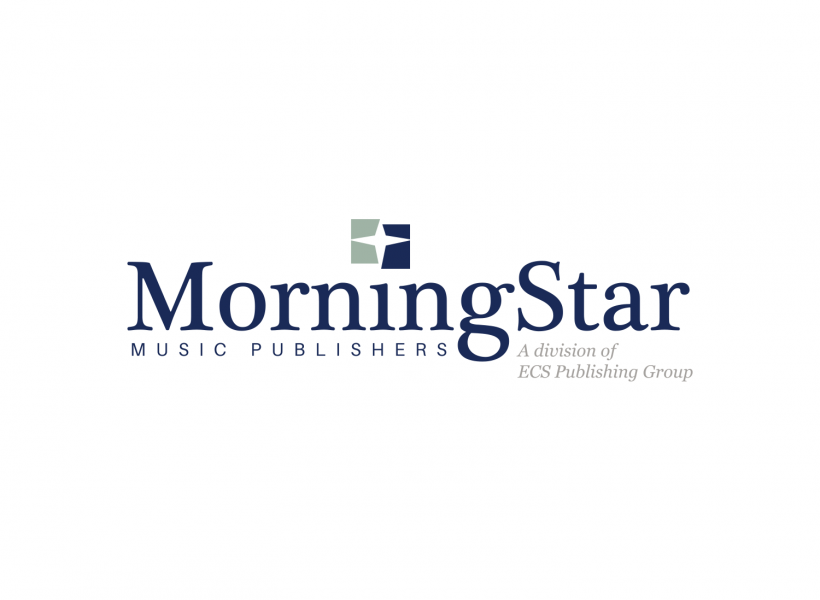 Conference Partner
The St. Olaf Conference on Worship, Theology, and the Arts is presented in partnership with MorningStar Music Publishers, Inc. of St. Louis, Missouri. MorningStar specializes in publishing music for churches and schools. MorningStar maintains an extensive network of music dealers throughout the United States, Canada, and in many countries around the world.
Read more