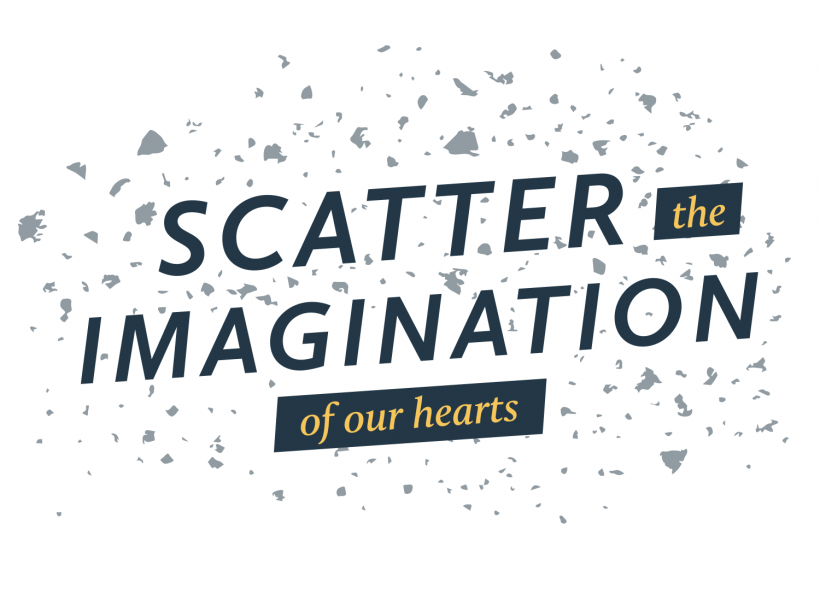 As Mary proclaims in the Magnificat, God has scattered the proud in the imagination of their hearts.
The 2020 conference "Scatter the Imagination of Our Hearts" invites you to explore how the power of imagination can challenge, change, and inspire.
Together we'll re-imagine what it means to be the people God has called in the church, scattered in service throughout the world.

Renewing the Christian Imagination
This session will explore how we might renew the social imaginations of Christians in these racially divisive times. We Christians have underdeveloped resources for imagining life together and enacting new ways of living beyond social and racial divisions. My talk will explore some of these theological resources.

Re-imagining Worship in a Multicultural Context
This presentation invites the participants to re-imagine their congregational worship from a multicultural perspective. It scatters the imagination of traditional mono-cultural worship, and provides insights into re-imagining worship in multicultural contexts by delving into the following theological and practical issues: What does worship mean in our multicultural context? What kind of liturgical model would be effective in crafting multicultural worship? How can a paradigm shift from mono-cultural to multicultural worship occur toward more meaningful worship?
2020 Conference Presenters

As a college with a vibrant Lutheran faith tradition, a thriving program in the arts, and a beautiful residential campus, St. Olaf has long supported the church at large in its mission of bearing witness to the gospel of Jesus Christ. The Conference on Worship, Theology, and the Arts offers professional development, spiritual nourishment and networking opportunities for persons engaged in congregational ministry.
Pastors, church musicians, artists and lay leaders from many denominations and congregations of varying sizes participate in the conference. The conference offers ideas and practices that participants can readily incorporate into worship in their own congregations. Concepts are introduced in conference sessions and worship services in Boe Memorial Chapel and other beautiful spaces on campus. The daily worship services refresh and inspire those who are leaders in their home congregations.
As a community of learners, the conference faculty and the participants foster spiritual renewal and affirm vocation. Participants develop personal and professional networks to call upon for support, expertise and counsel.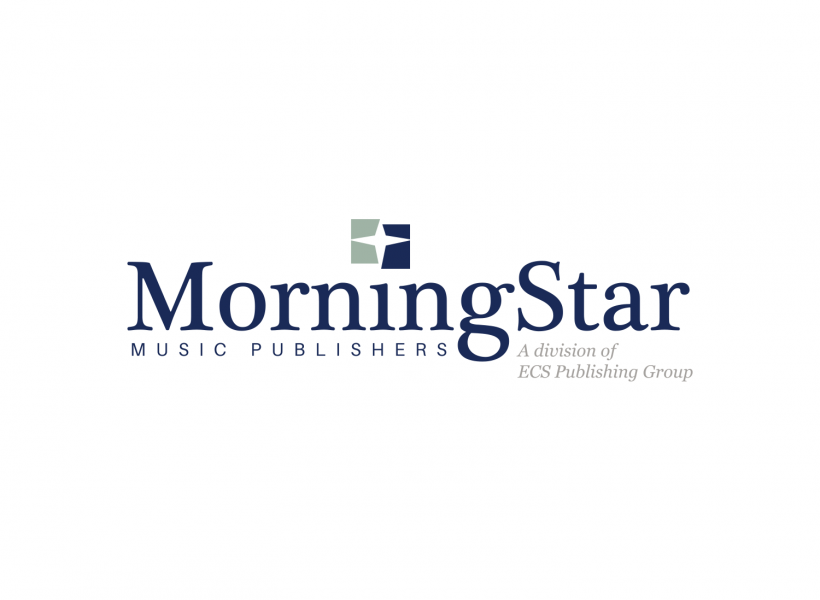 Conference Partner
The St. Olaf Conference on Worship, Theology, and the Arts is presented in partnership with MorningStar Music Publishers, Inc. of St. Louis, Missouri. MorningStar specializes in publishing music for churches and schools. MorningStar maintains an extensive network of music dealers throughout the United States, Canada, and in many countries around the world.
Read more