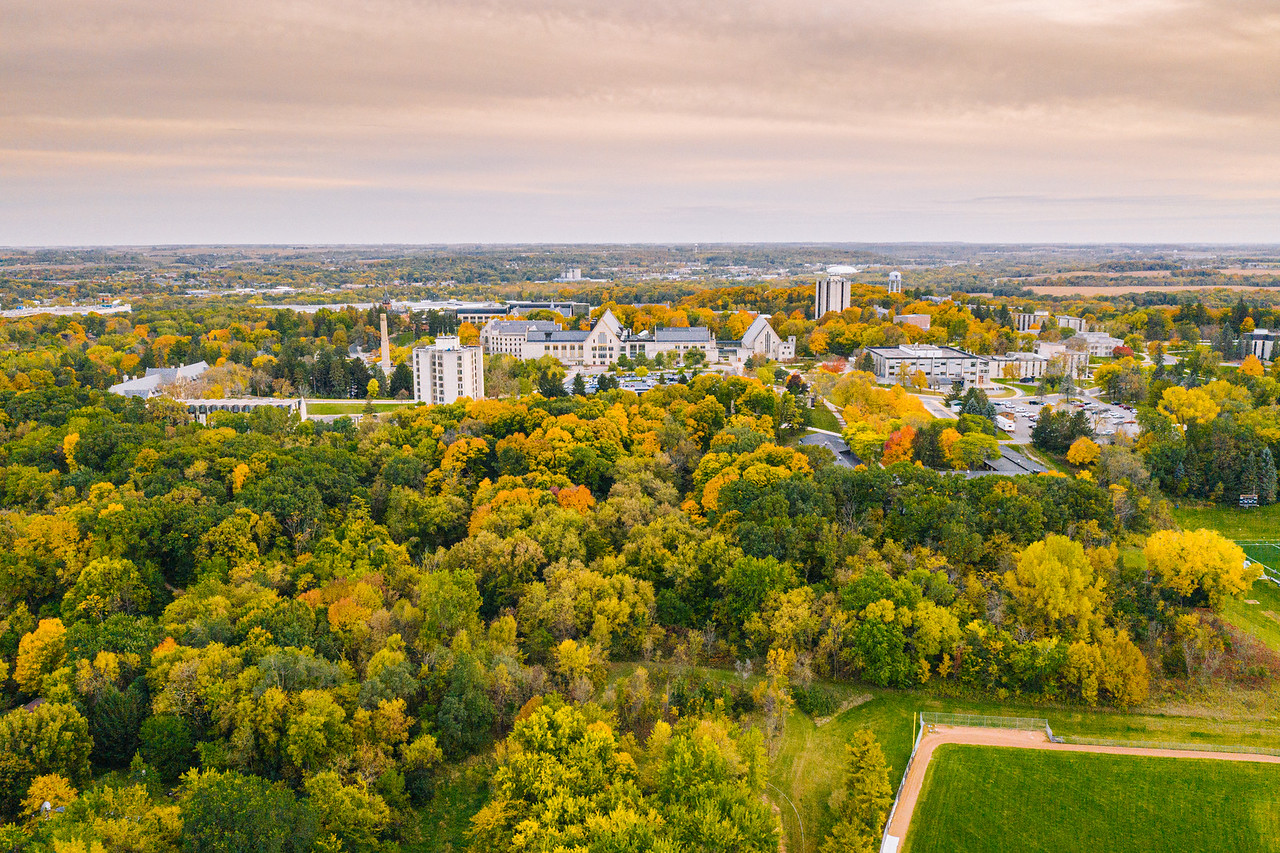 READMISSION PROCEDURE
Readmission is reserved for any student who leaves the College and is not on an approved Leave of Absence. Readmission does not apply to students on an approved Leave of Absence of 6 months or less (i.e. students on a non-St. Olaf term program) as they need only alert the Dean of Students Office of their return as instructed during their exit process and indicated on their Projected enrollment (PE) form. Several offices are included in the readmission process: Dean of Students, Registrar, Residence Life, Financial Aid, Business Office/Student Accounts and Academic Advising. The Admissions Office is consulted for overall enrollment management purposes.
For fullest consideration, deadlines for the submission of readmission materials are: March 1 for a Semester I return and October 15 for Interim and Semester II return. Meeting these deadlines does not guarantee readmission; rather, if the student is readmitted before these deadlines (and makes appropriate reservation deposit payment), they will be able to participate in the housing and registration processes. Conversely, not meeting these deadlines does not automatically mean a student won't be readmitted, but guarantees cannot be made concerning readmission, registration or housing.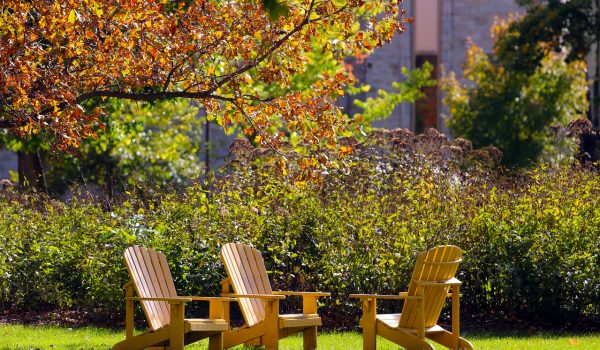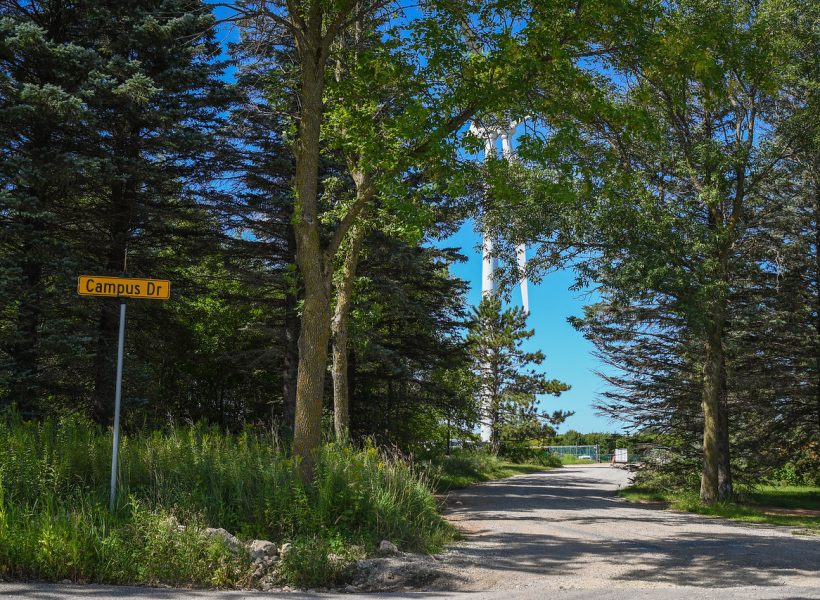 SUMMER READMISSION
Returns for summer courses may not follow the same procedure. Students may not return for summer courses without the Dean of Students Office approval; however, summer applications are routed through the Registrar's Office. If a student has been academically dismissed from the college and enrolled in summer classes, the student might not find out about his/her dismissal until after the summer course(s) began. If the student appeals the dismissal, summer courses may be used to support his/her appeal. If a dismissal appeal is granted, they could begin classes immediately in the fall. If the dismissal is upheld, the student would not be considered for readmission for at least one calendar year (or whatever time period is specified in his/her dismissal letter).
Students need to take 2 courses/term and be degree-seeking in the summer to be eligible for federal financial aid.
All questions about the readmission process can be directed to readmission@stolaf.edu.