Emergency Fund for Students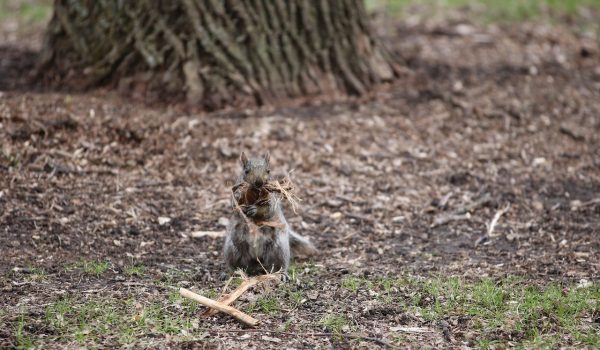 Ineligible Expenses for the St. Olaf Emergency Fund
Students must have exhausted all other possible financial resources, including student loans, before applying to receive funds. The amount given is determined by the need and subject to the availability of the funds. A student is typically eligible to receive funding once per academic year. Emergency funds do not need to be repaid and are distributed on a case by case basis. Funds will be made available as soon as possible and are generally limited to $500.
Please submit the form below to be considered for emergency funding.  You will be contacted to meet with an appropriate staff to discuss your circumstance and then they will consult with campus partners, including the Financial Aid Office. This fund is not associated with the financial aid application process. Financial aid applicants who have special circumstances that relate directly to the financial aid process should contact the Financial Aid Office.
Emergency funding may create a taxable event that could require reporting to the IRS by the recipient.
If you would like to contribute to the Emergency Fund for Students, please go to St. Olaf Giving (https://wp.stolaf.edu/giving/give/) and direct your gift to the "Emergency Fund for Students."