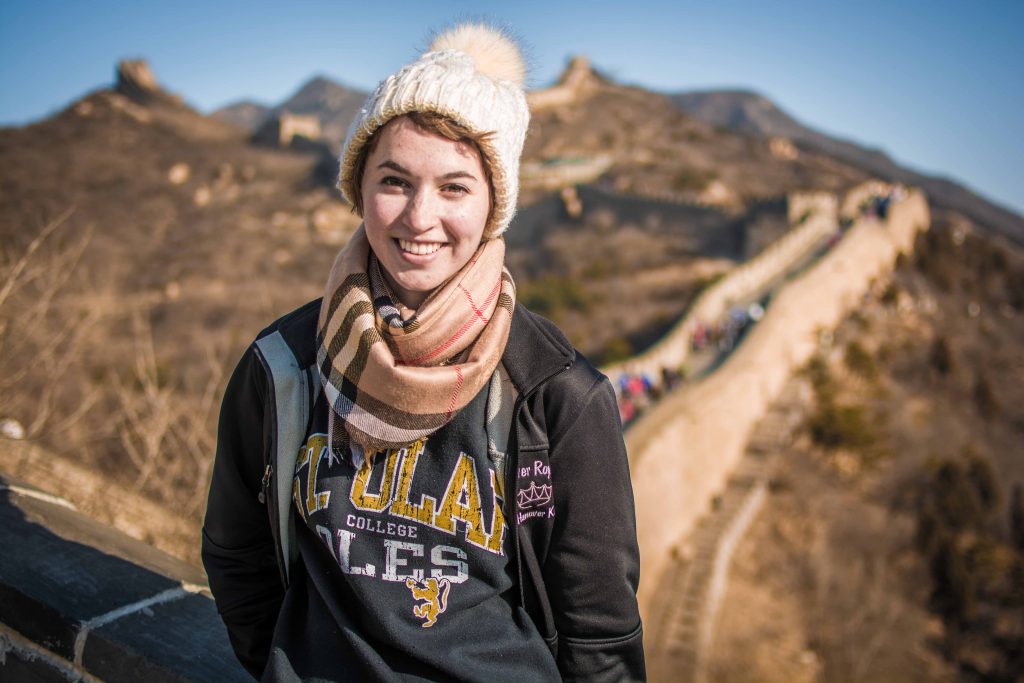 Join the St. Olaf Fund Leadership Circle this year and support an Ole!
Your leadership gift through the St. Olaf Fund funds financial aid, provides real work experiences, and impacts every student on the Hill. When you become a Leadership Circle Society member today, you help St. Olaf College students thrive. As one of the most dedicated members of the St. Olaf community, the college will celebrate your impact by sharing exciting opportunities to engage with current Oles and the college community.
Join a St. Olaf Fund Leadership Circle Society today and support students with your annual gift!
Leadership Circle Society Levels*
| | | |
| --- | --- | --- |
| Um! Yah! Yah! Society | $2,500 | Funds one career starting internship or research opportunity for current Oles on or off campus |
| The Lion Society | $5,000 | Creates a life changing opportunity for a student to spend a semester abroad |
| The Hill Society | $10,000 | Contributes one Merit based Scholarship Awarded to first year students recognizing academic, music, or service accomplishments |
| Old Main Society | $25,000 | Supports on-campus student services such as Boe House, The Piper Center, and library services |
| Fram! Fram! Society | $50,000 | Provides access for an exceptional student with a Need-Based Financial Aid Award |
*Impact highlighted to demonstrate general needs on campus the St. Olaf Fund helps make possible
Questions about how to become a member today? Reach out to Becca McCoy at 507-786-3505 or mccoy7@stolaf.edu.