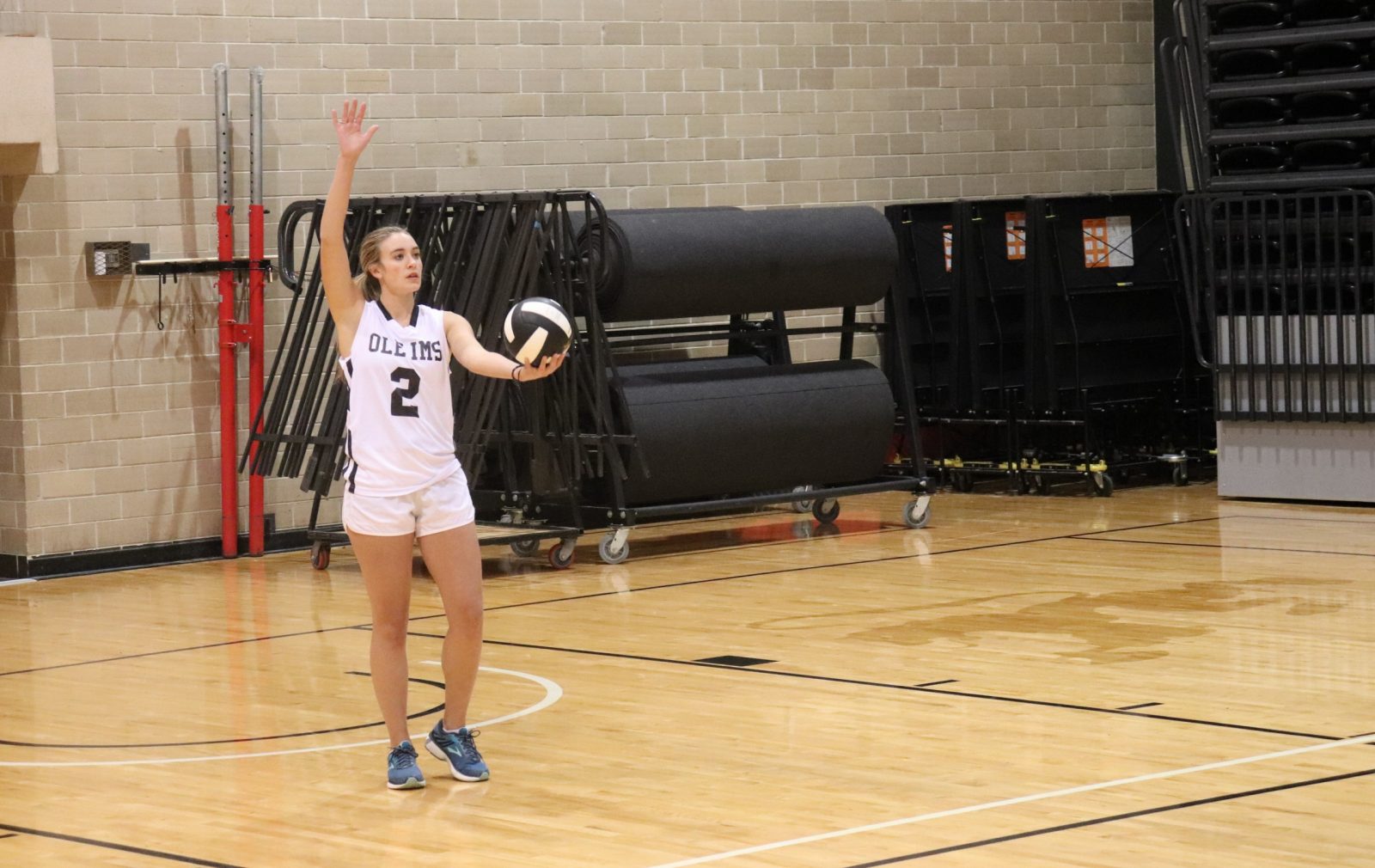 Intramurals
Intramural Sports are a great was to stay active, meet new people or reconnect with friends, try new sports, continue playing the sports that you have grown to love, and of course, have fun!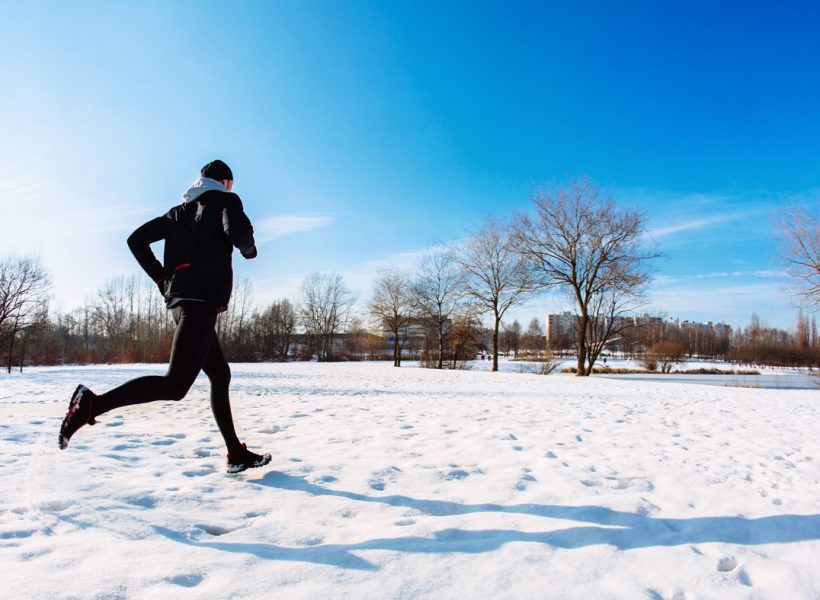 Race Through December
Race Through December is a running and walking competition for students, faculty and staff, and alumni and parents. Participants just need to log their miles throughout December to add to their team's total. The designated teams for the challenge are Class of 2021, Class of 2022, Class of 2023, Class of 2024, Faculty & Staff, and Alumni & Parents.
Log My Miles