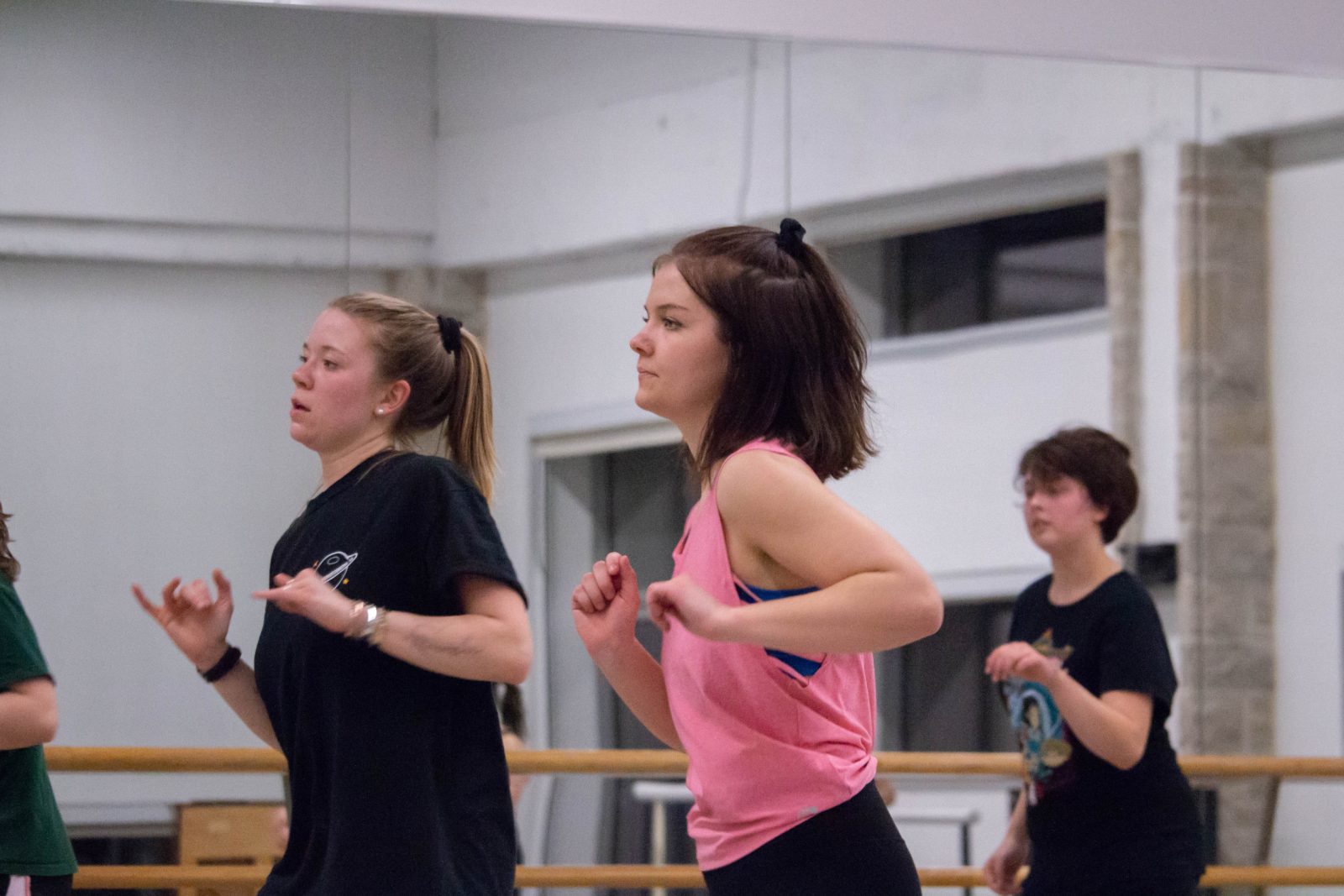 Move.
Recreation offers fitness classes to help you meet your fitness and wellness goals. Classes range from cardio inspired dance classes to high intensity interval training to calming, meditative yoga. Classes are designed with various levels of fitness in mind, so everyone can find a class that's right for them. Try this fun and energizing workout.
No Classes During the Summer
Unable to Make it to an In-Person Class
Try High Intensity Interval Training or Yoga YouTube videos below and you can stay active on your schedule.
High Intensity Interval Training