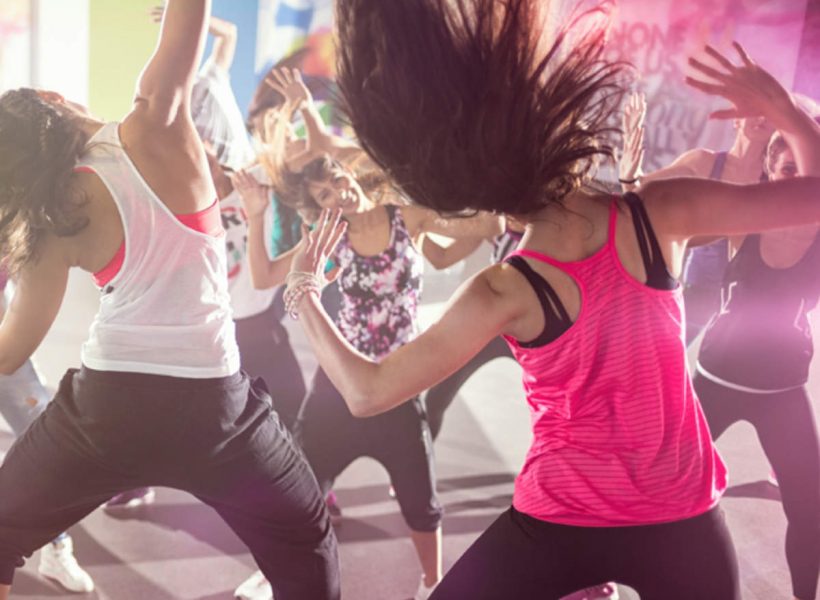 Zumba Class (In-person)
Zumba is a fitness program that combines Latin and international music with dance moves. Zumba routines incorporate interval training — alternating fast and slow rhythms — to help improve cardiovascular fitness.
Classes are Wednesdays at 9:00pm and Fridays at 3:00pm in the Skoglund Multipurpose Room 018A.
Attendance is limited, so be sure to reserve your class up to 7 days in advance.
Reserve My Class
High Intensity Interval Training