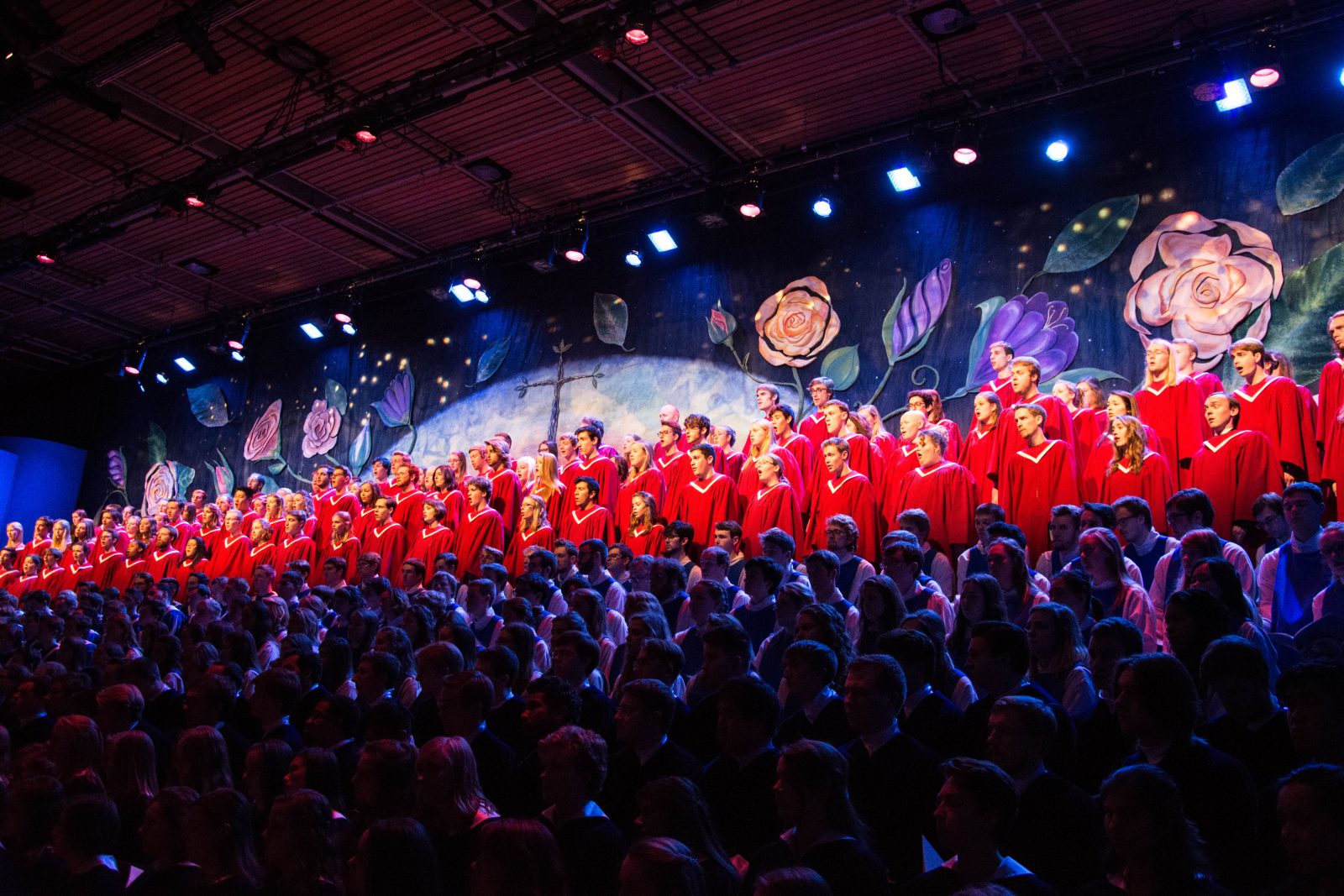 Are you a future Ole musician?
Welcome!
St. Olaf provides a comprehensive education in music with deep roots in the liberal arts. Oles find a distinguished and committed faculty, a rich and challenging curriculum, outstanding performance opportunities, and a large community of talented and intelligent student musicians.
Interested in becoming an Ole music major or auditioning for music scholarships, which are available to students regardless of your major?   The music application is a separate application process due at the time of your Common App. If you have any questions, you are always welcome to reach out to us at music@stolaf.edu.
Join us for virtual monthly music workshops!
Interested in learning more about music and the music application at St. Olaf? These workshops offer insight about the music application process and how to best put your talent forward. Register for these evening workshops HERE.
Workshop Topics:
September 9: Why St. Olaf for Music?
October 14: Making Your Best Recordings
November 11: Music Application Tips
December 9: Ensemble Involvement
January 13: Questions & Answers with Current St. Olaf Students
NEW for 2022 Applicants: The Emerging Musician Scholarship
This scholarship is intended to recognize and honor incoming students who have a strong musical voice and passion that is not represented in our other scholarship areas. For more information, click HERE.