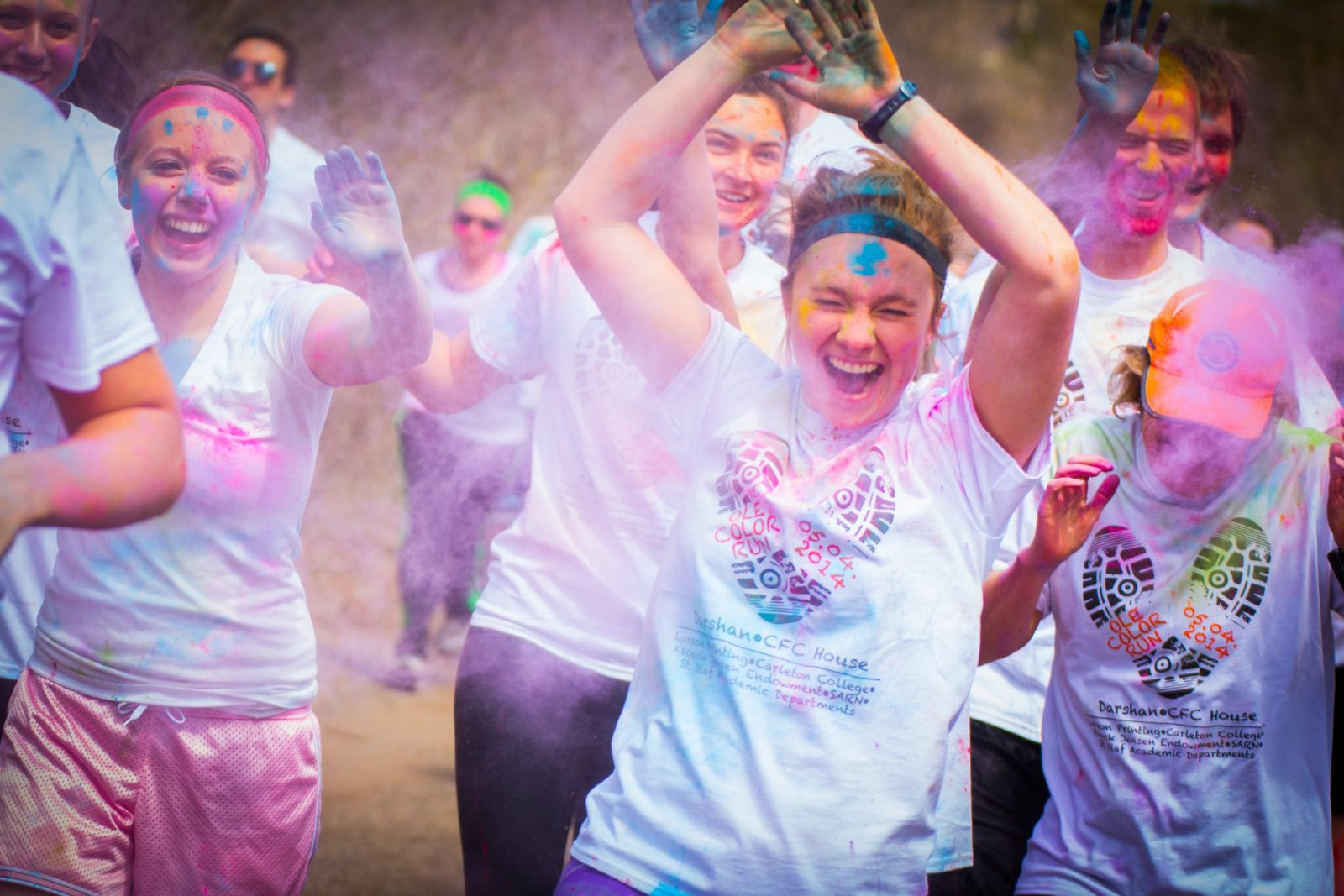 Office of Student Activities
The Office of Student Activities' programs at St. Olaf College are designed to complement the academic program of studies and enhance the overall educational experience of students through development of, exposure to, and participation in social, cultural, intellectual, recreational, and governance programs — and we have some fun in the process!
Most activities are planned through the joint efforts of the branches of the Student Government Association.

The office staff is available to help students and any of the over 220 student organizations with a wide variety of issues, from program planning and publicity to entertainment contracting.
"The student is the most important person on this campus. Without them, there would be no need for this institution. We are dependent on them. They are not to be hurried away so we can do our own thing…they are our thing. They are not an interruption to our work, but the purpose of it."
Stop by the office in Buntrock 108 or call 507-786-3999 for information on any of the programs or to simply get involved.