I need a contract!
Do you want to bring a speaker, musician, comedian, or another outside talent to campus? You've come to the right place! Read more about the contracting process below. Ready to start the process? Click on the button to register your event in Presence and request a contract. If you need assistance in reaching out to talent, contact the OSA or check out our guide!
Why do we do contracts?
Many student organizations bring speakers, musicians, and other performers to campus. Setting up a contract allows for St. Olaf and the outside talent to agree to terms that are mutually beneficial. A minimum of four weeks is needed to complete this process. Events requested within four weeks will need to identify a new date or will not be able to occur. Contracts can take time and the four-week window allows us time to finalize contracts. Additionally, we cannot pay talent for their services without a contract. Students may not enter into agreements with any non-St. Olaf entities and all legal agreements must be reviewed and signed by personnel authorized to sign on St. Olaf College's behalf.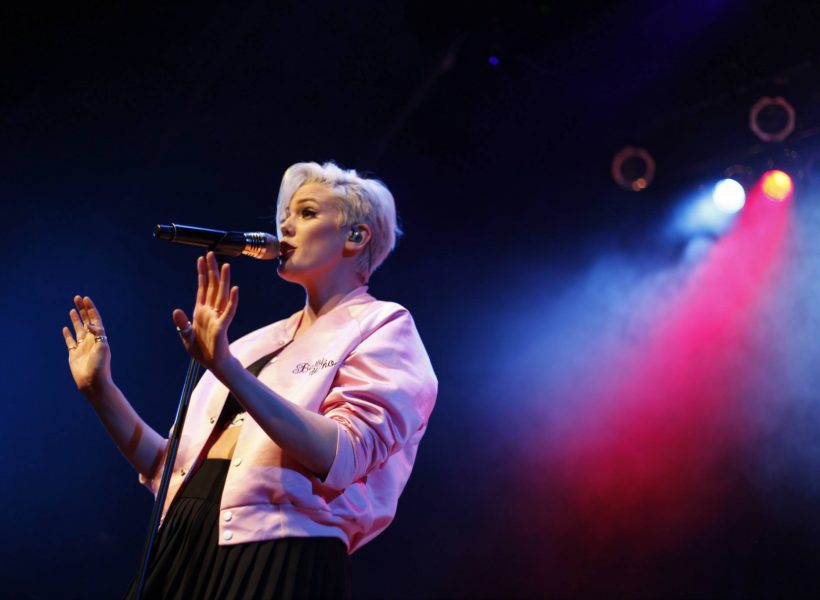 What do contracts pay for?
Contracts primarily cover payment for the individual's (or group's) services (lecture, performance, etc). Some contracts also cover costs associated with lodging, travel to and from St. Olaf, and food. This is called a "Travel Buyout" or an all-inclusive contract. St. Olaf does not pay for hotels, airfare, or other travel costs directly, so we work with organizations and the guest talent to agree upon contract amounts that include those fees. If you have questions about contracts, please reach out to the OSA!