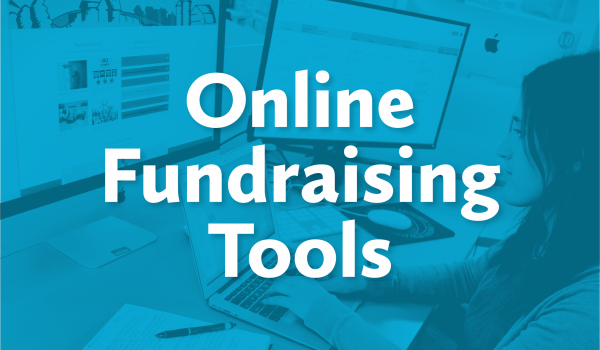 Did you use a cash advance?
Return your cash advance by completing a reconciliation form on Presence.
Did you collect any cash or checks?
Cash and/or checks can be deposited using a deposit form on Presence. Once approved by the OSA, completed forms can be processed at the business office.
Did you collect online donations or payments?
Even though funds will automatically be transferred to your Lawson account, to access the funds you must complete a deposit form on Presence. Please know that it can take up to a month for online fundraiser funds to be reflected in Lawson.