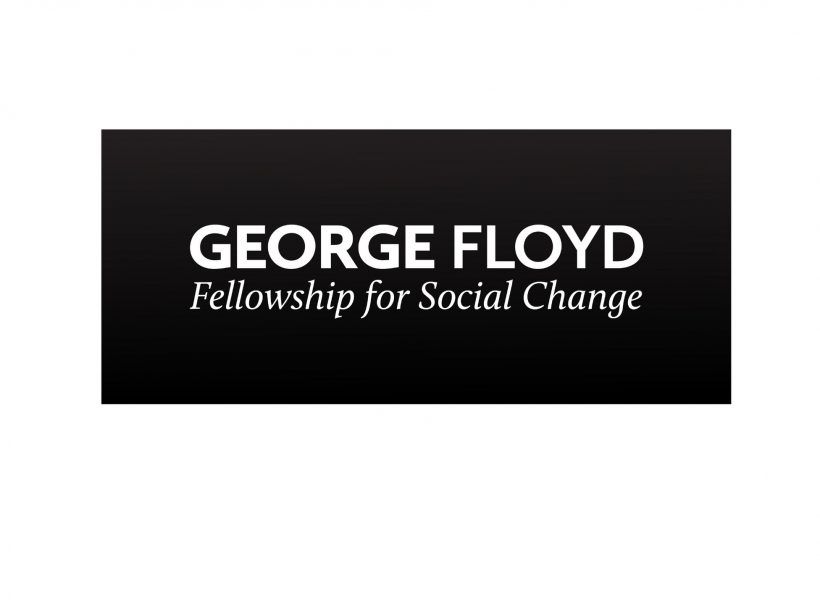 The George Floyd Fellowship for Social Change directly supports the advancement of Black American students.
The purpose of the George Floyd Fellowship is to directly support the advancement and development of the Black/African-American community in the United States whose populations reflect the social, political and economic barriers creating the conditions leading to the police involved killing of George Floyd in Minneapolis, MN on May 25, 2020. Students participating in the fellowship will work towards improving the collective experience of these marginalized communities by focusing on and advancing the work of racial justice, social justice and equity within the academic and/or pedagogical framework.
The 2021-2022 George Floyd Fellowship was supported in part by Kris Johnson '73, Rob Johnson and the Krisbin Foundation, who established the Johnson Family Opportunity Fund in 2014 to promote equity and access to career-enhancing opportunities for students with high financial need, especially those who are first generation college students. 
LEARN MORE!
2023-2024 Fellowship Recipients
Aidan Lloyd

'

24 | CBS Race and Culture Unit Internship
Duane Bogne

'

25 | Students Before Athletes (SBA)
Lorenzo Riley-Combs

'

24 | Empowering Growth and Healing: A Platform for Coping with Adverse Childhood Experiences,
Psychopathology and Intergenerational Trauma
Mazen Nour

'

24 | Black Youth's Day at the Capitol
Ruhama Solomon

'

24 | Canvas of the African Diaspora: Artivism in D.C.'s Museums
APPLICATION AND FELLOWSHIP INFORMATION
Past Fellowship Recipients:
2021-2022:
2020-2021: