We asked folks to share their artwork inspired by St. Olaf travels and were richly rewarded. Enjoy these beautiful pieces in a variety of formats.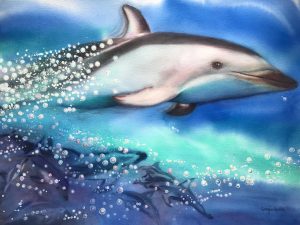 "Swimming with the Dusky Dolphins"
Georgia Kandiko
New Zealand
Our group had the opportunity to swim with the dusky dolphins when we were in Kaikoura. We got up early, donned wetsuits, and boarded the dolphin spotting vessel. Encountering dolphins, the captain stopped, blew his horn, and we jumped in. I found that if a dolphin swam near me and made eye contact, if I turned (spun) in place maintaining eye contact, the dolphin circled me until I could not keep up. Game over! That happened about 5 times that morning. This painting shows how it felt to me.
Mark Larson '88 P '22
and
Jean Rehkamp Larson P '22
From our lovely trip to Norway with the St Olaf Choir and Orchestra!
Pen and colored pencil drawings
Bandicoot in Australia
Mt. Cook and Squid
Takahe Bird, New Zealand
Germany
A few field drawings from Germany, New Zealand, and Australia
Michon Weeks, Associate Professor of Practice, Department of Art and Art History
On her upcoming 2022 Croatia program, Michon will lead field journaling activities to help travelers observe deeply, savor, and remember. A field journal is a notebook in which one records experiences, observations, and questions in the form of writing, drawing, diagramming, poetry, and collecting. When travelers walk into the world with their journal, they have the opportunity to make observations, forge connections, and ask questions that will deepen their understanding of the world.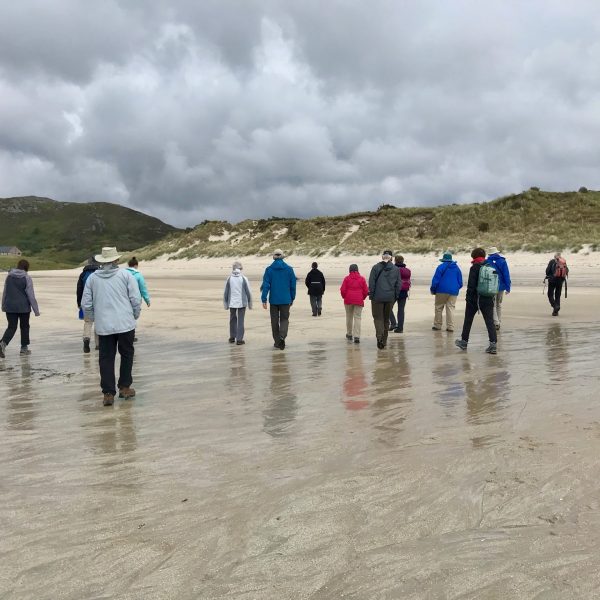 Camusdarach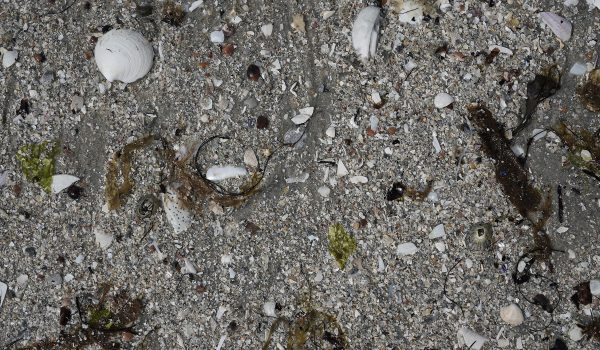 Camusdarach detail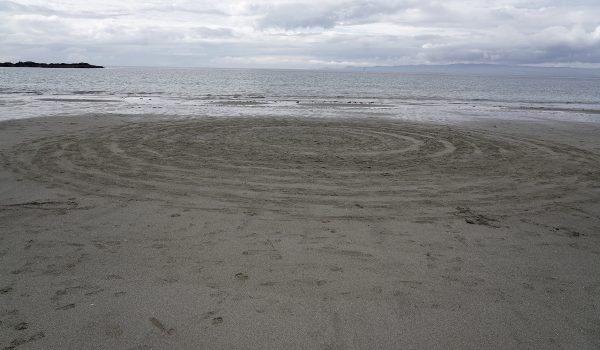 Finished Project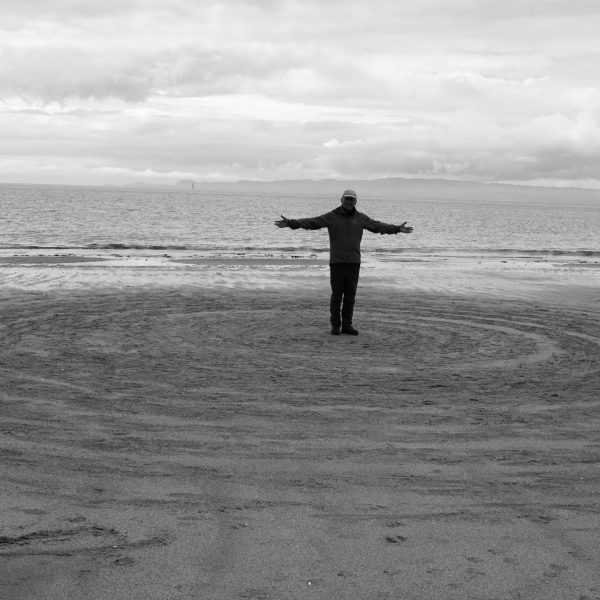 John after a walk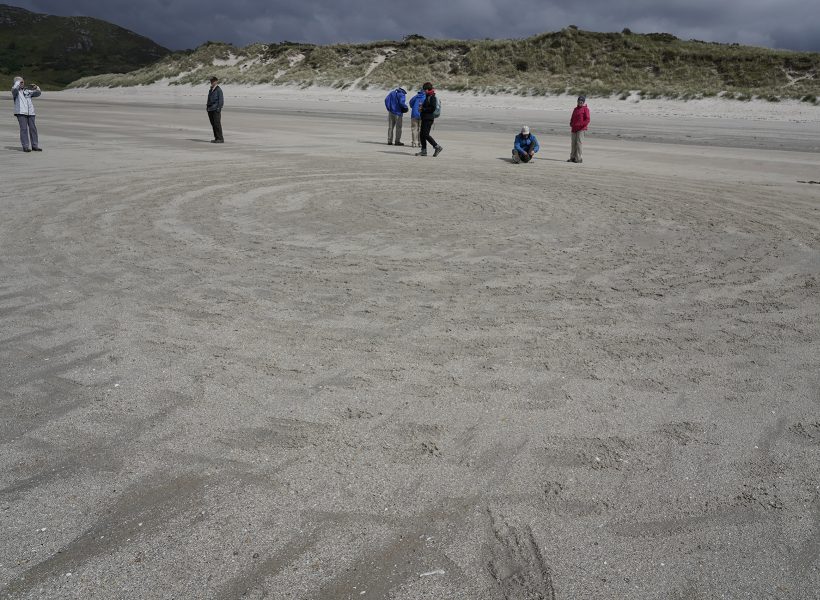 Walking as Art
Meg Ojala
Scotland
As part of her Hiking in Scotland programs, Meg leads participants in experiments on "walking as art."