Let us help you with your bucket list. Grab your friends and family — or come as you are because you'll have plenty of baked-in friends on a St. Olaf tour — and have a once-in-a-lifetime adventure with like-minded travelers. Scroll down to see what we have on offer right now, or contact us to let us know what destinations or experiences you'd like to see from us.
Plus, check out this article on 10 Unforgettable Experiences To Add To Your Europe Bucket List, which includes 5 things we already have on offer in 2023 and 2024!
Visit a cacao plantation to learn about growing the beans and then have a go at grinding them by hand (it's harder than it sounds!). Chat with students at a local elementary school. Walk or go by horseback to the ruins of Xunantunich. Snorkel in the clearest ocean water you'll ever encounter. Experience both cultural and natural temples, from towering Mayan pyramids, to the barrier reef that runs the length of Belize's coast, second only to Australia's Great Barrier Reef in size and diversity.
Experience one of the most exhilarating adventures on Earth. Dance with Penguins. Get (safely) into a whale's splash zone. And be more mesmerized than you expect to be by the ice world of Antarctica.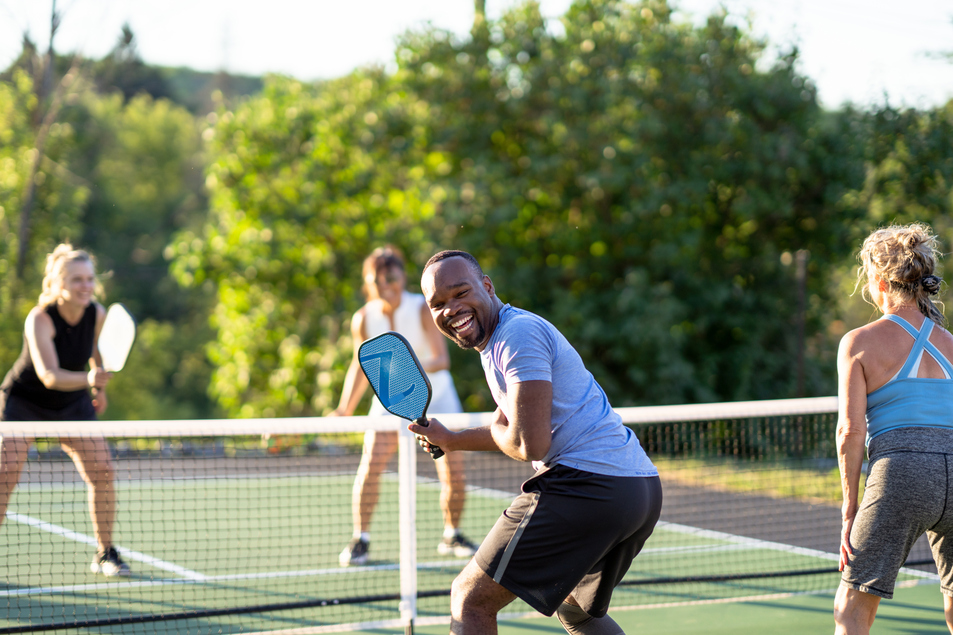 Join in on pickleball (America's fastest growing sport), enjoy the beauty of Santa Barbara, California, and expand your knowledge of wines, all in the company of fellow fun-loving travelers.
Take part – as a fan – in the world's best soccer league and be part of an exceptional experience. Soak in the atmosphere in the crowd and the athleticism on the field at three Premier League "football" matches. Go behind the scenes and do a lot of fun stuff in one of the world's most exciting cities when you join fellow fans for Soccer in London.
Visit a family-owned hacienda to see the celebrated Peruvian Paso horses. Learn Inca weaving traditions. Hike to the Sun Gate on Machu Picchu. Visit celebrated Inca wonders, colonial cities, and a rich cultural heritage and more on an expedition to Lima, Cusco, the Sacred Valley and more in Peru.
Join the St. Olaf Football team in Norway as they play the Oslo Vikings.
Watch several performances by The St. Olaf Choir in South Africa.
Wander the streets of Le Marais, considered the most gay-friendly neighborhood of France's capital city. Dine in the seats of past literary luminaries such as Simone de Beauvoir and James Baldwin at Les Deux Magots. Take in a cabaret like no other. Get to know some of the vibrant arts and history Gay Paris!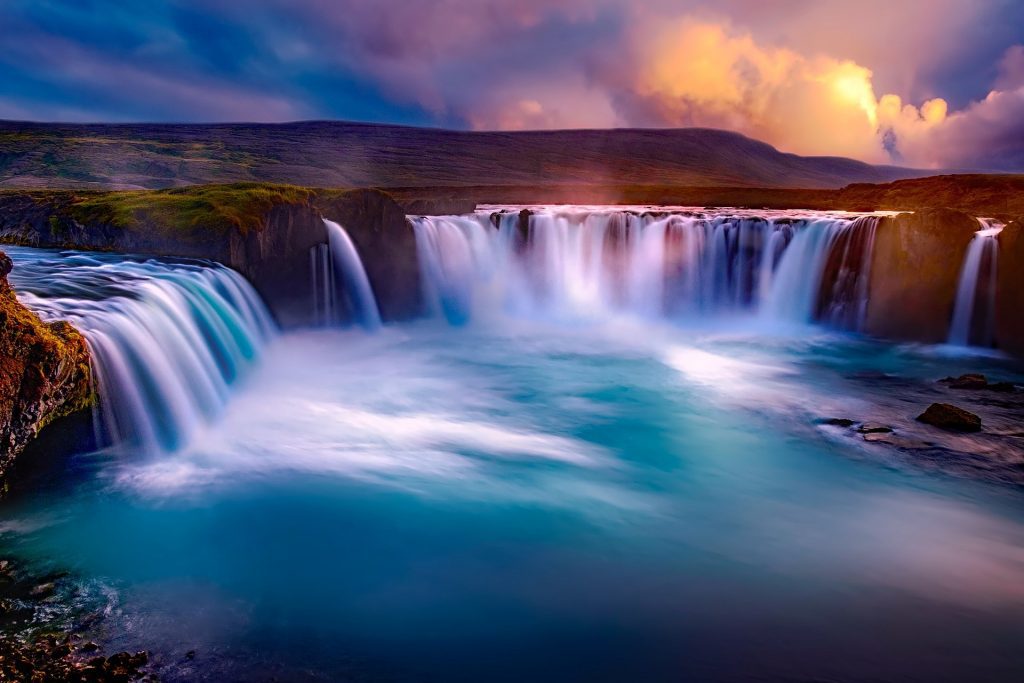 See first-hand the majestic landscapes of Iceland! Walk along the black sandy beaches. Visit the Blue Lagoon and sink into nature's hot tub. See and hear the thundering waterfalls. Laugh with new friends – Oles and Icelanders alike. Savor a delectable meal of Icelandic seafood. This is how Iceland is meant to be encountered.
Experience the boundless beauty and tranquility of the Boundary Waters Canoe Area Wilderness. For 5 days, we'll paddle from lake to river to lake again, and disembark as necessary to use the portage trails between bodies of water.
Kick off the 150th anniversary of St. Olaf's founding by exploring Norway yesterday and today, through the theme of migration and emigration. See a replica of the Restauration, the sloop on which the first organized group of immigrants left Norway for North America in 1825. Tramp through Old Stavanger and examine how the modern city is a center for the petroleum industry and its related migration. Travel by boat along the stunning Norwegian coast. Delve into the history and culture of the Sámi. Learn about the life and death of Saint Olav, for whom our College is named, near the place where he fell in battle, at Stiklestad National Culture Center. And in nearby Snåsa, visit the birthplace of St. Olaf College founder and immigrant pastor B.J. Muus.
Go on a whirlwind theater tour in London. Be part of an exceptional experience! Attend performances both classic and contemporary by The Royal Shakespeare Company and at the National Theatre, and in venues such as the Globe, Royal Court, and Old Vic. Tour backstage at the Globe, and meet with one of London's premier theater critics.
Experience lots of music in Sicily and Malta! All sorts of music – opera, of course, but guitars, and dancing in the streets, jazz, folk music, street soloists and orchestras. Smell the sea, drink wine, walk among ancient ruins, and much more.
Visit Buddhist sites and learn about indigenous traditions, kingdoms of the past, historic villages, and contemporary life in the two small but abundant countries of South Korea and Taiwan.
Experience a tiny piece of the expansive Amazon, the world's most biodiverse rainforest, and the Galapagos, a unique environment where you can encounter a variety of animals in their natural habitats, unfazed by your presence.
Observe abundant wildlife, enjoy beautiful scenery, and see firsthand the efforts under way to preserve the tropical paradise of Costa Rica.
View, up close, flora and fauna found nowhere else in the world in Madagascar. The island is an adventurer's and nature-lover's dream. See lemurs in their natural habitat, found only in Madagascar. Eat the local cake, koba. Walk among the baobab trees, known as the mother of the forest. And connect with locals who are doing positive things for their communities. (Full and waitlisted.)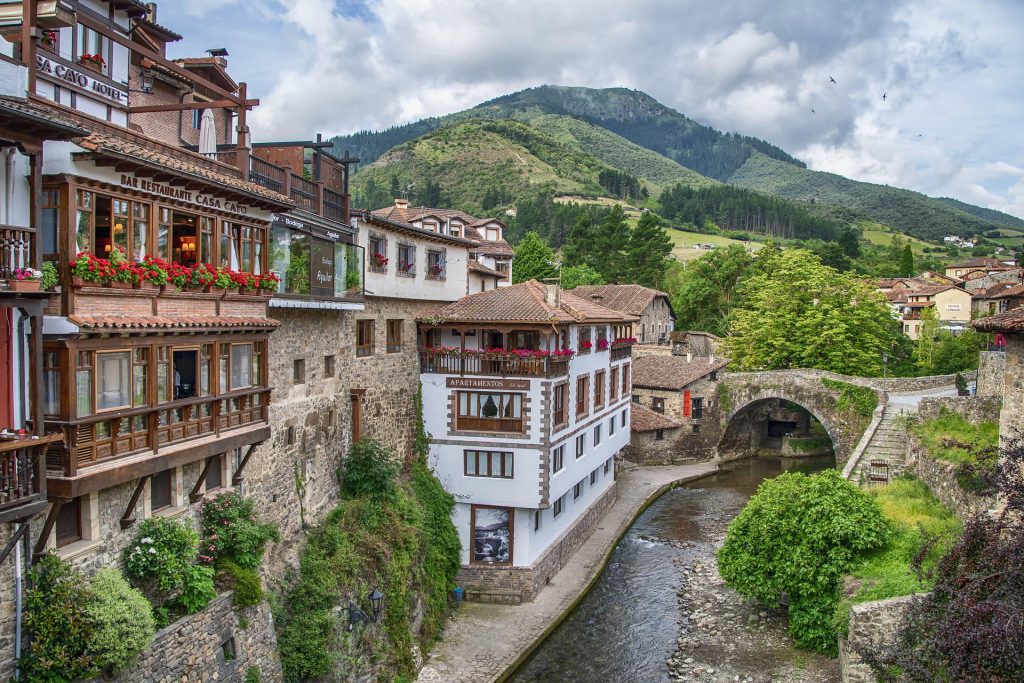 Hike, bike, and kayak your way through Northern Spain, while you learn about the region's extraordinary history, culture, art, architecture, and local food and drink. Try your hand at making trencadis with an art historian who worked on the restoration of Park Güell, Gaudi's "garden city." Shop for ingredients and make your own lunch with local chefs in Barcelona. And much, much more. (Full and waitlisted.)
Visit ancient sites such as pagodas and the Temple of Literature, infamous recent sites, such as the DMZ and the Rex Hotel, and smaller cities such as Hue and Hoi An, to learn about the history, architecture, cuisine, and contemporary culture of Vietnam. (Full and waitlisted.)