what's on your bucket list?
Most of us have a travel bucket list. Let St. Olaf help you make some progress with it. Scroll down to see what we have on offer right now, or contact us to let us know what destinations or experiences you'd like to see from us.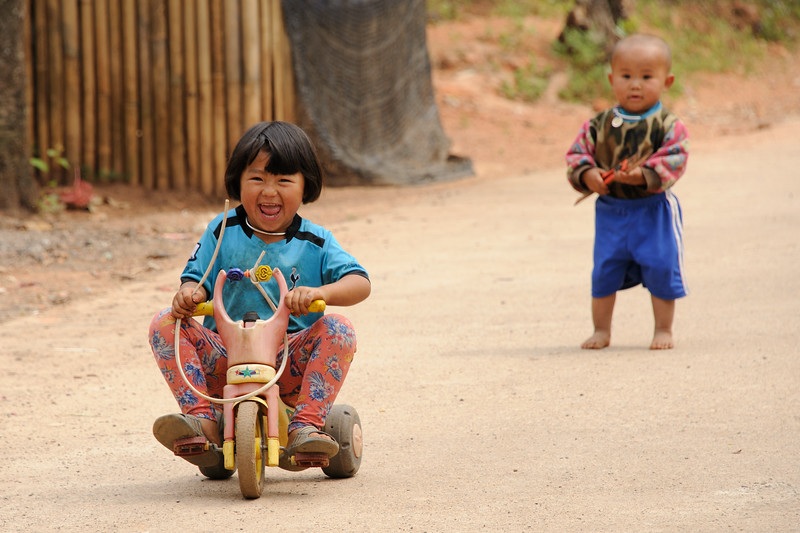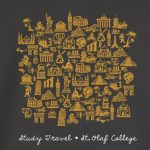 Immerse yourself in ancient history, experience classic Greek towns and islands, and embrace multiple opportunities for sharing good food, excellent fellowship (what the Greeks call "parea"), and plenty of Greek dancing!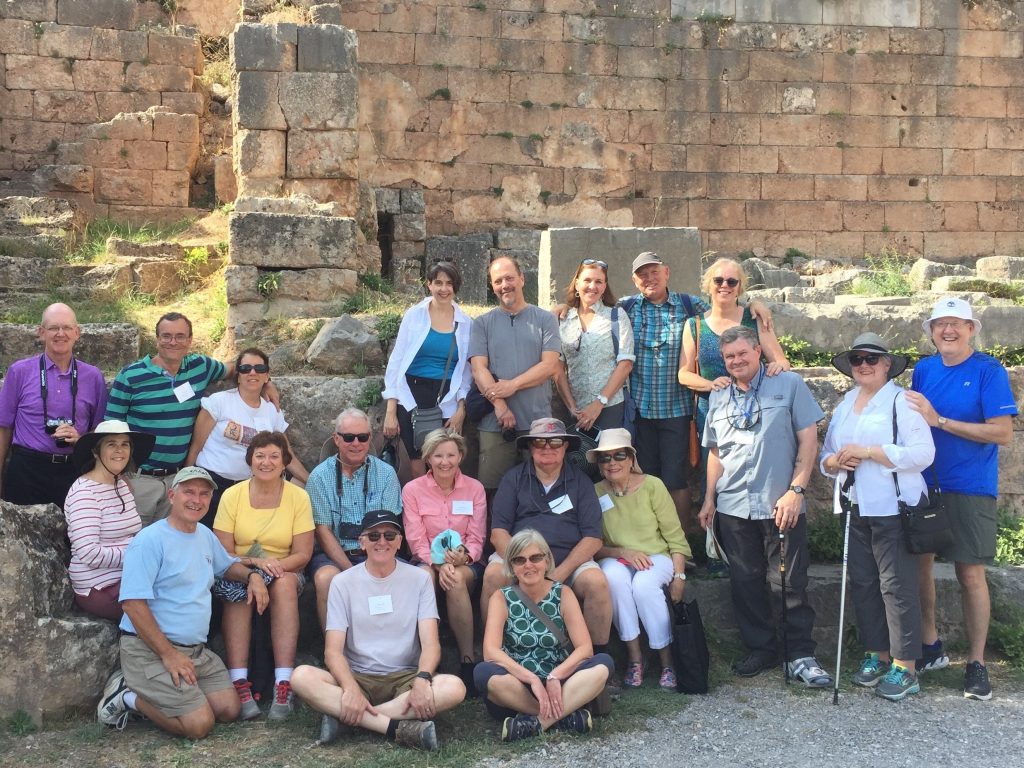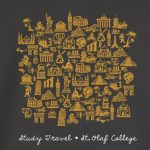 Most of us find it daunting to experience the vast and teeming Boundary Waters area on our own for the first time, so we're inviting you into our group! For 5 days, we'll paddle from lake to river to lake again, and disembark as necessary to use the portage trails between bodies of water.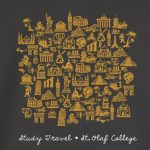 Whether you're religious or not, there's a lot to learn from Israel and Palestine and their peoples. The Holy Land is a tiny place geographically, but packed with environmental and human diversity. Here's your chance to visit important biblical sites, engage in conversations with local scholars, and explore a variety of religious expressions all staking their claim to the area known as the Holy Land. Departures in both June 2022 and June 2023.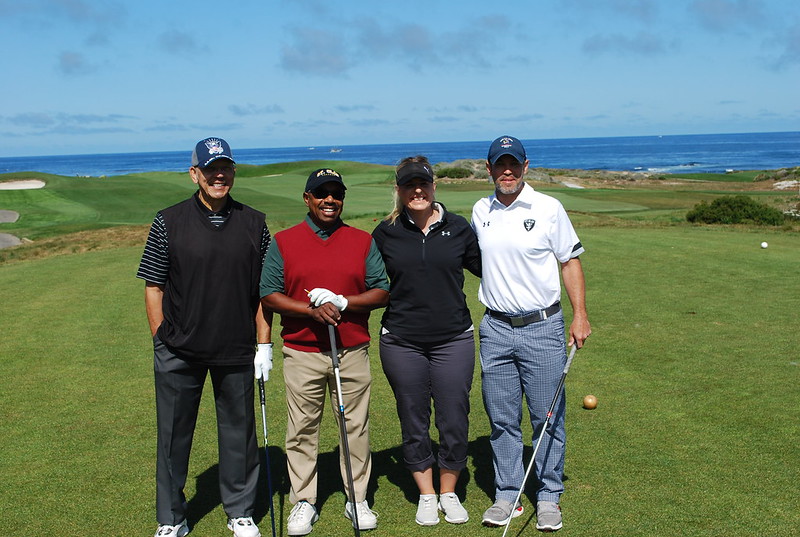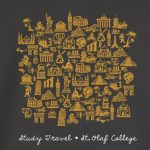 Tackle a course played by the best in the world. Experience unrivaled golf on distinctive courses in a pristine natural setting at Kiawah Island.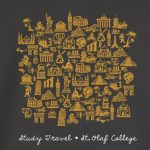 Attend the once-every-10-years Passion Play in Oberammergau, created in gratitude for being spared from the worst of the bubonic plague, and postponed from 2020 because of the COVID-19 pandemic. Experience the five hour play, with its three hour dinner intermission. Study modern Germany in the context of the events and people involved in the rapid changes since World War II. Stand in glittering Potsdamer Platz in former East Germany, once considered an unthinkable feat to those of us who came of age during the Cold War. Enjoy German hospitality and gemütlichkeit in Munich.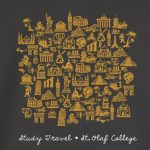 Go on a whirlwind theater tour in London. Be part of an exceptional experience! Attend performances both classic and contemporary by The Royal Shakespeare Company and at the National Theatre, and in venues such as the Globe, Royal Court, and Old Vic. Tour backstage at the Globe, and meet with one of London's premier theater critics.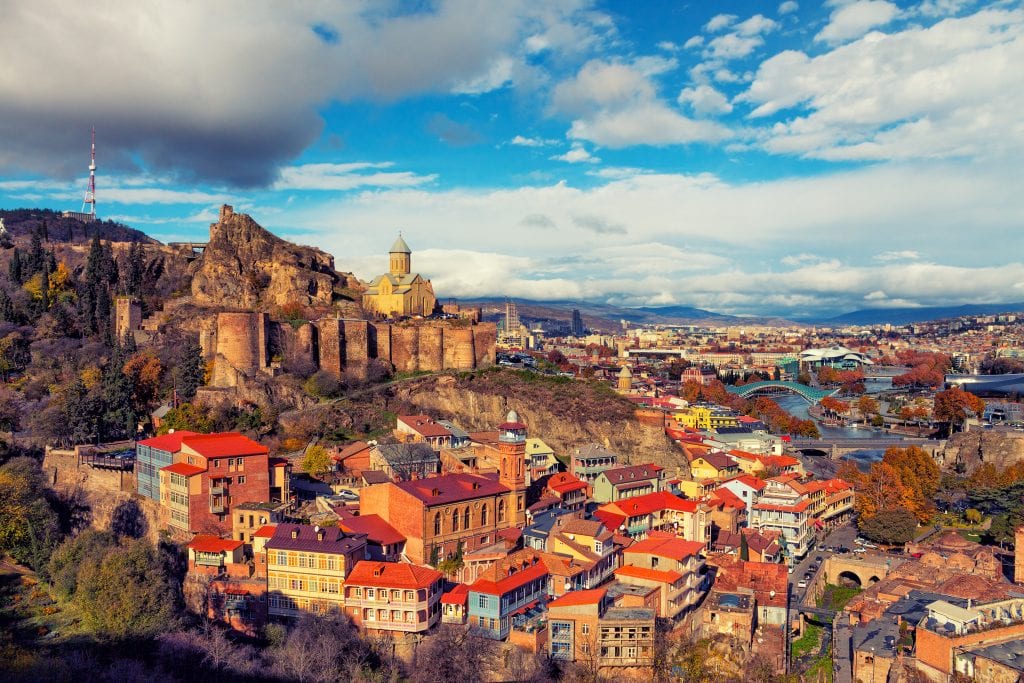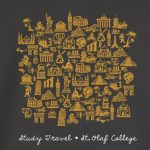 Immerse yourself in a culture that few travelers experience—an ancient land influenced by both the West and the East, set in a majestic mountainous region. Explore the little known country of Georgia, from centuries-old monasteries and "the world's oldest" wine to contemporary issues in this former Soviet republic.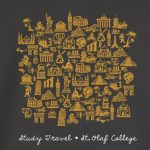 Examine the traditional heritage of Vietnam — a synthesis of indigenous cultures with Chinese culture and religion — while observing its modern transformation under French colonial rule, Communist revolution, American intervention, and recent globalization. Visit Hanoi, the infamous Rex Hotel in Saigon, the DMZ separating former north and south in Vietnam, and more.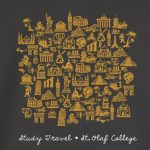 Explore questions of purpose, meaning, and vocation in your "third chapter" of life, and more, at Spirit in the Desert Retreat Center in Carefree, Arizona.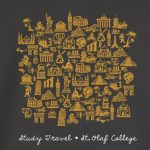 Experience the beauty of Europe and springtime in the Mediterranean on this 10-night cruise aboard Oceania Cruises' Riviera.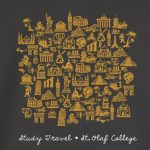 Discover celebrated Inca wonders, colonial cities, and a rich cultural heritage on an expedition to Machu Picchu, Cusco, the Sacred Valley and more in Peru.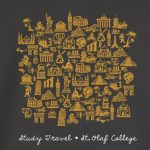 Combine hiking in spectacular locations with a wealth of fascinating history and archaeology in Scotland's northern highlands. Experience Scotland's hiking culture and a landscape that is diverse, craggy, and sometimes shrouded and moody.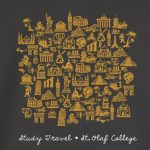 Circle the dazzling island of Ireland to explore literature, history, and culture. Walk the streets of James Joyce's Dublin. Stroll Sligo, where Yeats spent his childhood summers. Imbibe in Irish food and drink. And more!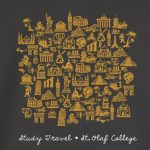 Ramble around Mont Blanc, dipping your toes into France, Italy, and Switzerland, and discover what happens when you move through the world at a pace that allows you to savor the details.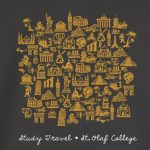 Walk the trails (all of them EASY), visiting villages, sampling wine, meeting the locals, enjoying the food, marveling at the incredible views, and experiencing some less-oft visited places at 3 mph in Italy and Slovenia. Get off the beaten path … literally. The Friuli area of northeastern Italy is one of the country's most beautiful regions, and one of Italy's best kept secrets. Just across the border, neighboring Slovenia is an unknown gem with stunning mountains, picturesque valleys, incredible food and wine … and very few tourists. Explore both regions, each of which has its own heritage of food, wine, and history that are unique in all of Europe. (Rescheduled from 2021 to 2023 — exact dates and registration pending.)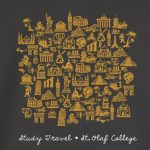 View, up close, flora and fauna found nowhere else in the world in Madagascar. The island is an adventurer's and nature-lover's dream. See lemurs in their natural habitat, found only in Madagascar. Eat the local cake, koba. Walk among the baobab trees, known as the mother of the forest. And connect with locals who are doing positive things for their communities. (Postponed from 2021 to 2023 — full details are pending.)