Not eligible to vote? Not a problem! There are still many ways to become civically engaged, in different forms and at multiple levels of political participation–all of which are valuable in a democratic society.  Students are members of the St. Olaf community, regardless of their nationality and citizenship status, and can contribute to political discussions and highlight how many issues affect them as individuals and in communities they belong. Many campus conversations will touch on the election, so learning about the issues, the candidates, and the possible outcomes offers you an opportunity to connect with others on campus and deepen your understanding of U.S. culture and politics.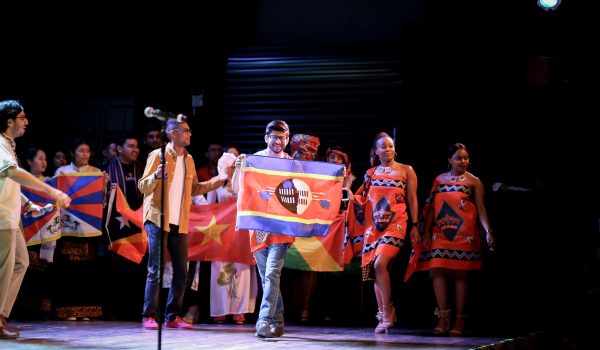 When planning out your political engagement there are some important things to keep in mind. Review the below tabs for more information about how to get involved while also not impacting your status.
Elections can sometimes bring on added stress and other emotions. If at any point in time you are feeling overwhelmed, frustrated, or uncomfortable due to the political climate and discussions, please seek out on-campus support!