St. Olaf College helps students find resources for pursuing employment or internships in the area of visual arts.  Visit the Piper Center website to help you find internships and jobs.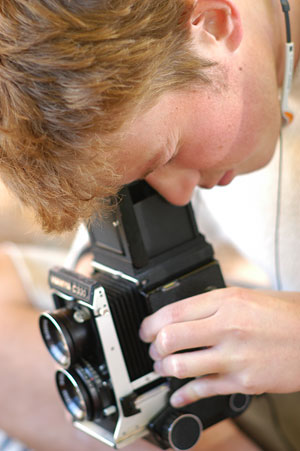 Other resources:
http://www.artcareersinfo.com/
Website is a free resource provided by the Graduate Educational Information Services (GEIS). Has no affiliation with St. Olaf College.