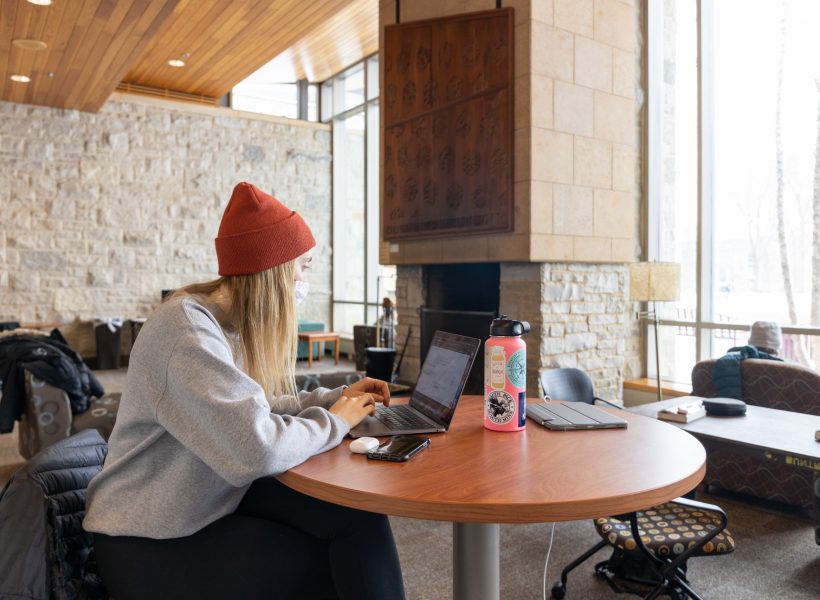 Student Spaces
As a student-centered commons, our first priority is to maintain ample space for St. Olaf students to study, meet, and socialize in Buntrock. The majority of these spaces are intentionally unable to be reserved in order for them to remain accessible for Oles.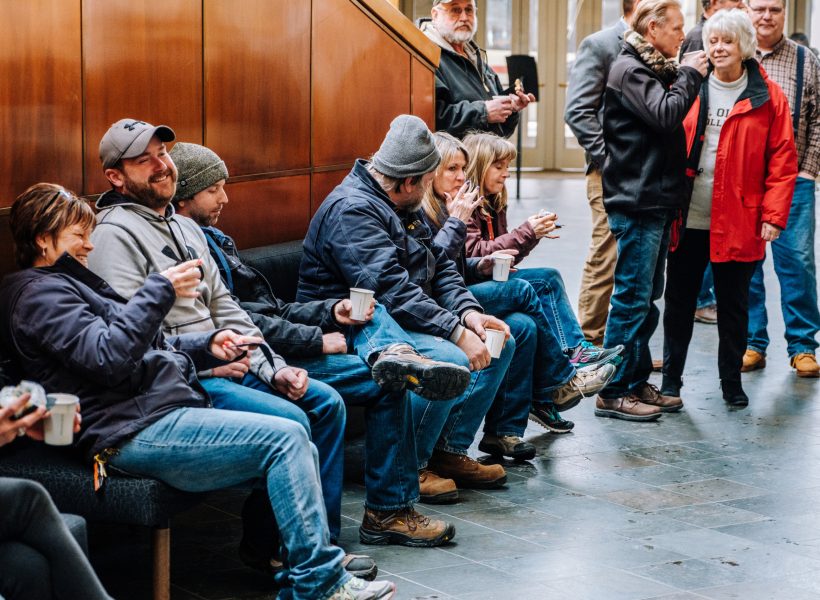 C0mmunity Spaces
Buntrock is the center of our campus and as such, it is a natural place for students, staff, faculty, alumni, and guest to gather together in community, conversation, and celebration. From large events to small meet-ups, there is a space for everyone in the Commons.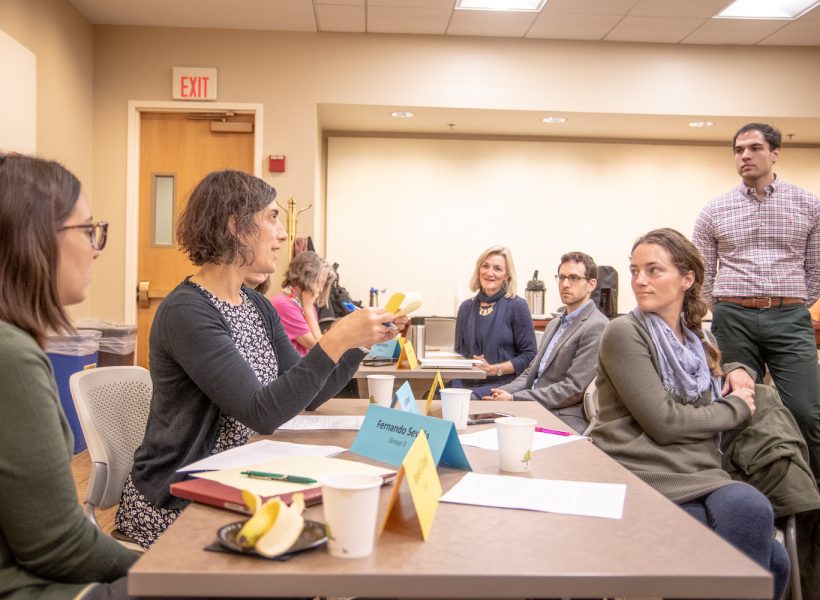 Meeting Spaces
Whether it is for student organizations, staff teams, academic study sessions, or cross-campus collaborations, the Buntrock Commons meeting spaces are available for groups of various sizes to gather and continue their work here on campus.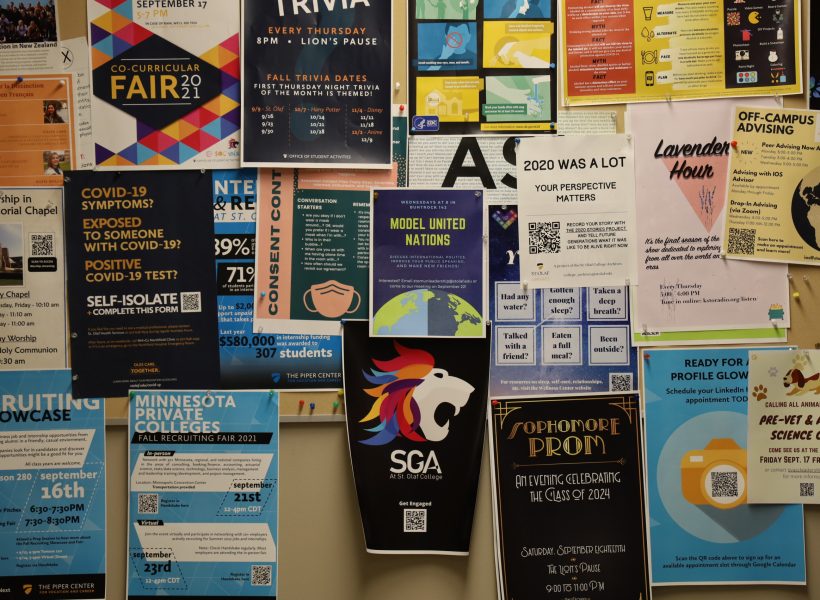 Display Locations
Posters and displays are great ways to not only highlight what is going around campus but also to spark a conversation. There are a number of locations and mediums available in Buntrock to convey content and ideas!
Learn more about the Buntrock posting policy