Program Timeline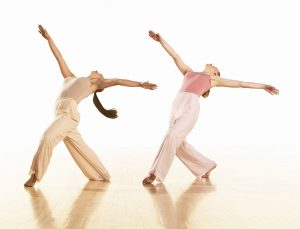 A note about auditions:
In lieu of in-person auditions during the 20-21 academic year, dance scholarship applicants will be uploading video(s) during the application process. There aren't any specific requests for these videos other than they show the dance scholarship applicant in what they consider their best light.
September 15
Online application process open.
November 15
Early Decision 1 and Early Action Common Apps and Fine Arts applications due.
December 15
Early decision 1 students get notified of acceptance of fine arts scholarship.
January 15
Early decision 2 application and fine arts application is due. Early Action students get notified of acceptance of fine arts scholarships. Regular decision application and fine arts applications are due.
February 26
Accepted applicants will attend Fine Arts Scholarship Program Showcase.
May 1
National Candidate Reply Date (date by which all students must respond to offers of college admission and to scholarship awards.)