Mid-Year New Student Orientation
Joining our community mid-year…
Whether you join us for the Fall or in the Spring, we are thrilled to welcome you to the Hill! Mid-Year New Student Orientation is the process through which we seek to welcome incoming students to our campus community in February. Though more condensed than our summer program, MY NSO is still designed to provide a foundation for success in and out of the classroom here at St. Olaf. Continue to check back to this website to stay updated on the MY NSO program!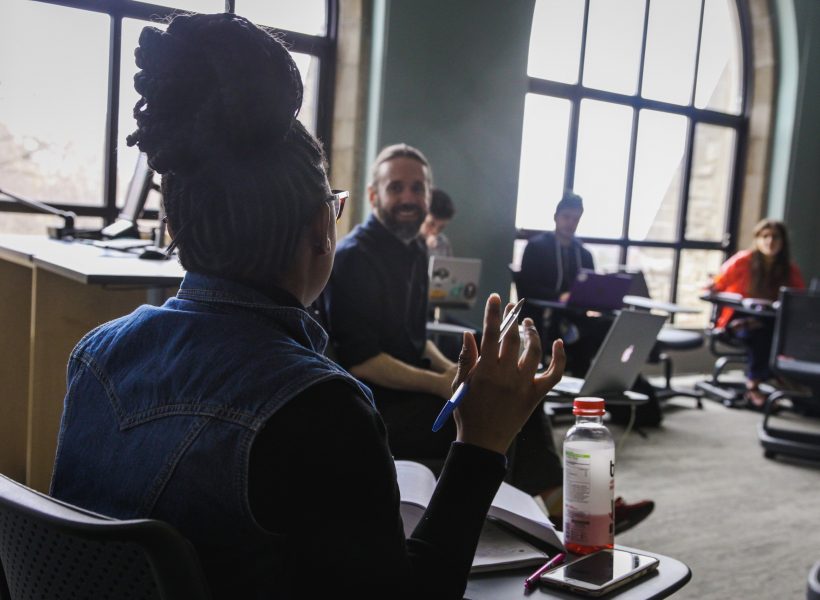 MY NSO Schedule
Mid-Year New Student Orientation is scheduled for Saturday, February 4th and Sunday, February 5th. During our time together we will hear from a number of campus resources and get to know the "nuts and bolts" of what it means to be an Ole! We'll share a schedule soon!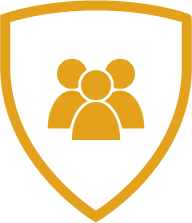 Connect with your class!
Join your class Facebook group to get updates, share relevant information, and get to know your classmates.
Have a Question?
That's okay! We are here to help! Please do not hesitate to reach out to newstudents@stolaf.edu and we will be in touch!