A focus on

 student learning. 
Every element of New Student Orientation is guided by our

learning constructs

. These constructs explain what each Ole ultimately takes away from their NSO experience and help us know that our orientation experience works.
Acquisition of Knowledge
The success of New Student Orientation can be tied to how students acquire, retain, and implement knowledge, contributing to increased self-efficacy and confidence.
Navigation of Campus
An Ole's ability to navigate campus, both physically and digitally, is critical to their success. Confidence in where resources are located as well as how to access them are key elements of New Student Orientation.
Sense of Belonging
Feeling connected to people and to a place are paramount in an Ole's transition to campus. Demonstrated relationships with peers and generalized feelings of support are often critical in fostering success and belonging.
LEARNING OUTCOMES
The learning outcomes for New Student Orientation stem from our values as a St. Olaf community. Grouped into three focus areas, our learning outcomes describe what we are hoping you take away from this experience as the starting point from which to continue to build the knowledge and tools needed to be successful in and out of the classroom!
As a result of participating in the New Student Orientation program, new Oles will…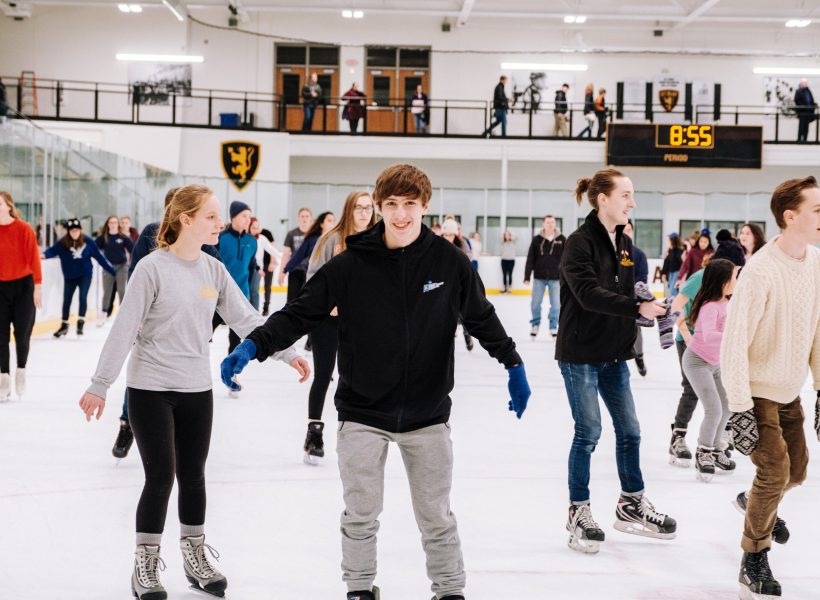 Living in Community 
…develop confidence in accessing campus support services

…engage with people from a variety of backgrounds different than your own
…know how to navigate campus
…learn the expectations for living in a residential community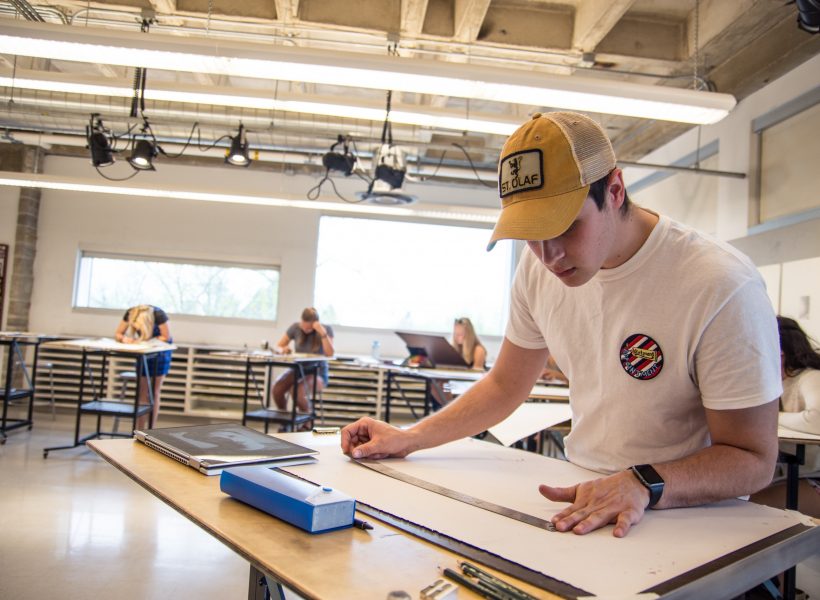 Academic Success
…

understand the role of your academic advisor
…explore the academic programs and courses offered at St. Olaf

…learn about the Honor Code
…identify academic support resources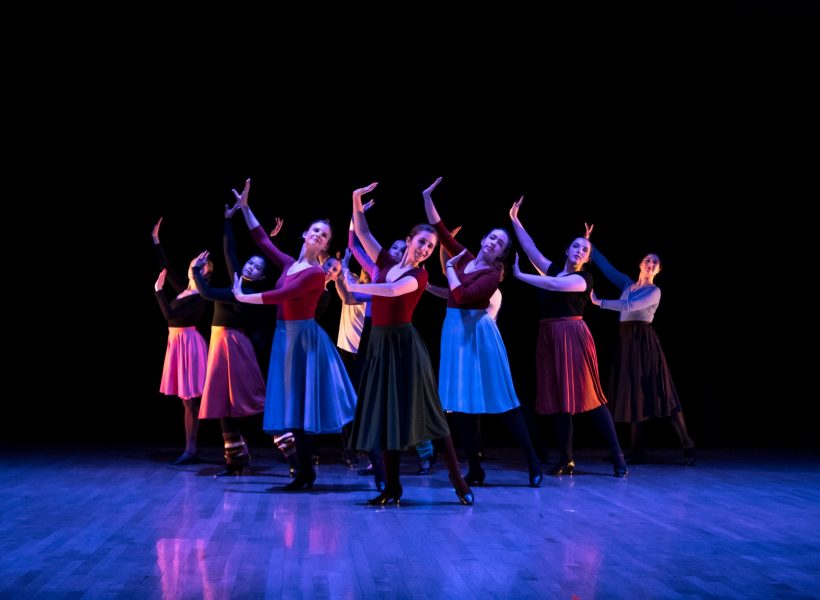 Co-Curricular Involvement 
…make connections with people over shared interests and identities
…learn skills to balance aspects of your life at St. Olaf
…learn how to join student organizations, intramural activities, and music ensembles
…identify resources that support student life on campus