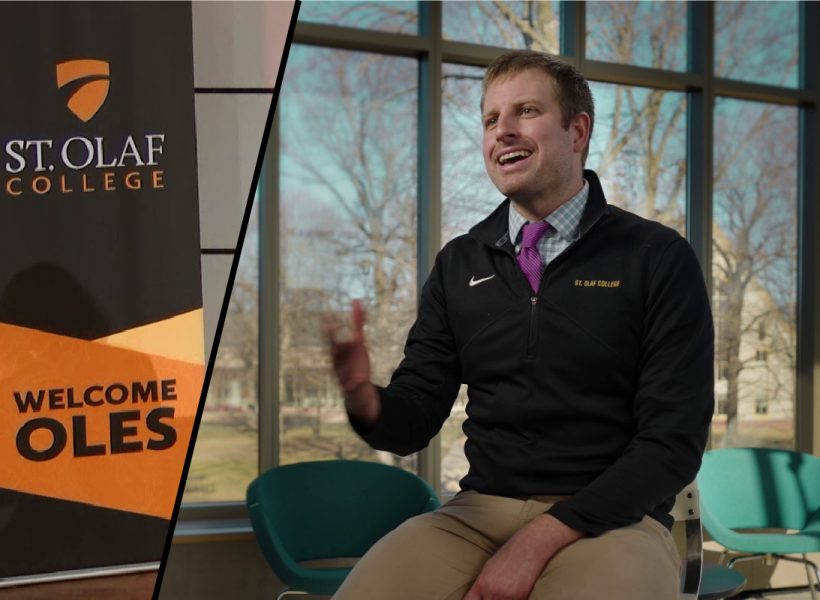 Meet Financial Aid
You'll be hearing from Steve Lindley, Director of Financial Aid. You can browse the questions from our conversation below and watch his answers.
You can also connect one on one with a member of our financial aid team to talk through the details of your specific package – and get your questions answered!Register here
St. Olaf College is an investment that provides students with the tools to be successful in an ever-changing world. We provide clear, transparent, and compassionate financial aid counseling to ensure you feel supported in making this financial commitment.