SSS Summer Bridge is a four to five-week program that begins during the last week of July and offers a mix of academic and social activities. Students earn a course credit that counts toward your graduation requirements, develop relationships with faculty and staff, experience life on campus, and make life-long friends.

2023 SSS Students
St. Olaf College challenges students to excel in the liberal arts, examine faith and values, and explore meaningful vocation in an inclusive, globally engaged community nourished by Lutheran tradition.
Science course for credit
Earn a credit while fulfilling the science course with lab component of the general education requirement.
Writing Workshop
Prepare yourself for college-level writing.
Supplemental Instruction (STudy SKills)

Learn important study skills to succeed in college while studying and reviewing the Biology course material.
Orientation
Learn about the opportunities available to you on campus.
Mentoring
The program employs current upper-class St. Olaf students as group mentors and biology teaching assistants. The staff participate in the program and live with you in the Residence Hall to provide guidance and help in your transition to college life.
Academic Advising
You will be assigned to one of the full-time professional staff to serve as your academic advisor. They will work with you from the start of the summer program until graduation to help you make the most of your college life. They will work with you to choose classes and a major(s), look for internship and scholarship opportunities, apply for graduate school, complete your FAFSA, and pretty much anything else that helps you succeed in college.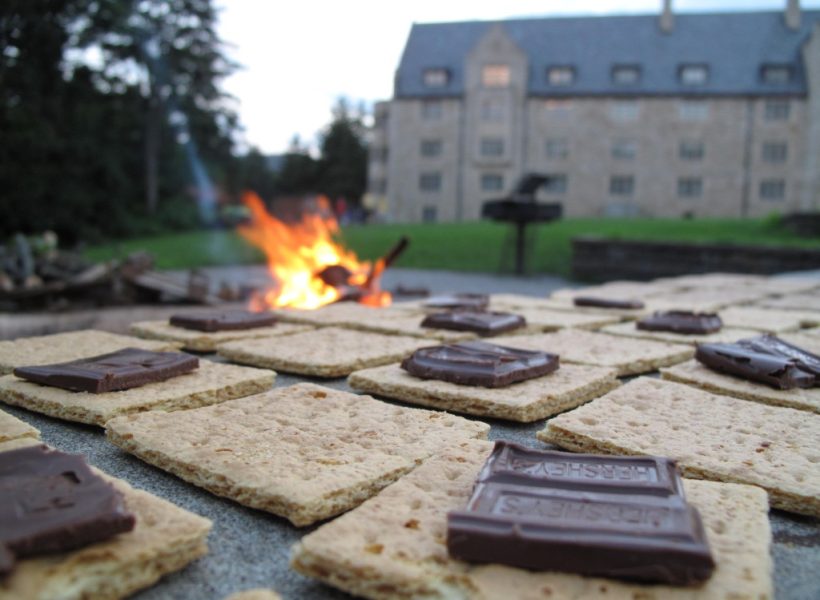 ACTIVITIES
Comedy Sportz (Minneapolis)
Camping/Canoeing
Cultural Play (Minneapolis/St. Paul area)
Movies
Bowling
Team Building Camp
Mall of America
Swimming
End of the Summer Banquet
All activity costs are paid by the program
Students admitted into the Summer Bridge program will receive an information packet from SSS the middle of May. Listed below are forms that will be included in this packet. These forms will need to be filled out and returned to SSS prior to the start of the Summer Bridge Program. *Links for these forms will be posted early May.