** Calling all theater lovers! Two spaces have opened up on our previously full Theater in London program, Sept. 7–16, 2019. Head to the web page to check out all the details and snap up those spaces before they're gone again. **
WELCOME TRAVELERS!
Whether you're an Ole, parent of a current, former, or graduated student, friend of the college, or just stumbled upon us, we welcome you on St. Olaf Alumni & Family Travel.
If you agree that studying abroad is fundamental to understanding other cultures and perspectives and to being an educated citizen in our contemporary world, then we have the program for you. Yep, you – an alum, parent, or friend of St. Olaf.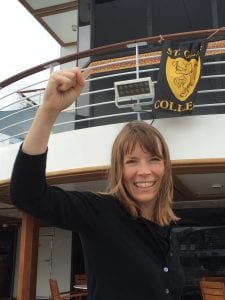 Many of our programs are custom-designed and faculty-led. On others the education is provided by locals and scholars recruited by our tour operator. Either way, you'll have an enriching experience and return home a better informed citizen of the world.
We invite you to join us.
WHERE WILL ALUMNI & FAMILY TRAVEL TAKE YOU?
Expand the Our Programs menu to the right, check out the Calendar View, or scroll down to see photos of some of our destinations.
But first, get a quick taste of one of our programs through the "Instagram Takeover" by traveler (and in this case leader) Jeffrey Bores '85. (Note: some posts have more than one photo. If you're viewing this on a computer — rather than a mobile app — after you click on a photo be sure to hover over that photo to see if arrows pop up within the photo, indicating there are more photos in that post.) … Wow, I had to use the word photo a lot in that sentence.
still making your summer vacation plans? we can help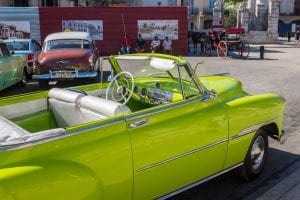 We have space for you on Cuba, the Boundary Waters, Switzerland, and Chile (including Easter Island) & Argentina. Hurry, though — with the exception of Boundary Waters, registration on these programs will close about 3 to 4 months prior to departure, so that we have enough time to finalize all reservations for the group.