Let's Go
The pandemic taught us so many things and one is to seize the day. And study travel has always been open to the public, so grab your friends, neighbors, book club members, dog walker, or whoever is important to you (or is fun!), and join us on an educational adventure. We've got so many journeys ready for you and many more in the planning stages. Use the links to the right to get a sense of study travel.
Spotlight on: SOUTH AFRICA
South Africa is known for its natural landscapes, wildlife, and cultural diversity. We will explore all of these topics, and see performances by the St. Olaf Choir in a variety of settings throughout the country.
Why St. Olaf?
St. Olaf Travel helps alumni, families, and friends of the College explore other cultures, histories, cuisines, and more. One of our goals is that in encountering other viewpoints, we will deepen our understanding of our own perspectives. Play the video to learn more.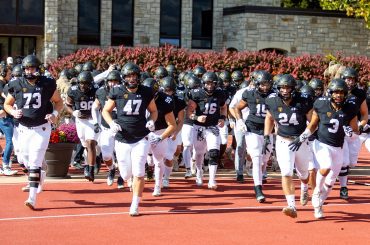 Tree top walking (2019 Costa Rica)
Tree top walking (2019 Costa Rica)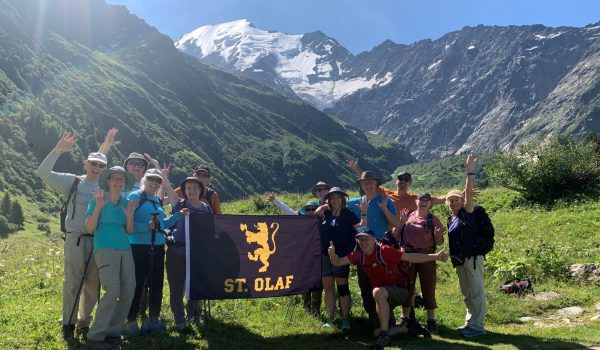 Rambling Around Mont Blanc (2023)
Rambling Around Mont Blanc (2023)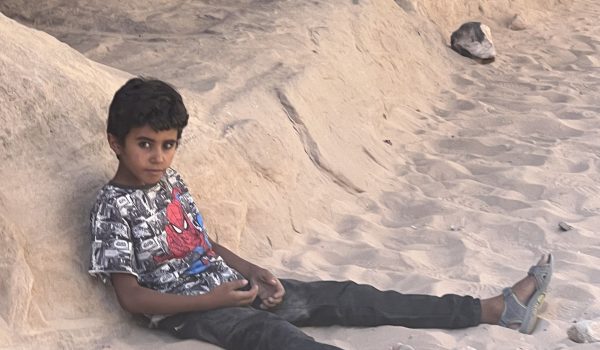 Journey to the Holy Land (2023)
Journey to the Holy Land (2023)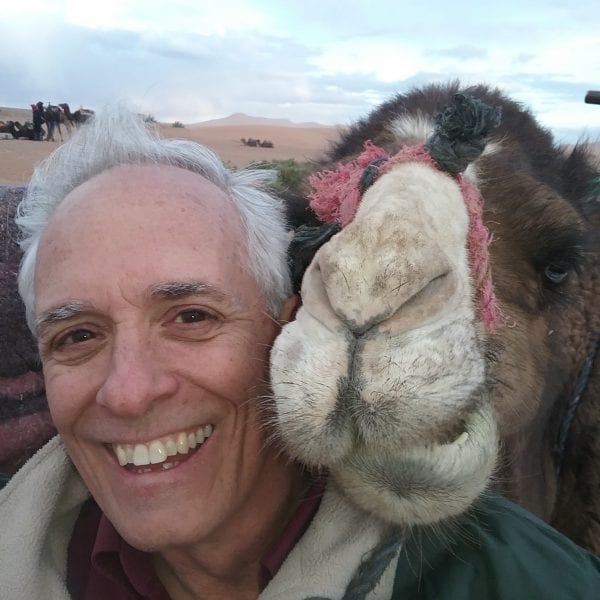 A New Friend (2020 Morocco)
A New Friend (2020 Morocco)
Heidi Quiram
Director of Alumni and Family Travel