The St. Olaf Psychology Club is comprised of members who are interested in learning more about the field of Psychology, as well as what one can do with a psychology major.  The officers of Psych Club host speakers (many of whom are alumni), who were psychology majors at Olaf and have continued on to various fields of study and careers.  Psychology Club also sponsors or co-sponsors other educational events that pertain to the field.  While many members of Psych Club are psychology majors, we also welcome non-majors who have interests in learning more about the field and the variety of careers that are available through Psychology.  Please go to this Sign-Up Sheet to have your name added to an alias to get information about our events.
Psych Club Officers 2020-21
Co-Presidents: Laila Rahman'21 & Meghan Keenan'21
Vice President: Marvellous John'21
President-Elect: Emma Aanestad'22
Vice-President-Elect: Wei Ting Hsieh'22
Speaker Recruiting Officer: Middy Hoffman'22
Public Relations Officer: Matt Mackenzie'22
Club Adviser: Jessica Benson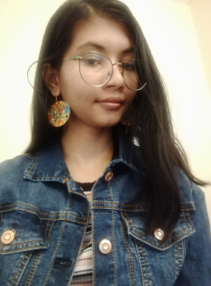 Laila Rahman
-Senior
-Psychology and English Majors
-Other Activities Include: Writing Desk Tutor; Psych 125 SI Leader; The Reed Journal Editor
-What got me into Psychology was all the crime detective shows like Criminal Minds (fav), personality tests, cool experiments and investigating the Dark Triad traits and mainly individual difference related research. Now I want to be a researcher and professor! 🙂
-Fun fact: I love collecting cool earrings!

Meghan Keenan
-Senior
-Psychology and Economics
-Other activities Include: Developmental Psych TA
– I got into psychology because I wanted to learn more about why  humans behave the way they do. My favorite subject within psychology is developmental psych.
-Fun fact :I spent last January in Australia and I got to hold a Koala!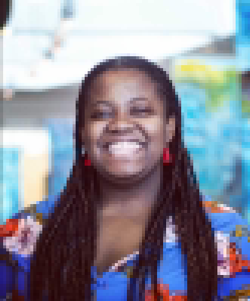 Marvellous John
-Senior
-Psychology Major w/Neuroscience concentration, Pre-med
-Other activities include: SGA/ Lion's Pause Co-coordinator
-My interests in psychology are geared towards counselling and psychotherapy. I believe that incorporating any form of counseling into one's recovery and learning process is absolutely essential because there is always a mental component to the experiences that we face in life and it is important to come to terms with its impact.
– Fun Fact: I've never eaten a peach but I love peach flavored drinks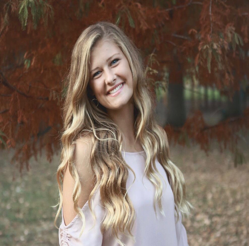 Emma Aanestad
– Junior
– Psychology Major w/ a concentration in data science and statistics
– Other activities include: Piper Center Peer Advisor, work w/ Kierkegaard Library, APO
– I'm drawn to psychology, because I'm intrigued by the biological mechanisms that shape our conscious experience of the world.
– Fun fact: My favorite TV Show is Lost.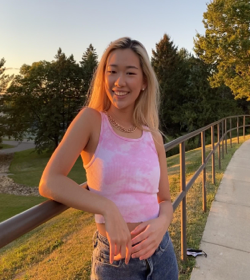 Wei Ting Hsieh
– Junior
-Psychology major
-Other activities include: Management Consulting Club, D-VINE Entertainment, M.I.X. Hip-Hop Club
-I am passionate about psychology because I am fascinated by the human mind and behavior, as well as the complexity between human relationships.
-Fun facts: I love having poultry animals as pets.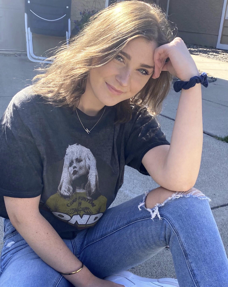 Middy Hoffman
-Junior
-Psychology Major w/ Family Studies Concentration
-What makes me passionate about psychology is learning about why people behave the way they do/ human behavior, and understanding human development and disorders.
-Fun fact: I have five siblings(four older and one younger)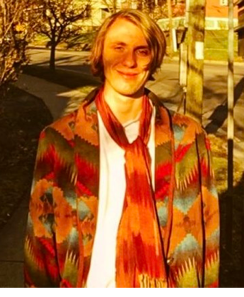 Matt Mackenzie
-Junior
-Psychology and SOAN Majors w/ Neuroscience concentration
-Other activities include: Collegium Musicum, Climate Justice Collective, SARN
-I'm glad to gain a greater understanding of my own neurodivergence, and it's a great way to help people as mental healthcare is one of the most important and in-demand public services as we collectively head into a very uncertain future.
-Fun facts: I play the viola da gamba; I'm a huge country music fan