Professional Licensure Disclosures
Bachelor of Arts in Social Work
The St. Olaf Bachelor of Arts in Social Work (BASW) program is accredited by the Council on Social Work Education (CSWE). Professional licensure requirements vary from state to state. Students who intend to pursue professional licensure outside of the State of Minnesota should contact the appropriate agency to seek guidance and information confirming licensing requirements. Students should be aware that licensure requirements are subject to change periodically and may include educational or degree requirements, practice experience, state-specific coursework and exams, applications, fees, background checks, etc. Each state board, agency and or department has the ultimate authority and discretion to determine whether professional licensure or certification will be issued.
Professional Licensure Disclosures by State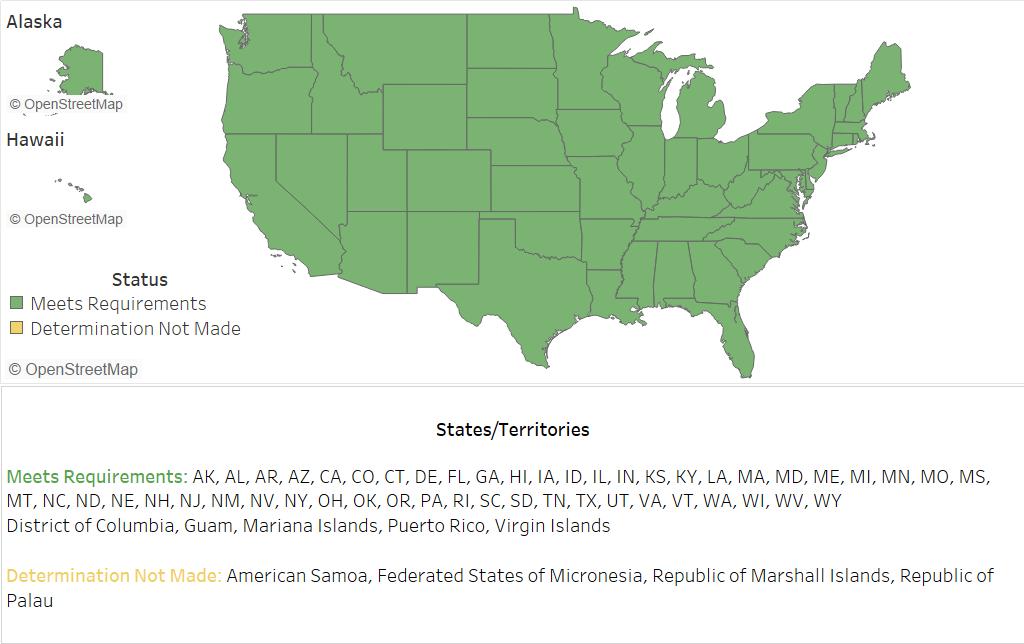 If you have questions, please email Dr. Susan Smalling, Professor of Social Work & Family Studies, Associate Dean of Social Sciences, BSW Program Director.
Language and graphics used with permission from the University of St. Thomas Social Work Department.