Antarctica may be at the end of the Earth, but Lindblad Expeditions-National Geographic have been bringing guests here for decades — safely sharing all the wonders of this vast land and sea. Join us to experience the thrill of crunching through the sea ice aboard the expedition ship Explorer. People often come for the wildlife but fall in love with the ice: an entire museum of colossal and magical ice forms defying description. And you'll get a front seat to the dashing history of the Heroic Age of Exploration.
Better yet, we'll have our very own ice experts along: Bob Jacobel, Professor Emeritus of Physics, a researcher so acclaimed he has a glacier named for him based on the recommendation of the United States Geological Survey, and his daughter Allison Jacobel, a paleoclimatologist and Assistant Professor of Earth and Climate Sciences at Middlebury College.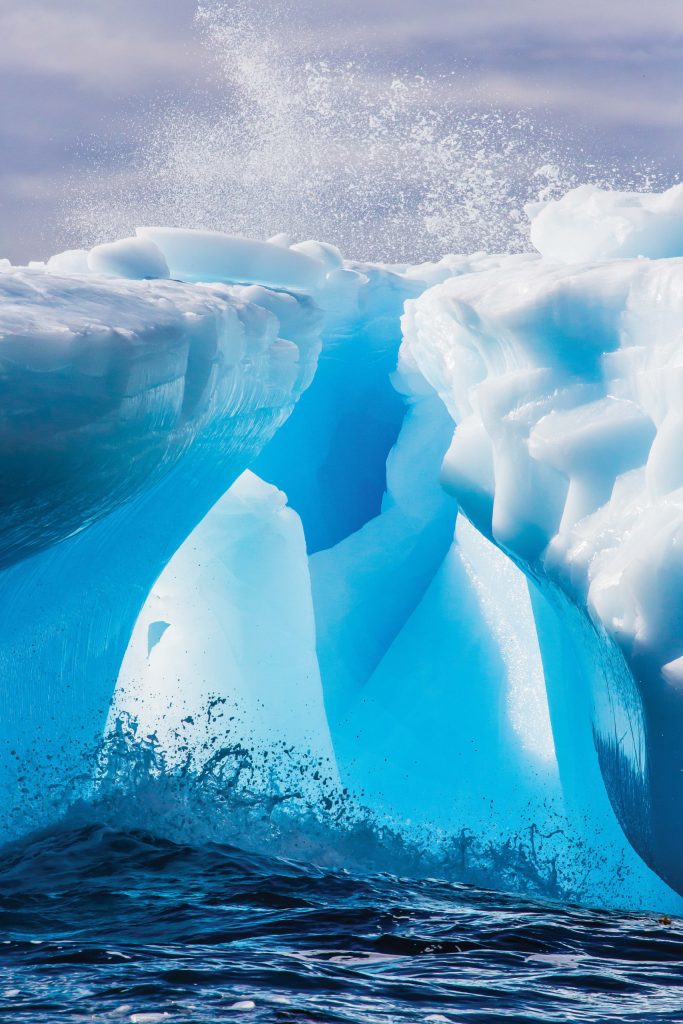 With a flexible itinerary that allows us to go where conditions are best and wildlife is most active, we'll experience all the splendor of Antarctica. Venture into channels and coves framed by towering peaks. Watch whales play off the bow. Glide around enormous icebergs in Zodiacs. Photograph penguin colonies with a National Geographic photographer. Hike, kayak, and even possibly cross-country ski in complete tranquility.
To register, click on this Trip Summary and use the instructions on the form to mail or email the information to Lindblad Expeditions.