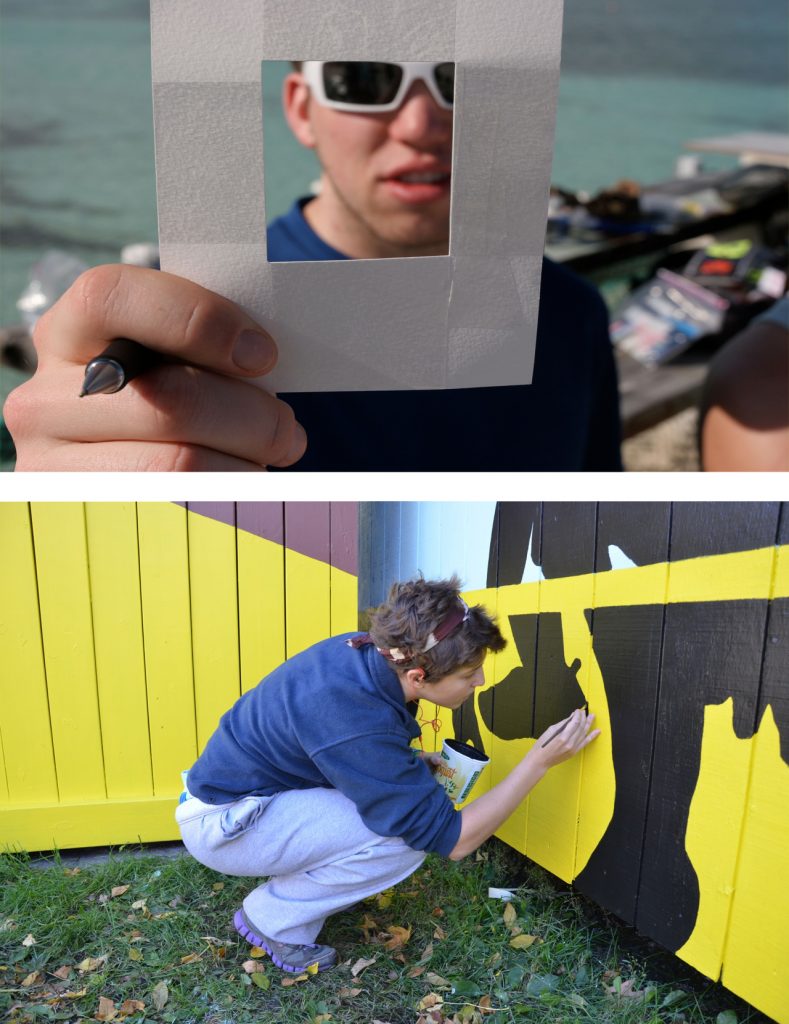 St. Olaf's Department of Art and Art History approaches the study of art as both an intellectual and creative endeavor. The curriculum provides students with the research, interpretive, and technical skills to make and study meaningful works of art and to sustain them as artists and critical thinkers throughout their lives.
In keeping with the larger mission of St. Olaf, Art and Art History faculty strive to teach students to make connections between cultures and across academic disciplines and to work creatively with a broad range of media and critical models. Through the resources provided by the studio, classroom, and museum, Art and Art History students learn to question, investigate, and explore art in order to gain an understanding of its transformative power in the world and in their own lives.
At St. Olaf, students of art and art history find:
A state-of-the-art facility including digital media, foundry, ceramics, printmaking, photography, wood and metal shops, painting, drawing, and student studios
Flaten Art Museum, offering 6–8 exhibitions each year, and a permanent collection of more than 3,000 objects for study, research, and cultural projects, plus student exhibitions across campus and in the 1,400-square-foot Groot Student Gallery
Off-campus courses, including Manhattan Interim in New York City, Drawing From Nature in the Bahamas, Italian Art in Context, and Sacred Sites of South Asia
A fifth-year art apprentice program providing a post-graduate year of studio experience
Dedicated faculty and staff who are professional artists with close ties to the vibrant Twin Cities art scene. They lead students on frequent trips to Walker Art Center, Minneapolis Institute of Arts, Weisman Art Museum, the Soap Factory, and many other galleries
One of only seven departments in the state that is an accredited institutional member of the National Association of Schools of Art and Design.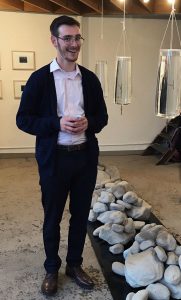 St. Olaf studio art and art history majors go on to a wide variety of careers in the fine arts, graphic design, arts administration, architecture, teaching, and more. Regardless of what path they pursue, they emerge from St. Olaf as critical thinkers with a rich understanding of the role of art in our world and a knowledgeable respect for their fellow artists who help shape it.