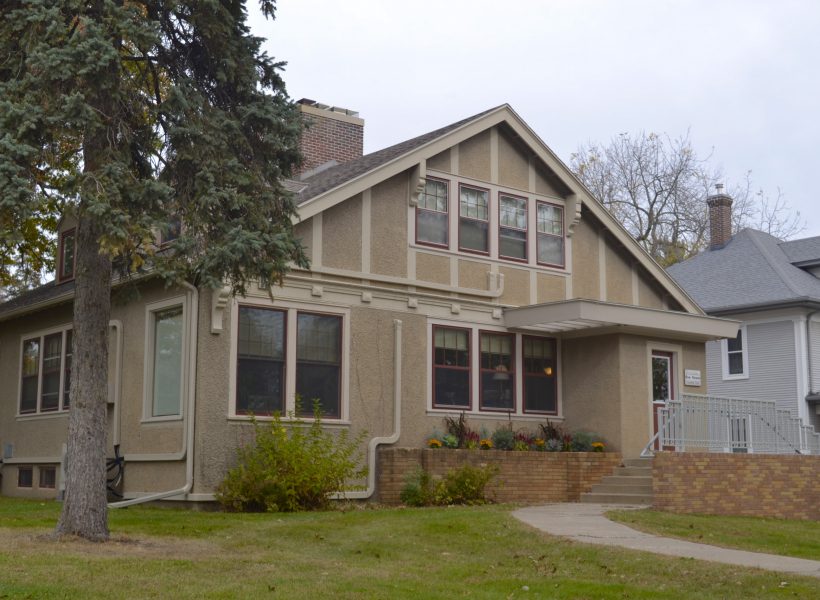 Boe House Counseling Center was established by St. Olaf College to enhance the personal growth and development of its students. We support students in their academic pursuits and facilitate personal and interpersonal learning and growth. Our programs are preventive as well as remedial.
Counseling services
To continue protecting the health of students and staff, we will continue offering our services virtually in Spring Semester.
To schedule a counseling session please email Alyssa at: counselingcenterboehouse@stolaf.edu or call 507-786-3062.
Crisis & emergency resources
If you are in immediate danger, please call 911 or present to the nearest hospital emergency department.
Please visit our Emergency page for resources for students on and off campus.
managing Covid-19 concerns
We have compiled some strategies and suggestions for students struggling with concerns regarding this pandemic.
See our COVID-19: Managing Concerns page for more information.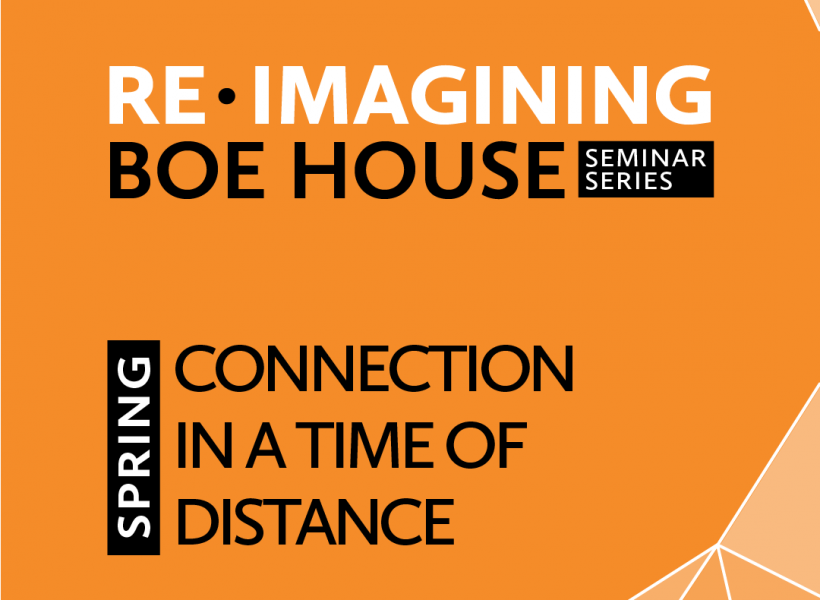 Re-Imagining Boe House Seminar Series
This series of virtual seminars, led by Boe House therapists, covers a range of topics relevant to St. Olaf students during the 2020-2021 spring semester. They are designed to provide students with useful information about psychological topics that students can apply to their own situations.   Seminars run on Mondays and Thursdays from 4:15-5:15 pm. Monday seminars feature a repeating two-part series on managing anxiety. Thursday seminars cover a variety of topics pertinent to mental health, student life and development, self-care, relationships, and navigating life during a pandemic.
Learn more about this series