UPRISING VI: Blackness Unbounded
February 10 – March 3, 2023
Groot Gallery
Co-curated by Leila Rocha Fisher, Ramos Lenyatsa, Ruhama Solomon, and Eva Wynter.
UPRISING VI: Blackness Unbounded is the sixth annual UPRISING exhibition at St. Olaf College, narrating the experiences of Black people and celebrating Black history and culture through the visual and performing arts. Founded in 2017 by Shaquille Brown '19 in response to protests against racism on the St. Olaf College campus, this student-curated exhibition series creates space for marginalized Black voices on campus and fosters community interactions among students, faculty, and staff.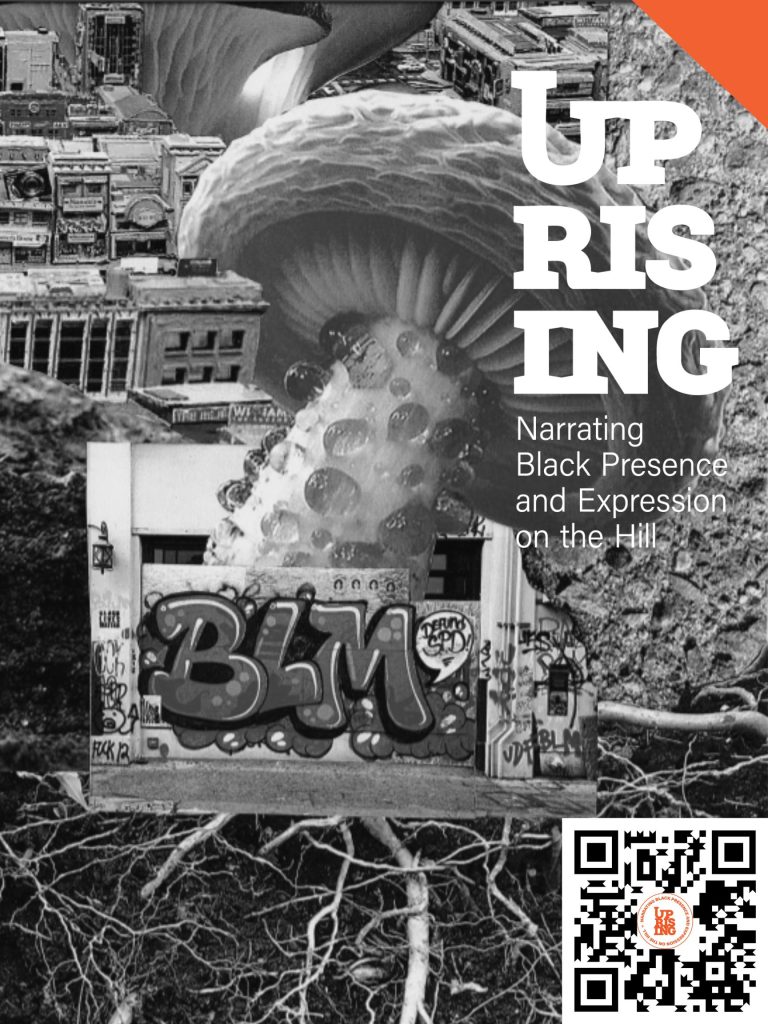 Attention artists! 
To participate, complete this Interest Form. Artwork must be submitted to CAD 222 on December 14 or January 27, along with a Submission Form. 
Questions? 
Contact the 2022-23 Uprising exec team (uprising22-23@stolaf.edu).