Assemblance of a Whole
Anna Carlson '13, Gina Gaetz '13, Addie Rosenwinkel '13, Kara Sajeske '13, Noah Sanders '13
JANUARY 10 – FEBRUARY 16, 2014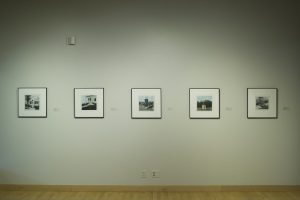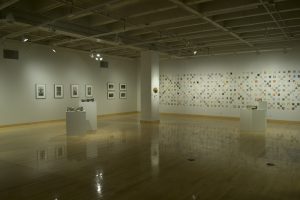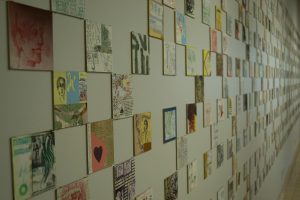 Opening Reception:
Friday, January 10 
6-8pm, Flaten Art Museum
Artist Talks:
Wednesday, January 15 
7pm, Flaten Art Museum
Addie Rosenwinkel, Kara Sajeske, and Noah Sanders
Wednesday January 22
7pm, Flaten Art Museum
Anna Carslon and Gina Gaetz
The ART APPRENTICESHIP PROGRAM is a fifth year of independent studio experience for studio art students upon graduation from St. Olaf College.
The objective of the apprenticeship program is to offer studio art graduates of St. Olaf College a fifth year intensive studio experience in their area of expertise to better prepare them for graduate school or a professional career in the arts. Liberal arts college graduates with art degrees need to develop strong, cohesive portfolios of independently conceived artwork to compete for places in graduate school, the work place, and professional galleries. The apprenticeship program is designed for gifted and self-motivated art students who wish to make visual arts the core of their professional future.
Interim Break (museum closed): February 1 – 9