Buntrock Commons Plaza
Saturday, January 12, 10 a.m.–noon
Nicolas Lampert uses his practice to advance social justice movements. In this hands-on event for artists of all ages, participants will work with Lampert (and a handful of St. Olaf student assistants) to stencil depictions of endangered species on the sidewalk using mud from the St. Olaf Natural Lands. Arrive at 10 a.m. for an introduction.
This event is free, open to the public and family-friendly. Hot cocoa and coffee served to fuel creativity.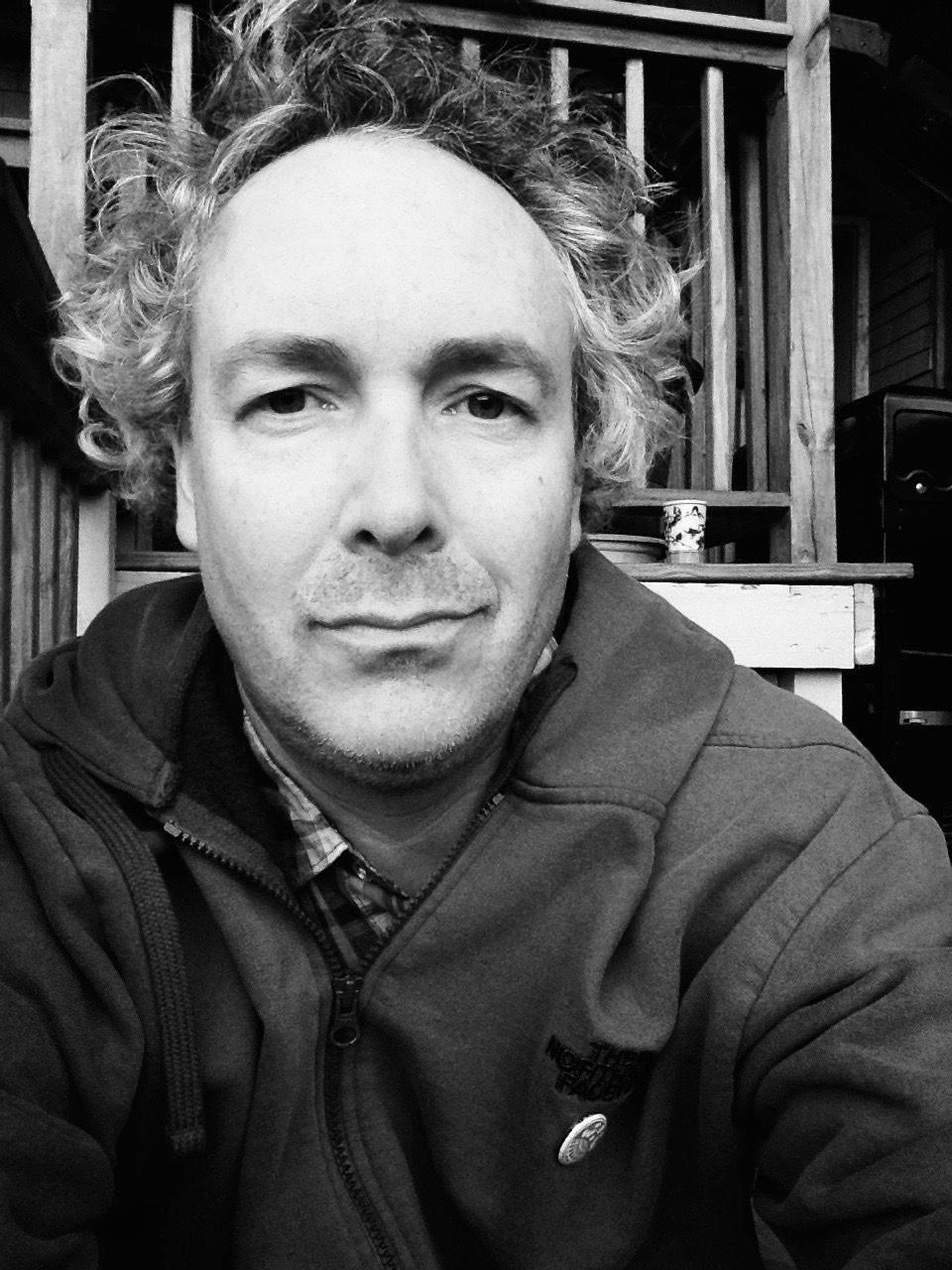 Nicolas Lampert is a Milwaukee-based interdisciplinary artist and author whose work focuses on themes of social justice and ecology. His artwork is in the permanent collections of the Museum of Modern Art, the Milwaukee Art Museum, the Library of Congress, and over fifty five archives and special collections across the US and Canada. Collectively, he works with four groups: the Justseeds Artists' Cooperative – a worker-owned printmaking cooperative of thirty artists in North America that formed in 2007; ReciproCity – a Milwaukee-based collective established in 2012 that works at the intersection of art, architecture, urban sustainability, and a socially-just version of community re-development; and Voces de los Artistas, an art-affinity group established in 2016 that works in collaboration with Voces de la Frontera – an immigrant rights organization based in Wisconsin. His first book A People's Art History of the United States: 250 Years of Activist Art and Artists Working in Social Justice Movements was published by The New Press in 2013 and is part of the People's History Series edited by Howard Zinn. Lampert is a full-time faculty member (academic staff appointment) in the Department of Art and Design at the University of Wisconsin-Milwaukee with a joint appointment in Printmaking and Writing and Critical Thinking.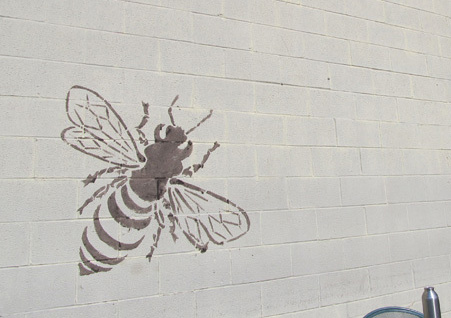 Example of Mud Stenciling by Jesse Graves.