Munch's Materials: How Science Informs Art History
Viking Theater, Buntrock Commons
Tuesday, October 2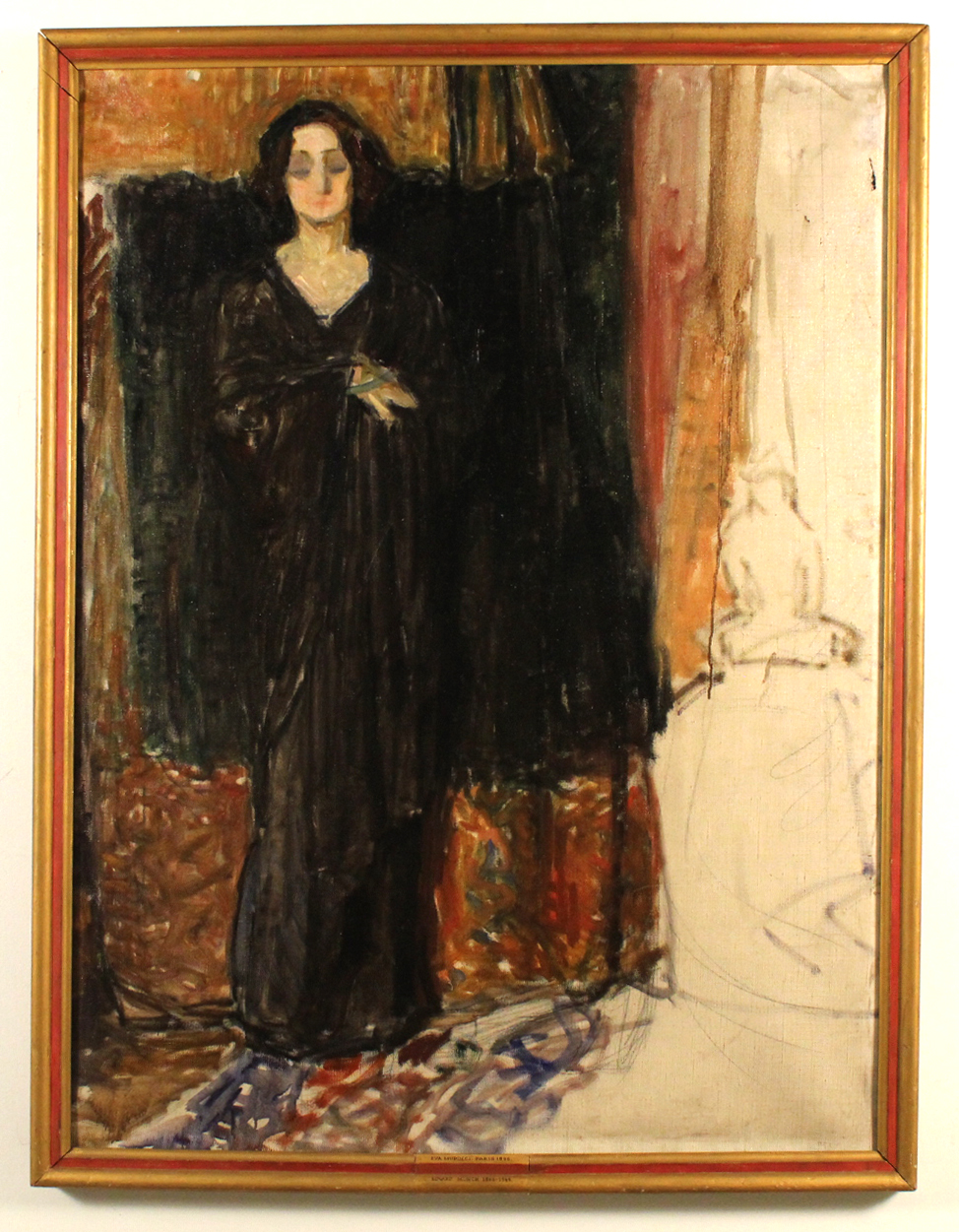 Flaten Art Museum is initiating scientific analysis of an unattributed portrait of the violinist Eva Mudocci, believed to be by Norwegian artist Edvard Munch. During the first phase of the noninvasive examination, analysts from Scientific Analysis of Fine Art (SAFA) will collect minute samples – submillimeter in size – from discrete areas of the painting. Long wave ultraviolet light and x-ray fluorescence will be used to identify the paint's molecular composition and layer structure, revealing whether or not the work is consistent with Munch's working methods and materials.
Join analysts Jennifer Mass, Ph.D. and Adam Finnefrock, Ph.D., of SAFA to learn more about technical art history, its applications, and the examination of this intriguing portrait. The portrait will be on view during the lecture. Findings from the analysis will be shared publicly six to eight weeks later. 
Read more about this project: A Munch Mystery.