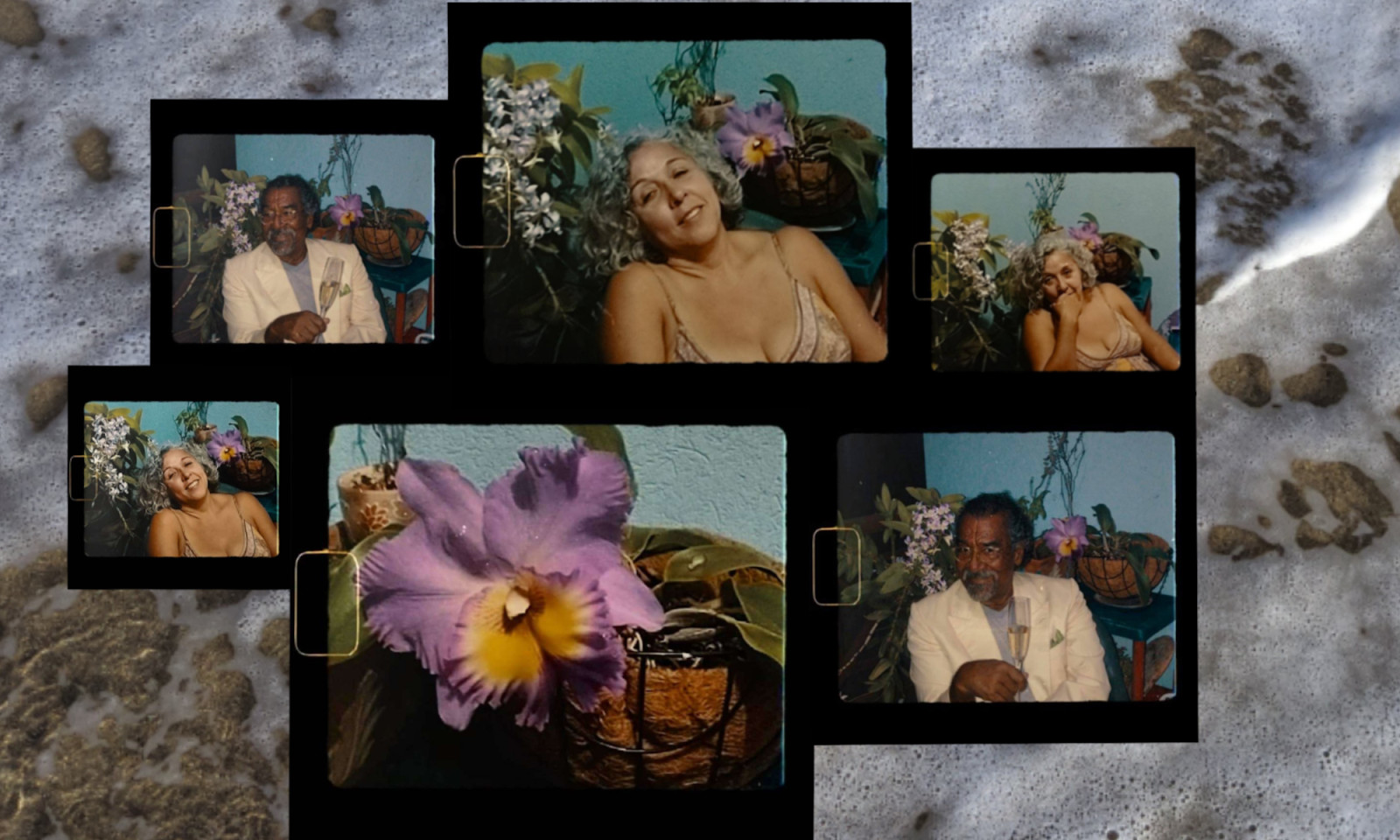 UPRISING V: Perception of Self
February 12 to March 6, 2022
Groot Gallery
UPRISING: Narrating Black Presence and Expression on the Hill is an annual exhibition that narrates the experiences of Black people and celebrates Black history and culture through the visual and performing arts. The exhibition series was founded in 2017 by Shaquille Brown '19 in response to protests against racism on the St. Olaf College campus. UPRISING V: Perception of Self is the fifth installment of this series at St. Olaf. This student-curated exhibition creates space for marginalized Black voices on campus and fosters community interactions among students, faculty, and staff.
In this year's exhibition we pose the question: What is perception of self? Is it how one is aware of themselves or how the world is aware of them? In this world of gray intersections, can you have one without the other? As you try to make sense of what you are looking at, remember you are also looking at yourself. While some are confused and terrified of their reflection in the mirror, others find solace and comfort in the confirmation of their views.
The exhibition is hosted in February to coincide with Black History Month. UPRISING harnesses creative expression in order to bridge differences and address forms of discrimination that cause pain in our communities. This year's show was planned and organized by members of the UPRISING student organization and Flaten Art Museum staff, with support from the Department of Art and Art History.
UPRISING V: Perception of Self  is curated by Lillian Ingabire '22, Karabo Ramosamo '22 , and Ramos Lenyatsa '23
The exhibition features artwork by:
Leila Rocha Fisher
Tamrat Hathaway
Janae Lorick
Mary Maker
Theo Mattson
Nakunda Mshana
Mariam Prater
Karabo Ramosamo
Amanda Rose
Ruhama Solomon
Virtual Opening Reception on Saturday, February 12 at 2pm. Join here.
Explore the interactive online publication here.