The St. Olaf German Department offers a range of co-curricular activities that complement classroom instruction and offer students the chance to socialize, use their talents, and learn from one another about German language and German-speaking cultures. Contact Prof. Amanda Randall (randal2@stolaf.edu), Chair of the German Department, for information about all current department activities.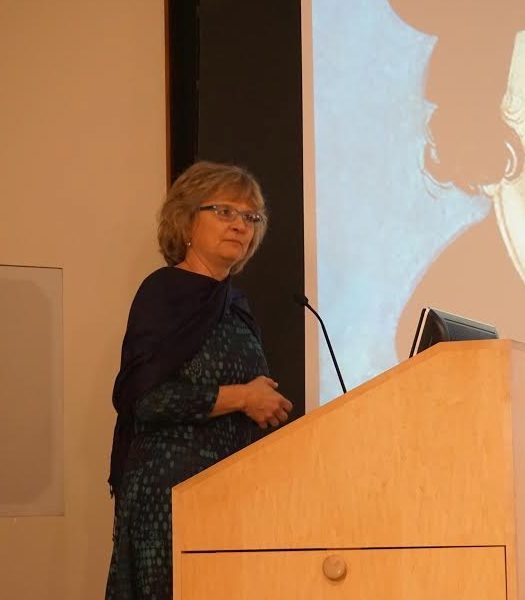 Guest Speakers
Guest Speakers
The German Department proudly hosts distinguished professors, authors, and cultural experts to engage students with new ideas and career possibilities.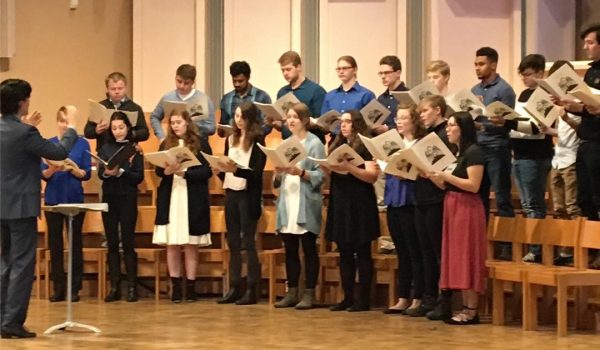 German Choir
German Choir
The German Choir offers a unique style of language learning while giving students the opportunity to socialize and harmonize.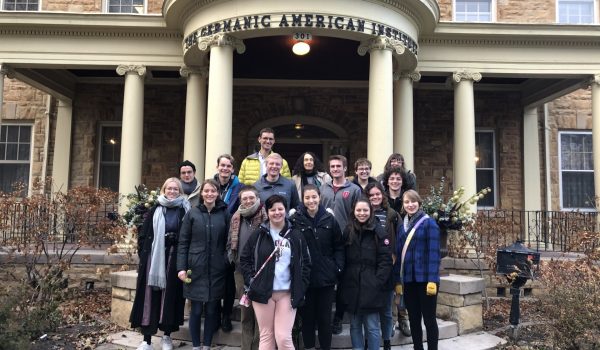 Excursions
Excursions
German learners venture to places that foster appreciation and understanding of the language, arts, and history of the German-speaking cultures.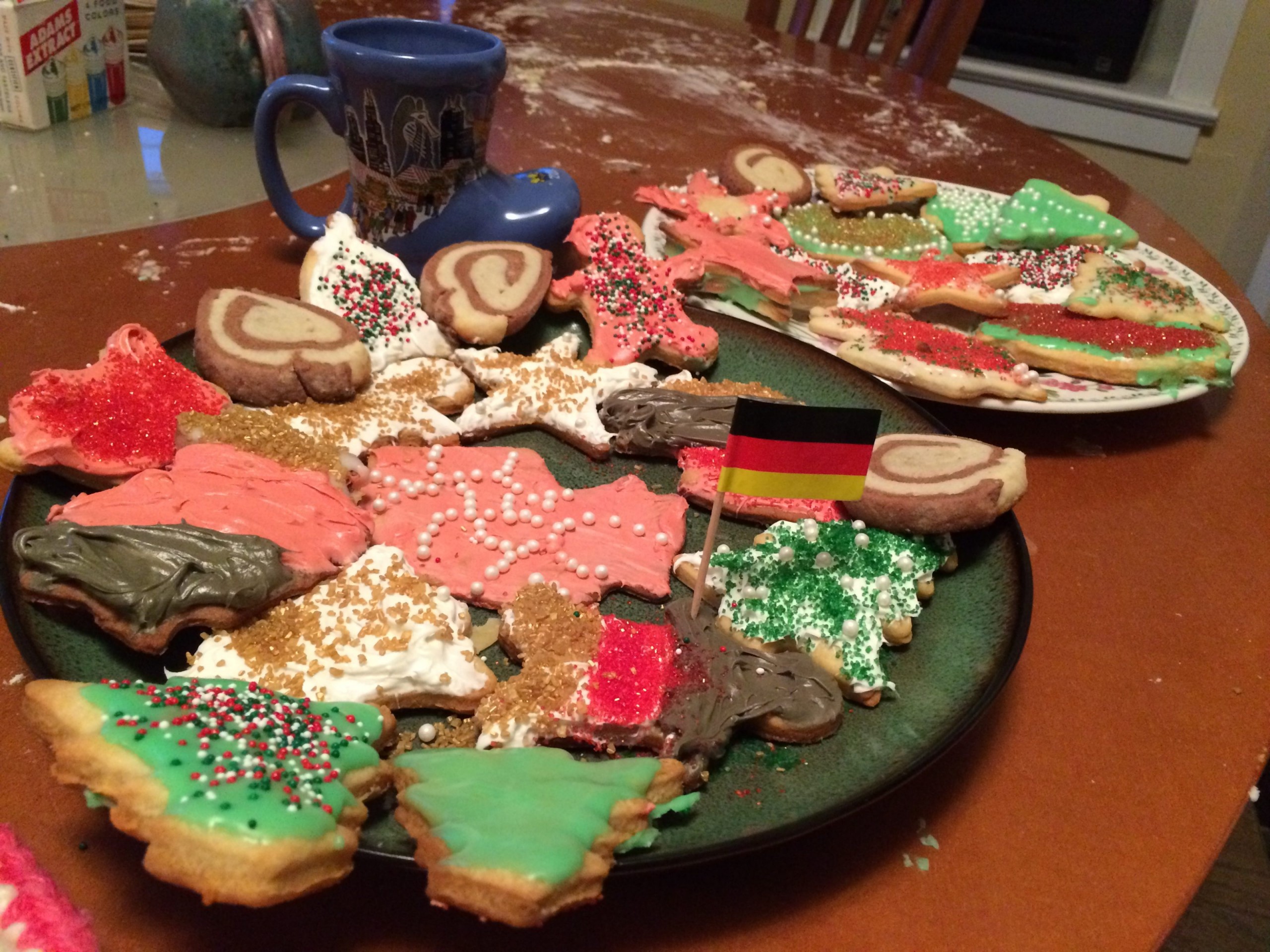 Festive Celebrations
Festive Celebrations
Celebrate holidays with German flare! The German House hosts events for Fasching, Christmas, Halloween, and, of course, Oktoberfest.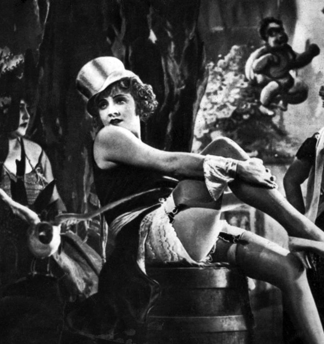 Film Screenings
Film Screenings
Film screenings are a regular part of the St. Olaf German co-curricular program. Students enjoy stunning films while learning about German language and society, past and present.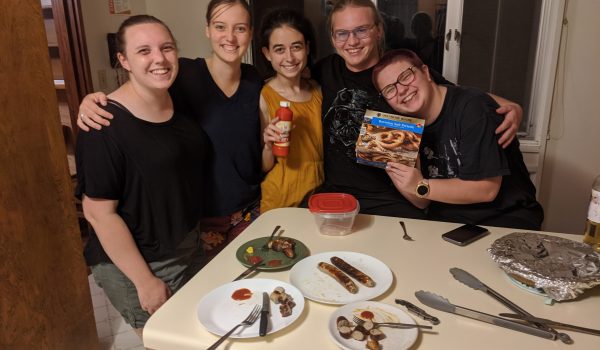 Stammtisch
Stammtisch
At the weekly German Conversation Table hosted by German House residents, students of all language learning levels can chat about their days, classes, and cultural topics.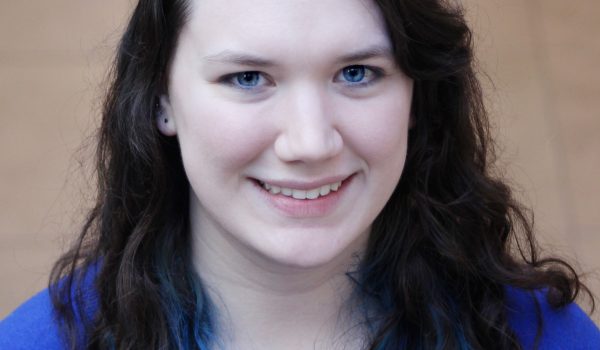 Alumni Presentations
Alumni Presentations
St. Olaf German alumni frequently return to campus to tell students about their life after graduation, whether it be teaching English in Austria, conducting research at a German university, or even playing on a Swiss hockey team!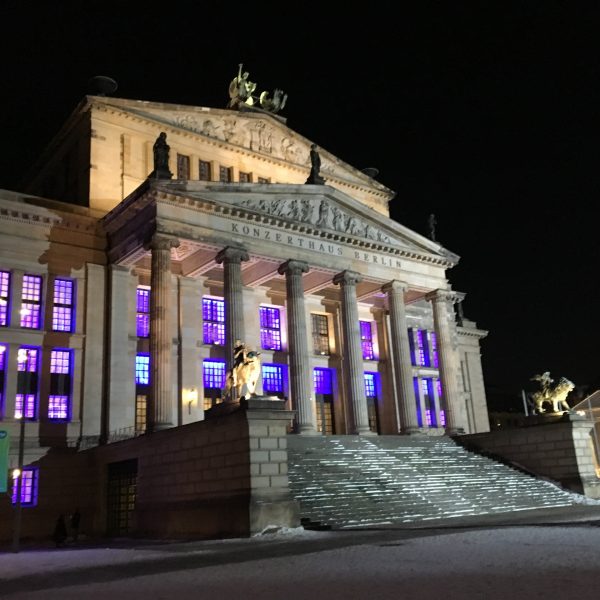 Art & Culture
Art & Culture
Germany is known as the land of "Dichter und Denker," but German art and culture is by no means restricted to Goethe and Schiller. Recent cultural events include a talk and film screening on Afro-German women artists, a concert by the Leipziger Gewandhaus Orchestra, and St. Olaf Theater productions of German works.