Member Guide
Understand your costs and networks, learn how pharmacy benefits work, know the top things for understanding your plan, and more.
Compare Plans
View a comparison of the Core and High Deductible Health Plans at a glance.
Detailed Plan Overviews
Review more in-depth information about each health plan.
Find a Doctor
Use this tool to help you find a doctor. Be sure to look for the coverage tier the provider falls into as this will determine the expenses you'll incur.
Know Where to Go for Medical Care
Save money and time by going to the right place for the care you need. Make sure the doctor, clinic or hospital is in-network before you seek medical care.
A new way to save on medicine
Amazon Pharmacy offers a home delivery service that lets you easily order and quickly get your medicines delivered at home.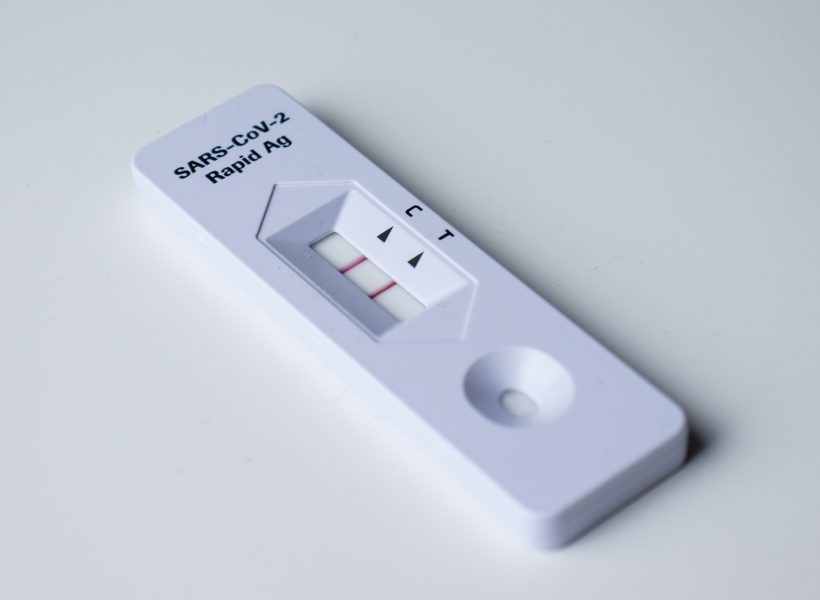 COVID Test Reimbursement
Faculty, staff and their dependents covered by the St. Olaf health insurance plan are eligible for reimbursement for a COVID home test kit.
Call the BCBS customer service phone number on the back of your subscriber ID card for information and assistance.
Complete the Prescription Drug Claim Form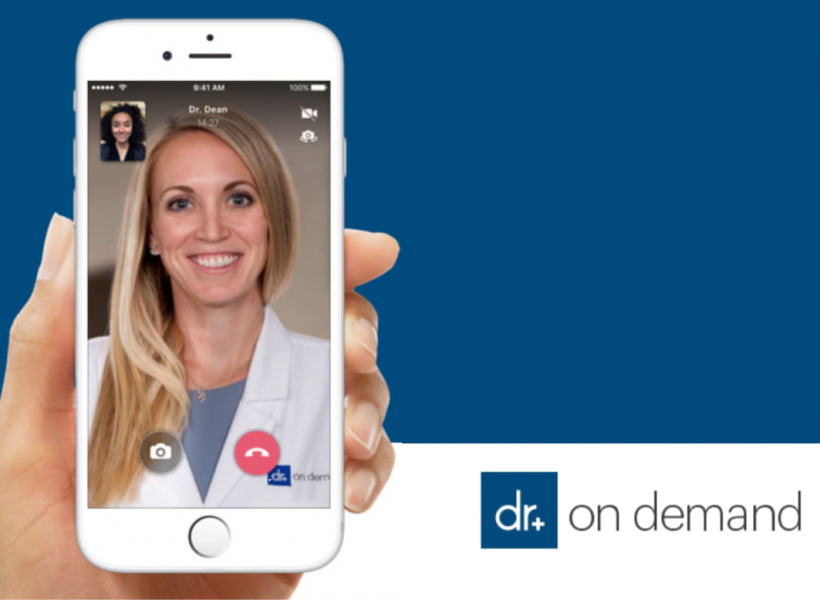 Doctor on Demand
Get Care From The Comfort of Home 
With Doctor On Demand, video visits can be done in just minutes — with no travel time — which means it's quick, it's convenient and it saves money.
Tell me more
Consolidated Appropriations Act
Effective July 1, 2022, the Transparency in Coverage Rule requires health plans make available to the public machine-readable files with in-network rates negotiated with providers, allowed amounts (historical payments) to out-of-network providers and their billed charges.
Contact Blue Cross Blue Shield