Use this tool to help you find a doctor. Be sure to look for the coverage tier the provider falls into as this will determine the expenses you'll incur.
Save money and time by going to the right place for the care you need. Make sure the doctor, clinic or hospital is in your network before getting care.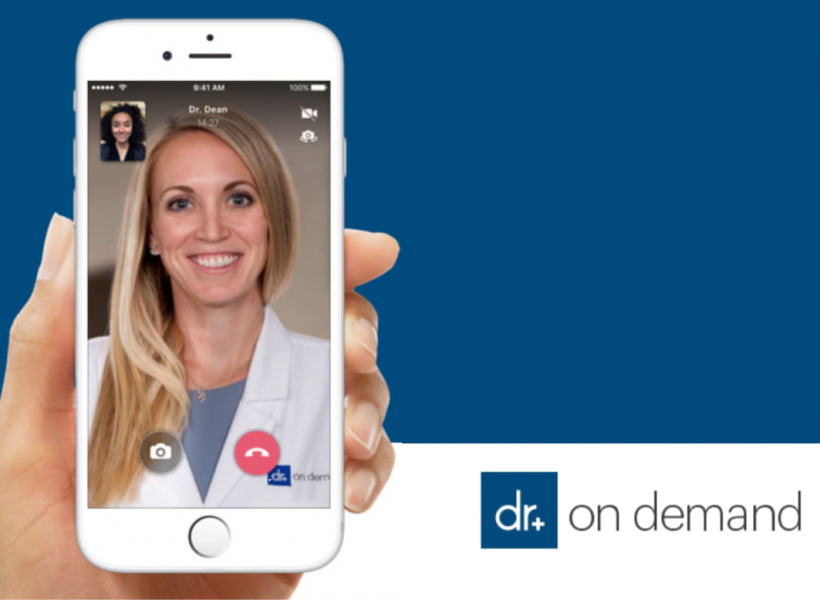 Doctor on Demand
Get Care From The Comfort of Home 
With Doctor On Demand, video visits can be done in just minutes — with no travel time — which means it's quick, it's convenient and it saves money.
Tell me more
Contact Blue Cross Blue Shield