KIERKEGAARD LIBRARY COMMITTEE MEMBERS
Appointed by St. Olaf President David Anderson, this committee serves as an advisory group to the Hong Kierkegaard Library.
Charles Taliaferro (Philosophy)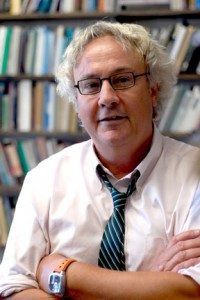 Charles Taliaferro is the author, co-author or editor of over twenty books and is the Editor-in Chief of the journal Open Theology, based in Berlin, Germany. Recent books include The Golden Cord; A Short Book on the Sacred and the Secular,  The Image in Mind, and Turning Images, with Jil Evans. Taliaferro's most recent work includes being the co-editor of The Routledge Companion to Theological Anthropology. He is the senior co-editor of a six volume work, The History of Evil, to be published late in 2018 by Routledge. He has given lectures or been a visiting scholar at Oxford, Cambridge, St. Andrews (Scotland), Princeton, Yale, New York University, Columbia, the University of Chicago, and elsewhere. Taliaferro has been a strong advocate of good relations between the Islamic Republic of Iran and the West.
Corliss Swain (Philosophy)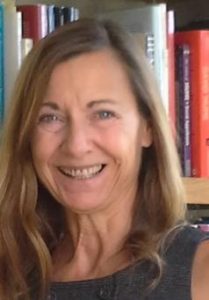 Corliss Swain is a professor of philosophy at St. Olaf College who specializes in contemporary analytic metaphysics, philosophy of mind, and the philosophy of David Hume. She has published in Philosophical Studies, Nous, and Hume Studies. Swain was Executive Secretary-Treasurer for the Hume Society from 2003-2008 and co-editor of Hume Studies, with Saul Traiger, from 2010 to 2015. She has served as the Philosophy Department chair and the Associate Dean for the Humanities at St. Olaf.
Jonathan Hill (emeriti, English)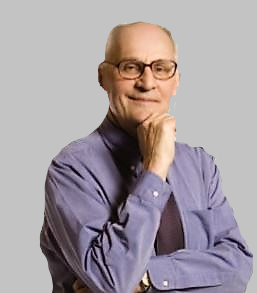 Professor Jonathan Hill came to St. Olaf in 1969 for what he thought would be a year. He has stayed a lifetime. Hill has taught 18th- and 19th-century British literature, in particular the Romantic period, and contemporary Caribbean literature. In January 2006, he and his wife, Barbara, led St. Olaf Center for Lifelong Learning programs abroad to Barbados and St. Lucia, and in June 2008 they will lead a Study Travel program in England and Wales. Born in the very heart of England, Hill did his undergraduate and graduate work at Keble College, Oxford. He taught at University College, Dublin, and then at the University of Gothenburg in Sweden.
–
Gordon Marino (ex-officio) – Curator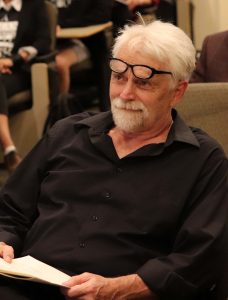 Gordon Marino is both a professor of philosophy and the curator of the Hong Kierkegaard Library at St. Olaf College. He is the author of The Existentialist's Survival Guide: How to Live Authentically in an Inauthentic Age, coeditor of The Cambridge Companion to Kierkegaard, and editor of Basic Writings of Existentialism, Ethics: The Essential Writings, and The Quotable Kierkegaard. A veteran boxing trainer, Marino is also an award-winning boxing writer for the Wall Street Journal and other outlets. His work has appeared in the New York Times, the Atlantic, Newsweek, the Washington Post, Los Angeles Times, and many other domestic and international publications. He lives in Northfield, Minnesota.