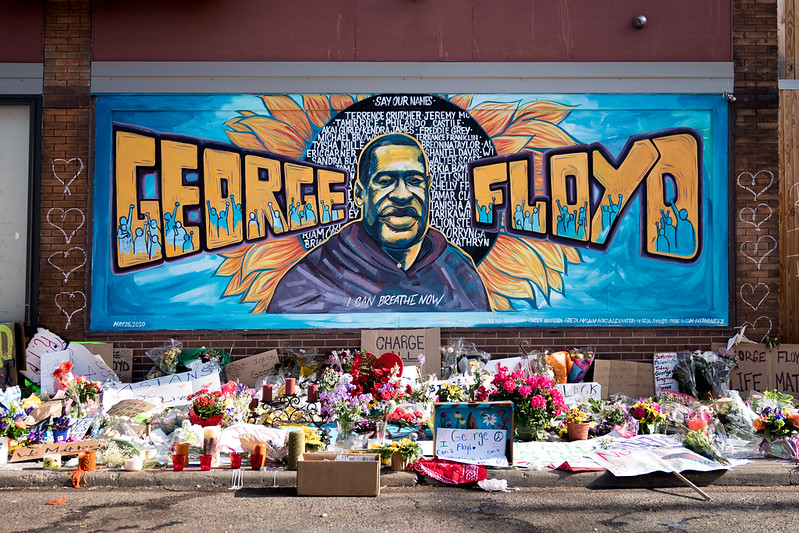 Equity & Inclusion at St. Olaf College
Becoming an Ally
The St. Olaf College Alumni & Parent Relations office assembled these resources to provide ways to support change. This is by no means an exhaustive list and will be continually updated.
Self-Educational Resources
Participate in the Common Read
St. Olaf College's Wellness Center Resources
St. Olaf College has committed $100,000 to establish the George Floyd Fellowship for Social Change. Managed by the Taylor Center for Equity and Inclusion, this fellowship will directly support the advancement of Black American students. Students participating in the fellowship will work towards improving the collective experience of marginalized communities with a focus on advancement of social justice and equity. The program will provide fellows with leadership development opportunities, mentoring, and stipends supporting internships or research projects, costs associated with travel to conferences, and educational materials.
TAYLOR CENTER FOR EQUITY AND INCLUSION
CONTRIBUTE TO THE GEORGE FLOYD FELLOWSHIP FOR SOCIAL CHANGE