Guidance for Volunteering for 2020-2021 Academic Year
After the initial quarantine/baseline testing process is complete, students are allowed to leave campus to socialize or work in surrounding communities, including volunteering. We are encouraging members of the community to avoid activities that will put them at greater risk of contracting and transmitting COVID-19. Additionally, we strongly encourage Volunteer Network organizations, ACE courses, athletic teams, other college-sponsored groups, and individuals who wish to volunteer to pursue virtual volunteering opportunities whenever possible.
If off-campus study or work experience is required for your academic program, please speak with the department chair for your major as well as with your academic advisor about requirements and alternatives. Students who do choose to volunteer off-campus will be expected to observe physical distancing, wear face coverings, and practice frequent hand washing while volunteering.
Volunteering Considerations
If you are a program director for a Volunteer Network organization or are interested in volunteering in general, here are some considerations to get you started:
Have you talked with your community partner about what volunteering opportunities they might have–both in-person and virtual? If you need assistance with contacting your community partner, please contact Alyssa Melby in Academic Civic Engagement (ACE) at

melby1@stolaf.edu

. 

Have you talked to your community partner about their safety and sanitation protocols during the pandemic?

Have you considered and weighed the ethical implications of pursuing in-person volunteering opportunities at this time?

Have you talked to the Office of Student Activities for your plans for volunteering, both in-person and/or virtual?

Have you talked with your organization's members about how comfortable they would feel volunteering in-person and/or virtual? Each individual should consider the level of risk they are willing to take, as well as the risk to the community at large that they will be working alongside.

How are you envisioning getting to and from an off-campus location safely and in a timely manner?
If you are a VN program director or leader of a student organization, please also consult the "Guidelines for Student Organizations" document provided by OSA for additional information. You will also be asked to register any off-campus volunteer activities with OSA at least a week in advance of the volunteer activity.
Information about public transportation options for off-campus volunteering opportunities will be forthcoming.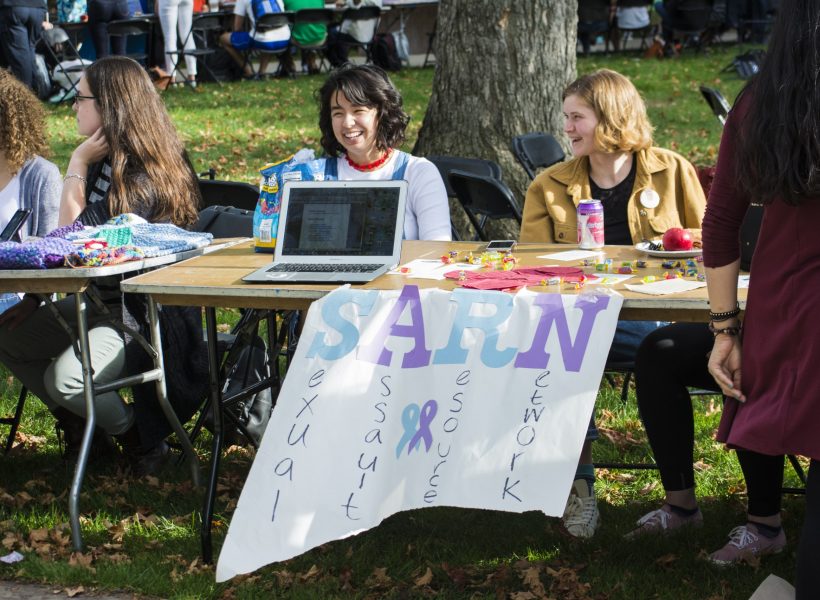 Volunteering virtually.
For more information on virtual volunteer opportunities, please visit the following websites and documents: