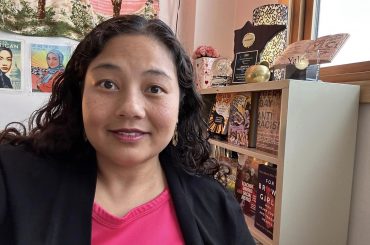 Education Department Photos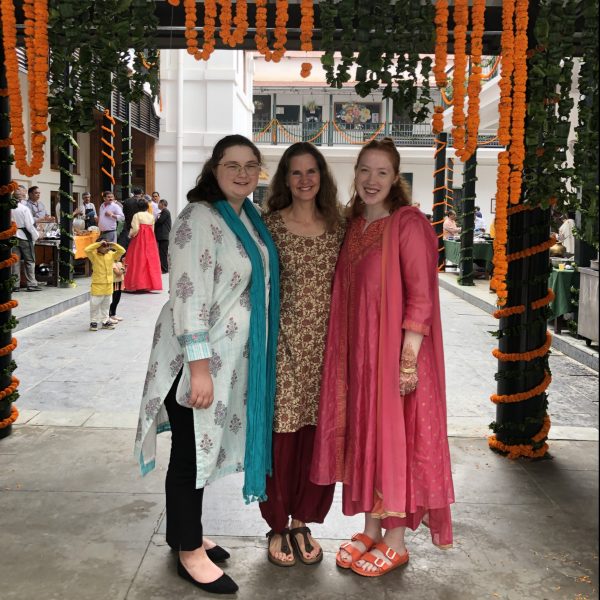 Maddie Penkala, Professor Elizabeth Lee and Elsa Harbison celebrating Independence Day at Woodstock International School in India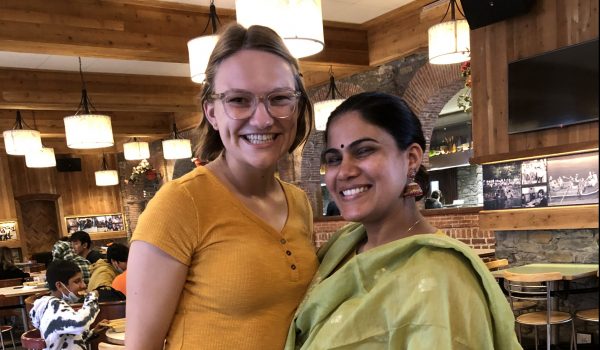 Greta Van Loon posing with her host teacher, Kalpana Singh at Woodstock International School in India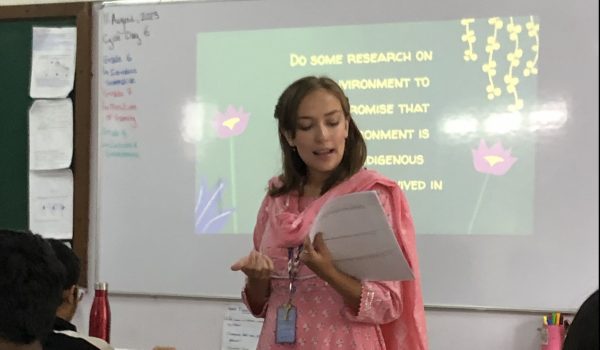 Talia Williams teaching social studies at Kodaikanal International School in India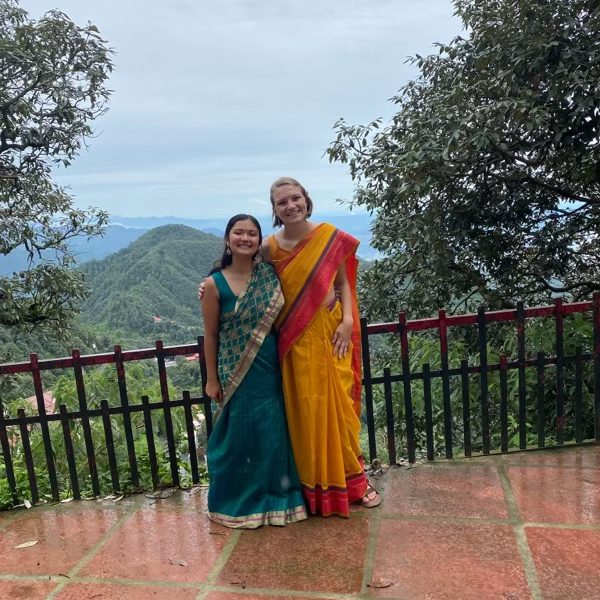 Ruby Reyes and Greta Van Loon, student teaching fall 2022 at Woodstock International School in India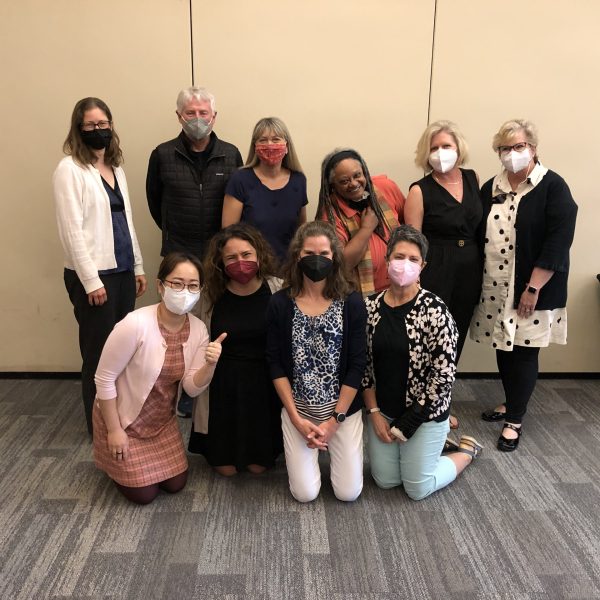 Faculties & Staff at Student Teachers' Reception Spring'22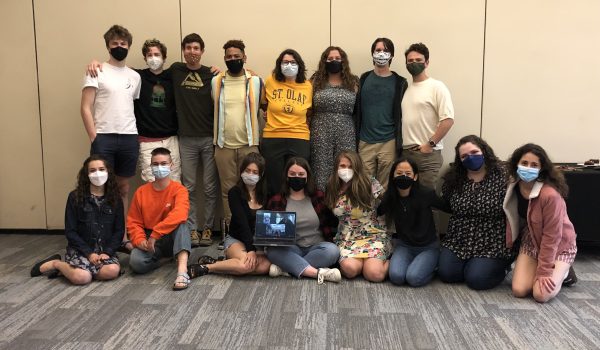 Student Teachers Spring'22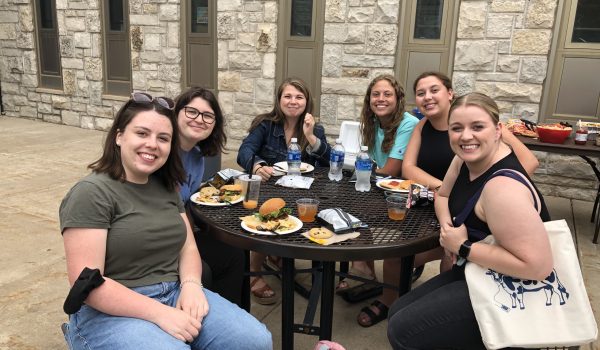 Education Students on the Picnic Day, May 2022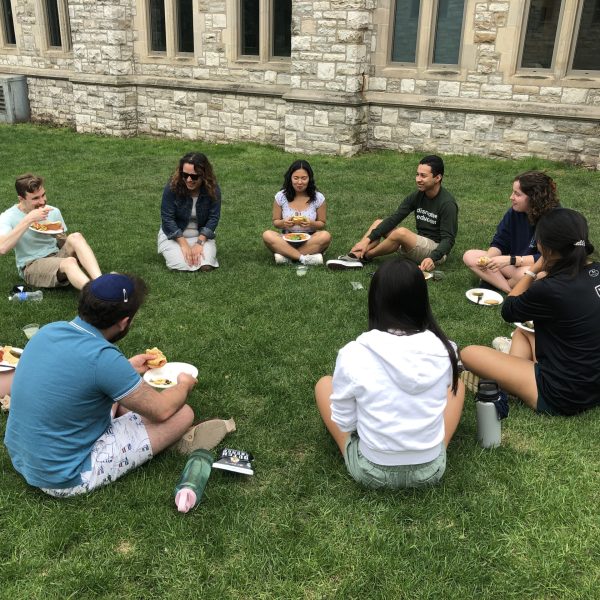 On the Picnic Day, May 2022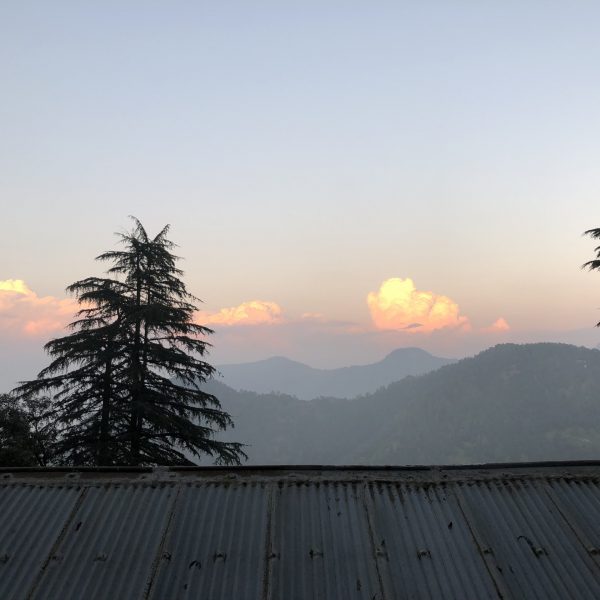 View of the Himalayas near Woodstock International School in Uttarakland, India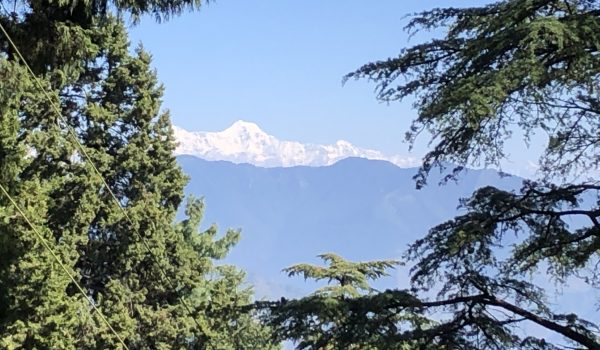 View of Mussoorie, India, near Woodstock International School in Uttarakhand, India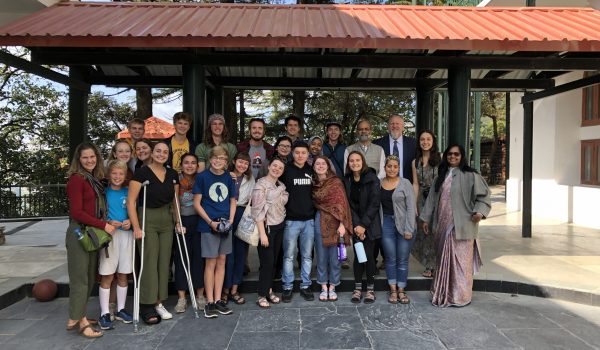 Global Semester students (led by Professor Elizabeth Leer – Advisor) Woodstock International School in October 2019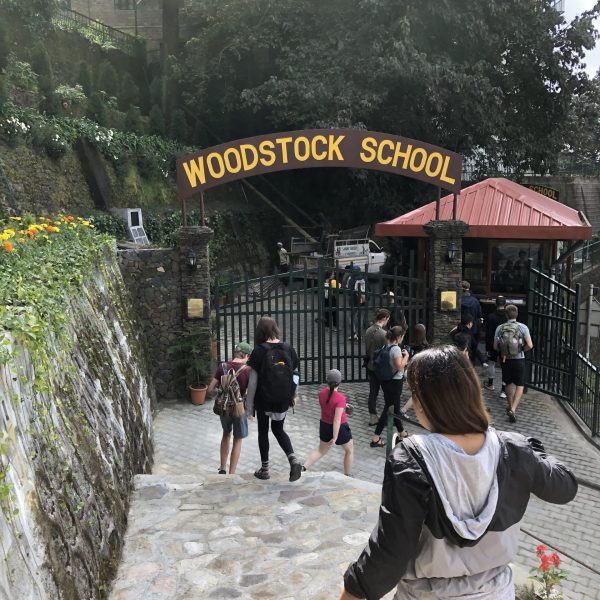 Woodstock International School in Uttarakhand, India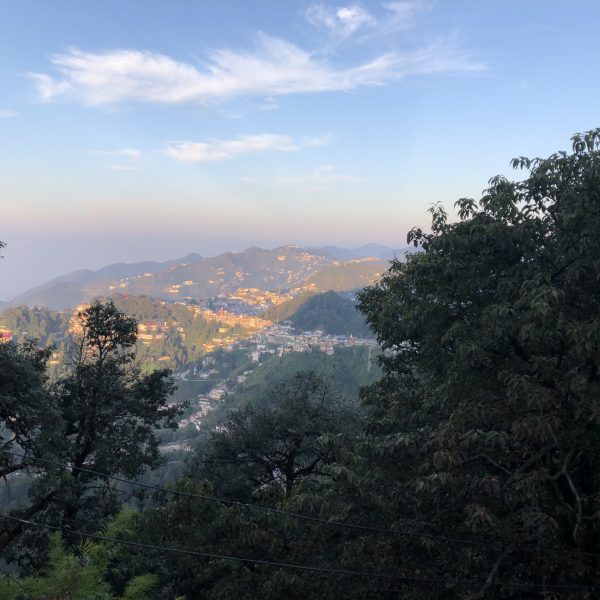 View of Mussoorie, India, near Woodstock International School in Uttarakhand, India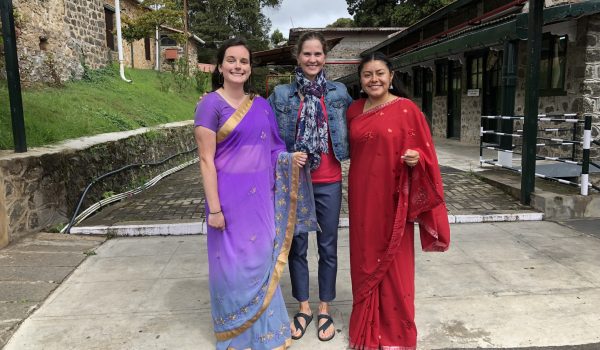 Student Teaching Abroad -Sammy Peterson, Professor Elizabeth Leer, and Lydia Lopez celebrate Independence Day at Kodaikanal International School in Tamil Nadu, India. Sammy and Lydia student taught at Kodaikanal in the fall of 2018.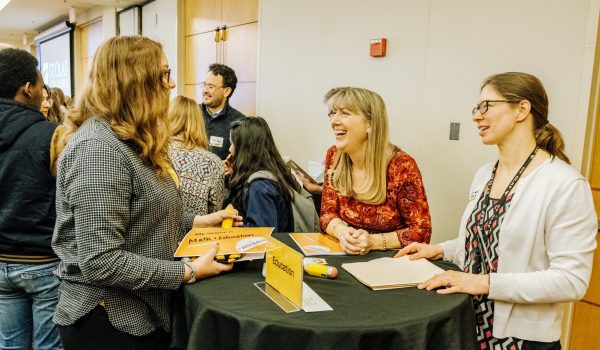 Major Declaration Day! The ED Department was represented by Prof. Rosie Pfarr-Baker and Prof. Emily Mohl.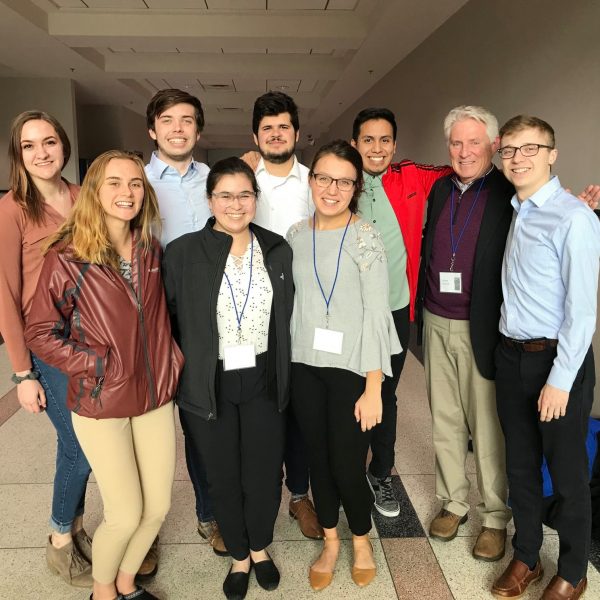 Mankato, MN: Prof. Bob McClure and students attending a MN Social Studies Education conference in March 2020.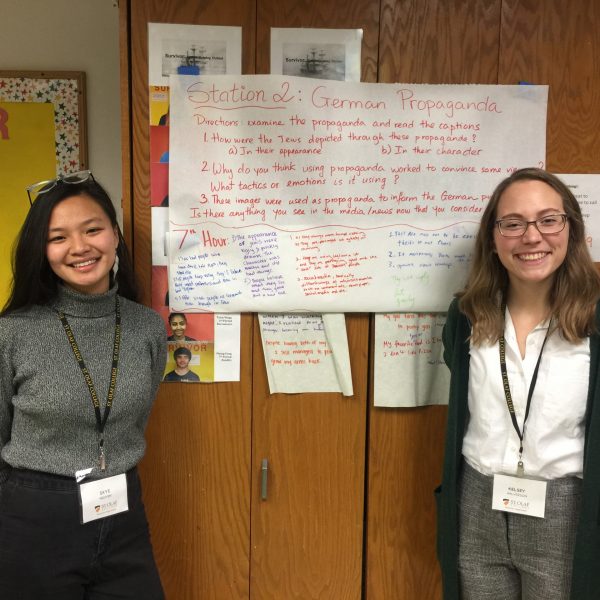 Urban Education Practicum & Seminar interns, Skye Nguyen and Kelsey Halverson, at Community of Peace Academy in St. Paul, 2020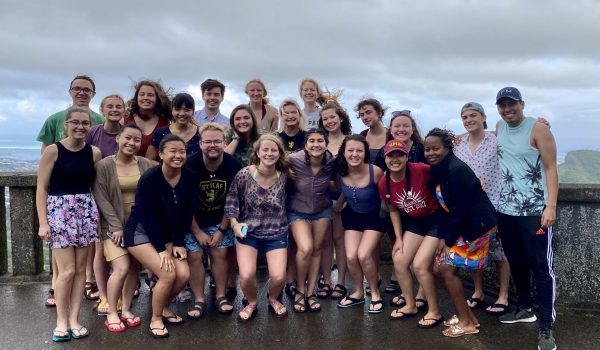 Multicultural Education in Hawaii students at the Pali Lookout on Oahu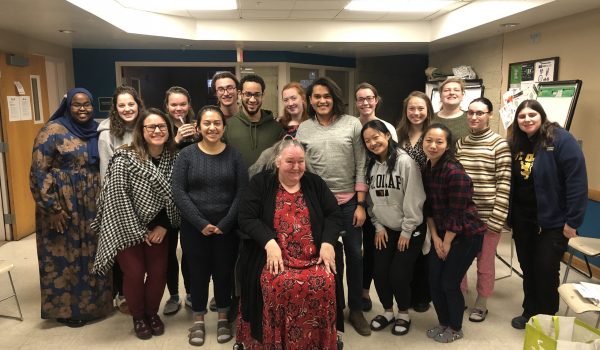 Urban Schools & Communities students with guest speaker, Julia Dinsmore, following our conversation in 2020
Urban Schools & Communities students at the Minnesota History Center in 2020
Why do our students and alumni become teachers?
Candidates seeking licensure are advised by faculty in the Education Department and by faculty in each respective academic discipline/major. If you are interested in finding out more about obtaining a teaching license or the Education Concentration, come find us in TOH 290!
Note that certain requirements must be met prior to admission into the teacher education program. The St. Olaf Teacher Education program is approved by the Minnesota Professional Educator Licensing and Standards Board (PELSB).