St. Olaf EMT's: — Visit the SOEMT webpage.
St. Olaf EMT's:
In an effort to provide the highest possible medical care at injury and accident scenes on campus, a voluntary program has been created which utilizes St. Olaf students who possess Emergency Medical Technician certification. The St. Olaf Emergency Medical Technicians (SOEMT) will work cooperatively with Public Safety when medical assistance is needed on campus. SOEMT will be dispatched to medical calls immediately after Public Safety Officers have been notified. Since the staff of the SOEMT are students, this added medical response is available only when classes are in session. 
Visit the SOEMT webpage.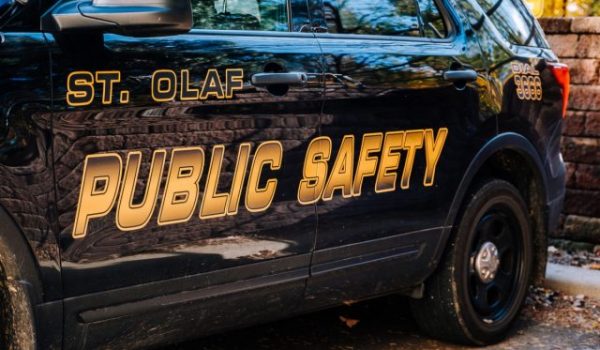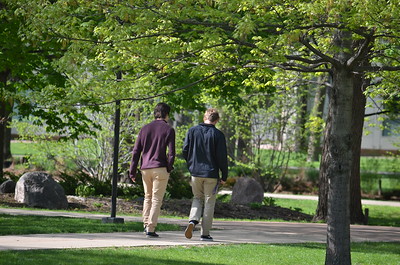 Community Services Officers (CSO):
Community Services Officers (CSO):
Community Service Officers are students who assist Public Safety with academic building security, on campus walking escorts for students concerned about their personal safety, visitor parking permits and special events. The CSO Program is staffed entirely by students under the direction of the Public Safety Department. The program operates from 7:00pm to 1:00am each day classes are in session during the academic year. Escorts may be arranged by calling x3666.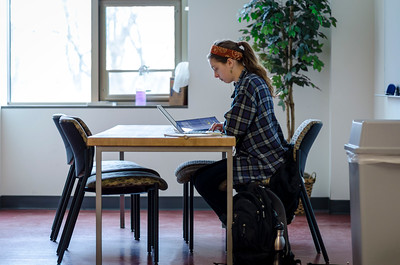 Dispatchers:
Dispatchers:
During the academic year, 24-hour coverage is maintained by students hired to work in Public Safety as dispatchers.  These students provide a link between members of the community needing assistance and the services Public Safety provides. Dispatchers answer the main phone line for St. Olaf College Public Safety, dispatch officers and St. Olaf Emergency Medical Technicians (SOEMTs) over the radio, and maintain accurate records using Computer Aided Dispatching (CAD) software. They also communicate with outside agencies such as Northfield Police, EMS, and Fire as needed.