Definitions and Information:
Tornado Watch means weather conditions are favorable for tornado development and are possible in the area. Remain alert for approaching storms and changing weather conditions.
Tornado Warning means a tornado has been sighted in the area by spotters or indicated by weather radar.
Seek shelter immediately in a designated shelter area.  Severe Weather sirens will sound when Northfield is in the path of the tornado and an Ole Alert will be sent.
What to do when a TORNADO WARNING is issued:
When the sirens sound or a tornado has been sighted, SEEK SHELTER IMMEDIATELY.
Go to the designated severe weather shelter in your building (lowest level away from windows).
Put as many walls between you and the outside as possible.
If there is no basement, go to an interior room on the lowest level (closets, restrooms).
In Mohn & Larson, go to the lowest level stairwells.
Get out of vehicles, trailers and mobile homes immediately and seek shelter in a building.
If caught outside, lie flat in a nearby ditch and cover your head with your hands and arms.
NEVER try to outrun a tornado in a vehicle as they are erratic and move swiftly.
Watch out for flying debris. Flying debris causes most of the injuries and fatalities.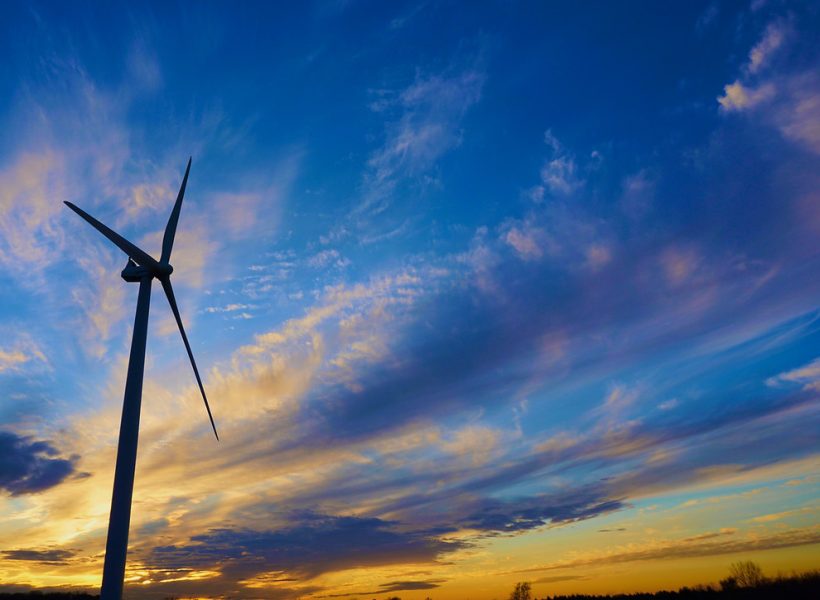 Thunderstorms are heavy rain storms that include thunder, lightning and the possibility of damaging hail. Remain indoors away from windows to avoid lightning strikes and hail injuries.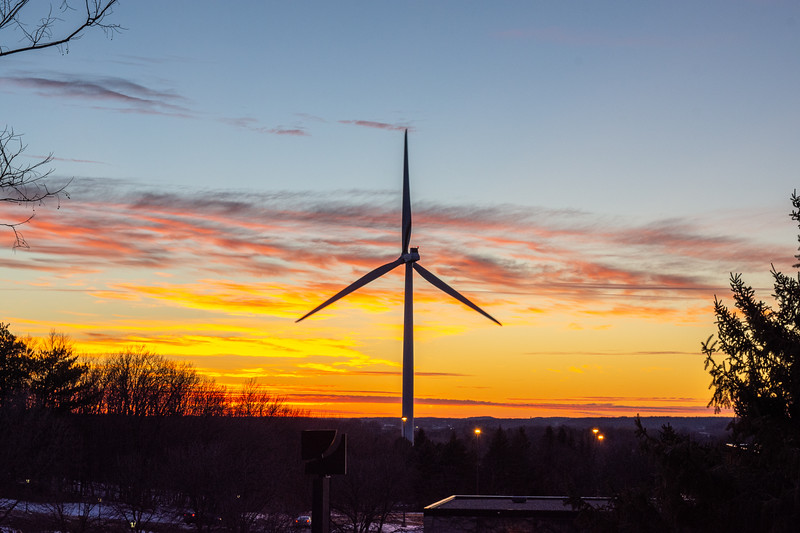 Severe Weather Siren Tests are conducted by the City of Northfield the first Wednesday of every month at 1:00 pm. Sirens are located throughout Northfield and the St. Olaf Siren is located on top of the Center for Art & Dance building.  Sirens are meant to warn people outside of buildings and are not designed to be heard inside every building.
Local Television Weather Resources Include:
Channel 4        WCCO
Channel 5        KSTP
Channel 9        KMSP
Channel 11      KARE
Local Radio Stations Weather Resources Include:
KYMN            1080AM
KDHL              920AM
KRDS               95.5FM
WCCO              830AM