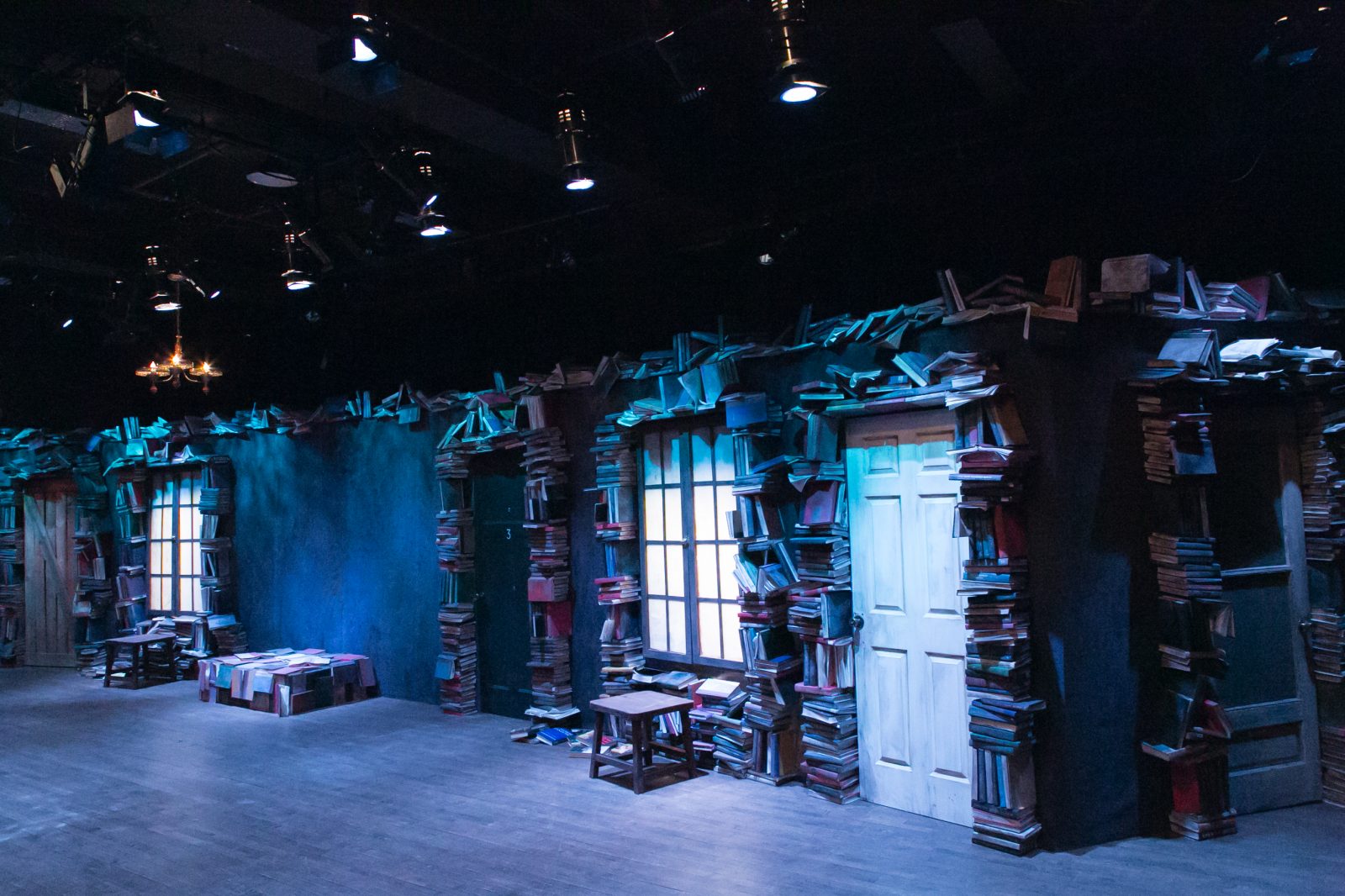 Theater
The St. Olaf College Theater Department approaches the study of theater as both an intellectual and creative endeavor. It is a member of the National Association Schools of Theatre (NAST), the United States Institute for Technology (USITT), and the Communication and Theater Association of Minnesota (CTAM).
Alpha Psi Omega

APO is a  theater honor society that seeks to better St. Olaf and the community through theater-related service opportunities and live theatrical productions.
Gift Funds

Steven Fox Fund for Theater, Patrick J. Quade Endowed Chair, and the Wilkens Fund
Learn more
Anna Deveare Smith
Anna Deveare Smith received an Honorary Degree from St. Olaf College on Thursday, April 4, 2019.