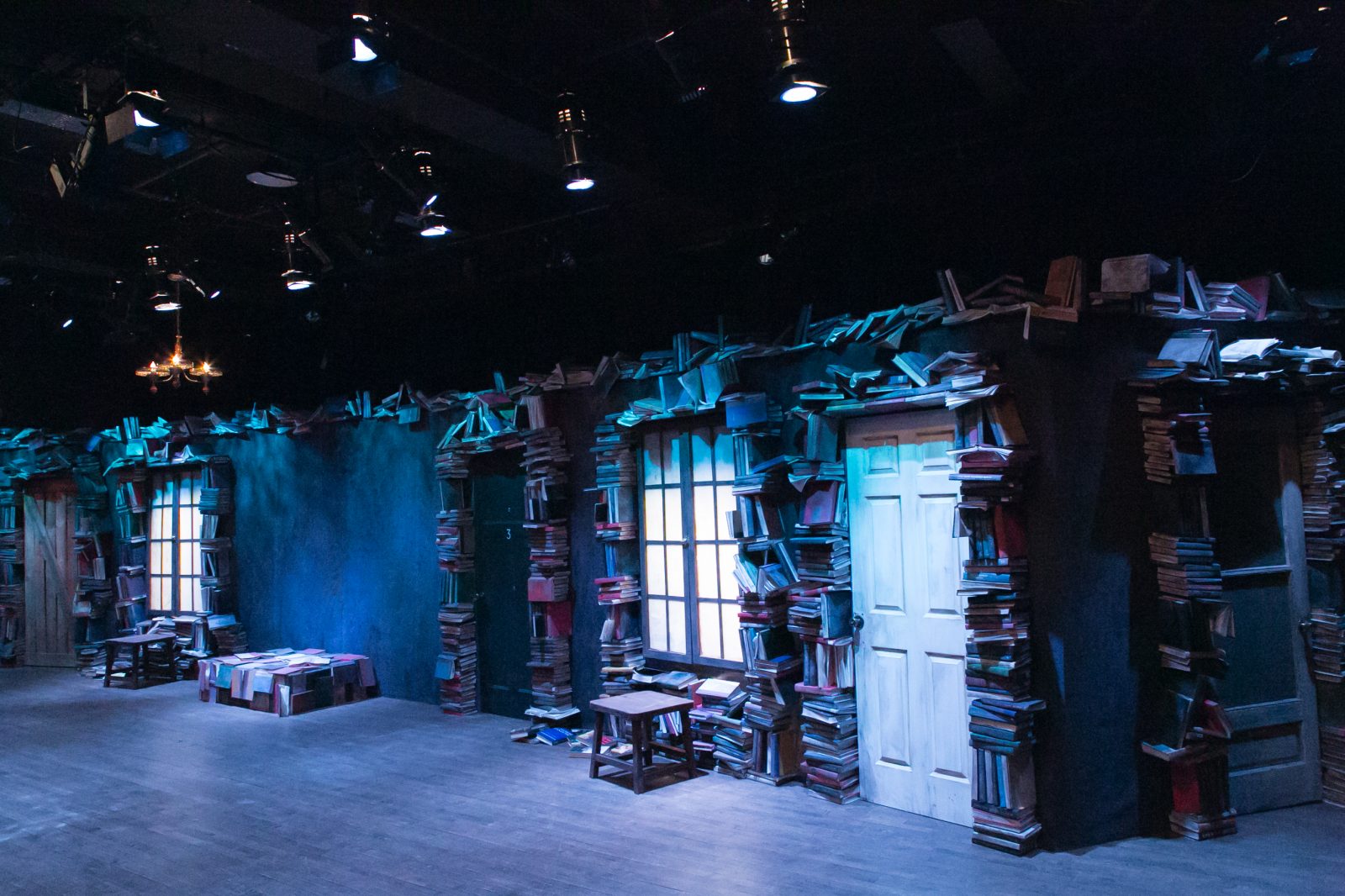 Theater
The St. Olaf College Theater Department approaches the study of theater as both an intellectual and creative endeavor. It is a member of the National Association Schools of Theatre (NAST), the United States Institute for Technology (USITT), and the Communication and Theater Association of Minnesota (CTAM).
Alpha Psi Omega

APO is a  theater honor society that seeks to better St. Olaf and the community through theater-related service opportunities and live theatrical productions.
Anna Deveare Smith
Anna Deveare Smith received an Honorary Degree from St. Olaf College on Thursday, April 4, 2019.