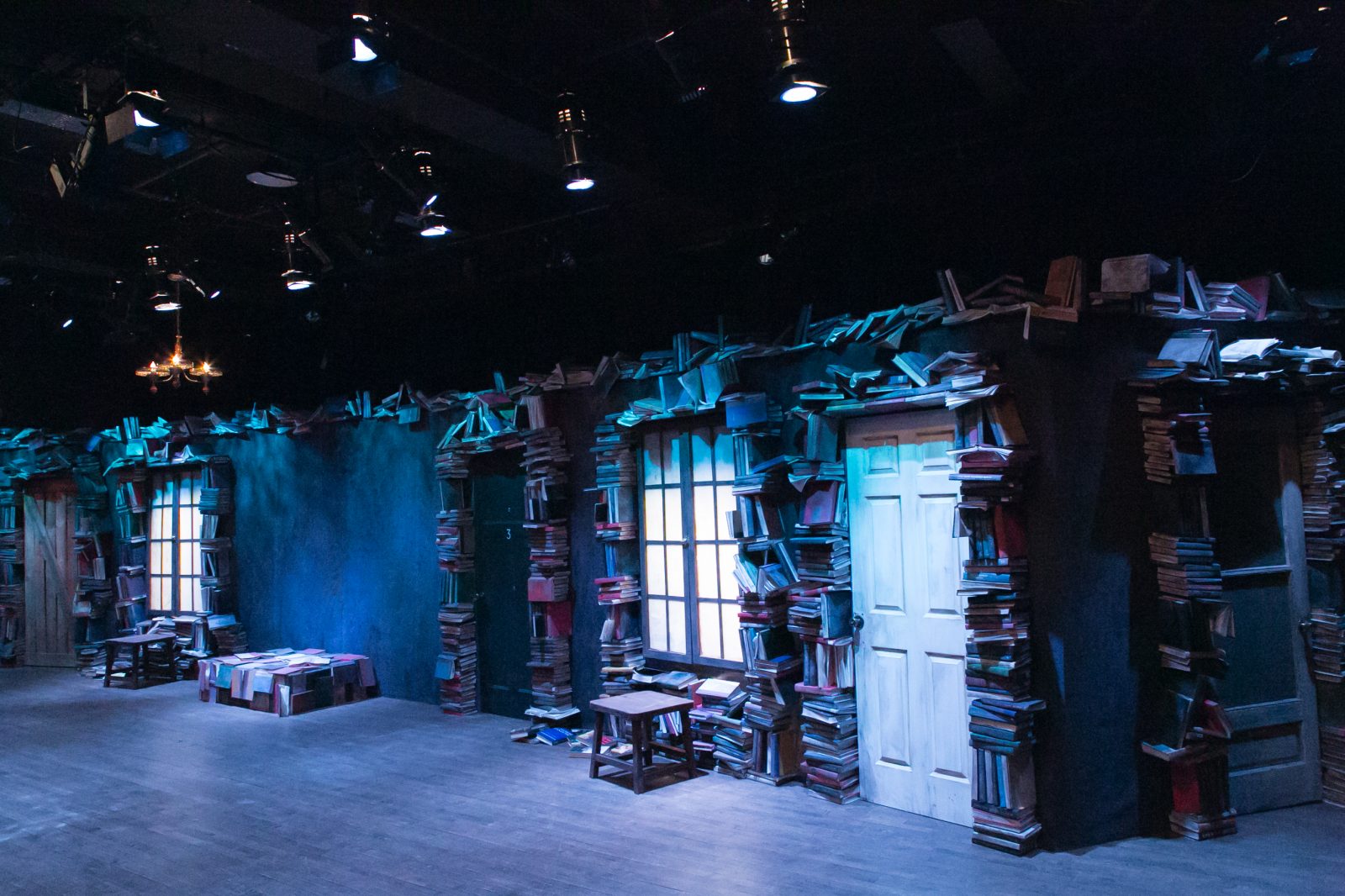 Theater
The St. Olaf College Theater Department embraces differences and finds strength in our connectedness. As creative artists in a vibrant theater community, we value and welcome the unique, diverse and authentic gifts of our students, faculty and staff.

Member of the National Association Schools of Theatre (NAST)
Letter to Theater Majors July 2020
Alpha Psi Omega

APO is a theater honor society that seeks to better St. Olaf and the community through theater-related service opportunities and live theatrical productions.
Anna Deveare Smith
Anna Deveare Smith received an Honorary Degree from St. Olaf College on Thursday, April 4, 2019.
Signe Harriday '97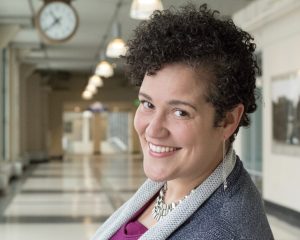 Read the interview with this director, multidisciplinary artist, and performer here