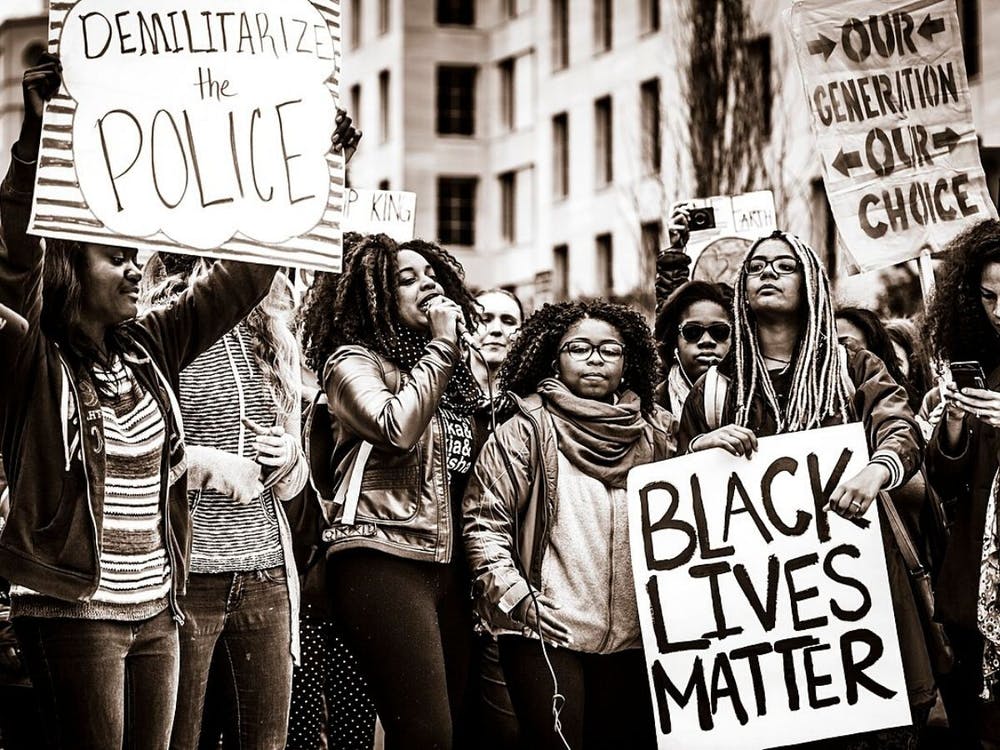 In this historic period of affirming civil rights and confronting a global pandemic's challenges, Race and Ethnic Studies begins its 51st year as St. Olaf College's curricular leader in the interdisciplinary teaching of racial and ethnic dimensions of power, privilege, oppression, and intersectional resistance.
We, the program faculty, assert that Black lives matter everyday everywhere. Racism from microaggressions to institutionally sanctioned police violence is a public health crisis. We are deeply concerned about the disproportionate burden of COVID-related death and illness on Black, indigenous, people of color (BIPOC) families and communities in the United States.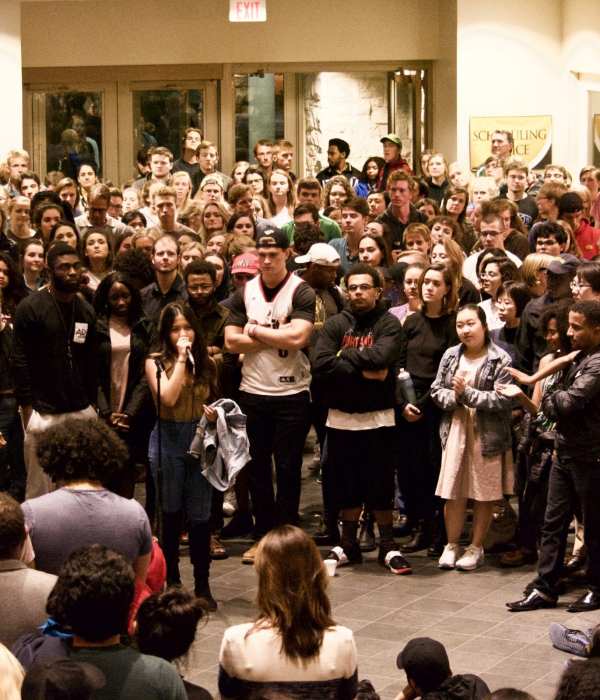 And we unequivocally denounce the July 6, 2020 executive order targeting international students and online instruction as racially xenophobic, cruel, discriminatory, and harmful to student academic freedom. Although the White House was compelled to rescind its order on July 14, following a lawsuit, we remain troubled by this administration's ongoing attempts to target international and DACA students attending U.S. institutions of higher education.
As St. Olaf continues to plan for an early fall opening and we prepare to teach a new academic year, we are alert to the challenges that may unfold and their toll, particularly along racial and intersectional lines. In this fluid situation, we remain steadfast in our strong commitment to you, our students, and to our work as anti-racist teachers. We pledge to make our best effort to support you and your studies, and we firmly renew our dedication to your thriving during these complex and difficult times.
(approved July 16, 2020)