St. Olaf College has a specific color palette from which new colors may be chosen.  We have 14 colors which results in nearly 100 different color combinations. These colors were chosen by a group that included facilities staff, academic input and Art Department recommendations.
Colors may be viewed below.  Since colors may vary on individual monitors, we are happy to deliver actual paint samples for your preview.
In order to be respectful of all St. Olaf spaces and to help make positive changes on our campus, the St. Olaf Paint Department has instituted a series of paint policies and procedures.
These include:
Academic Year Painting
All painting requires a St. Olaf Facilities work order.
Work orders should be submitted two weeks prior to project start date.
If you know that an office or space will be available during a break in the academic schedule you can let us know months in advance.
No projects will be added to schedule until confirmed by St. Olaf Paint staff.
Please remove and safely store valuable and/or breakable items.
If you wish to have areas painted behind bookshelves please remove books so shelving units can be moved or taken down.  Don't store books in the area to be painted.
All pictures (and other hanging items) that you wish to keep in place should be left hanging.  Items that will not be rehung should be taken down.
The space to be painted must be vacated.
Summer Season Painting
The summer painting season can be hectic and scheduling is crucial.
Our primary summer focus is on student housing and common areas that are difficult to paint during the school year (i.e. Stav Hall, classrooms, Buntrock hallways, etc.).
All of the Academic Year policies apply during the summer and, in addition, these practices are necessary:
Work orders must be submitted early in the summer season.  By mid-July our schedule is full.  Work orders submitted after this date may not find a space in our schedule.
A minimum two week notice is essential during our summer painting season.  If you have a specific day and/or date required for your painting project, a minimum three week notice is necessary.
Because of our tight summer schedule, projects cannot be easily shifted around.
If your work order has been approved and a date has been confirmed for your project please be ready for our paint crew.  If you are not ready, and we cannot start on the agreed upon date, your project will be moved to the end of the schedule.
Fresh paint, skillfully applied can make for a remarkable, positive change in the atmosphere of a space.  With your cooperation, we can make that change happen.
Base/Neutral Colors
Larson Tan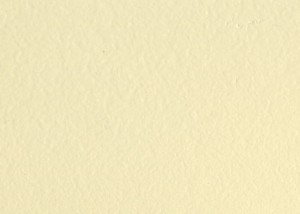 Ytterboe Tan
Beige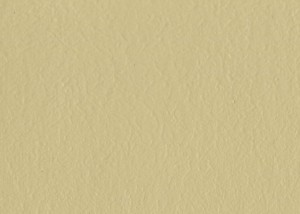 Canvas Tan
Accent Colors
Mushroom
Blue
Sage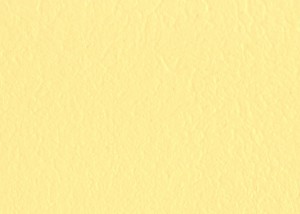 Yellow