Why not study Classics? It's not just useful–it's fun!
Amusing videos:
ROMANI ITE DOMUM
Caesar in the Third Person
Get Your Latin Up!
The Most Latinate Man in the World
Look at your text
Mean Professor P
"We Three Kings" in ancient Greek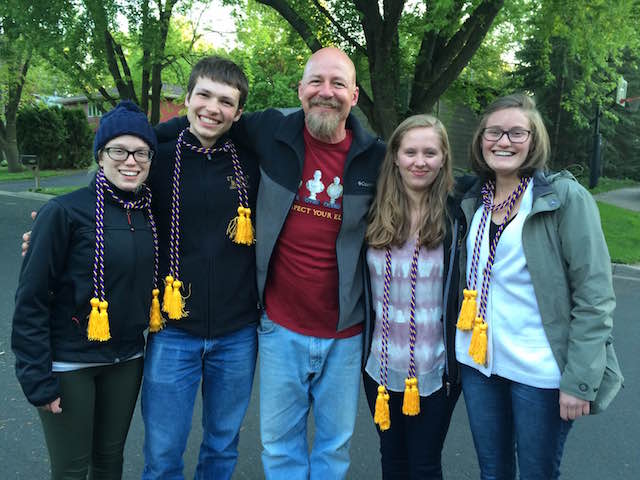 Seniors wear their Eta Sigma Phi honor cords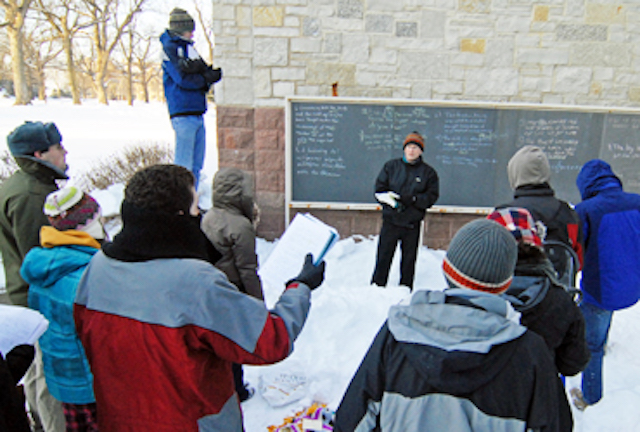 Greek 111 class meets outside on a snowy day
See news story from December, 2010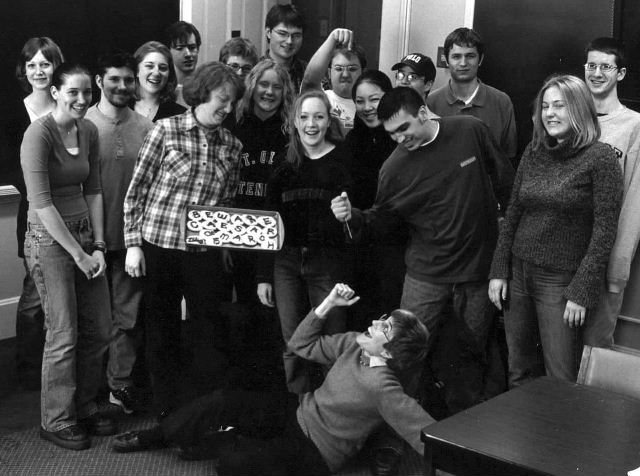 Latin 111 class celebrates the Ides of March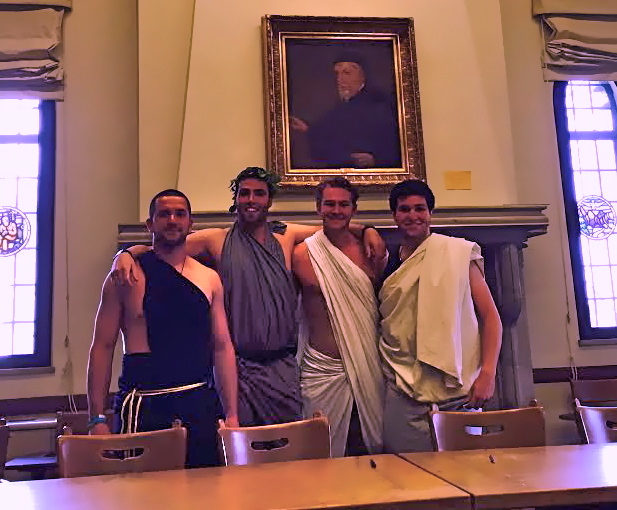 Students in "Golden Age of Rome" dress up for their final exam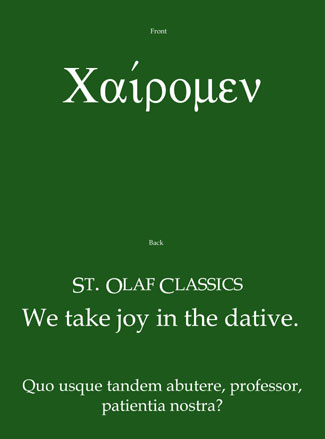 To return to the Classics home page, click here.