NORW 296: Oslo Internship & Reflection Seminar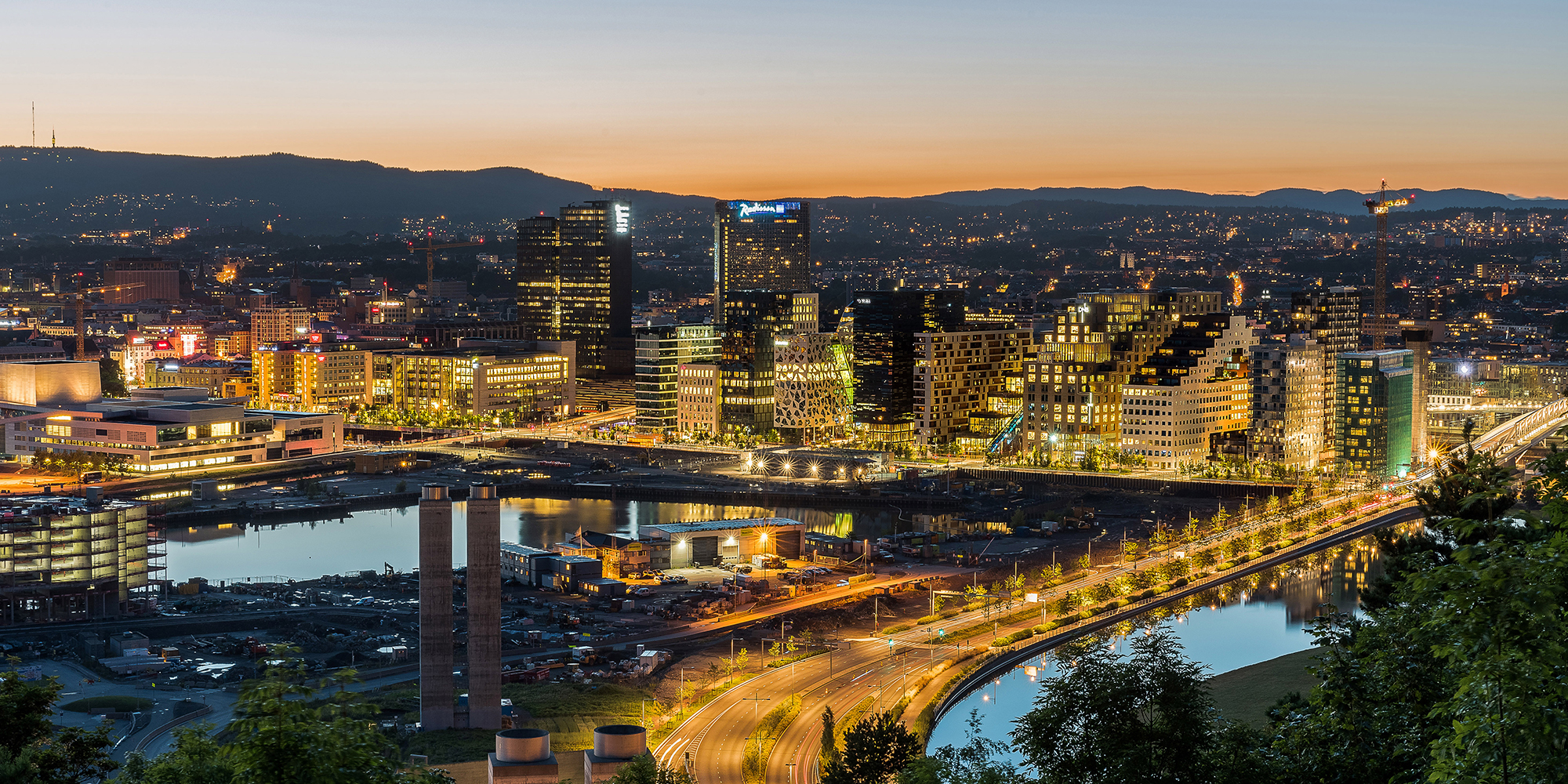 About the Program:
NORW 296 is St. Olaf's first international internship and reflection seminar. This program uniquely transitions from a typical study abroad experience to an (unpaid) internship at a humanitarian, religious, or non-profit organization in Oslo, Norway. Students will live in shared apartments of 4-6 people in Oslo, and will spend Mondays through Thursdays at their respective internships and meet for class on Fridays.
Details:
Prerequisite: NOR 231 or higher (basic language and cultural knowledge)
Counts for Norwegian major and Nordic Studies concentration. Many other programs will also accept this experience and we can discuss how you can organize approval of the course.
This course is an Academic Civic Engagement (ACE) course.
Options for minimal and intensive Norwegian language study, both within the internship and the coursework.
This course will be offered in even years. The next course offering will be in January 2022 (the 2021-2022 academic year).