Here are the most recent student research projects students have conducted in Norway.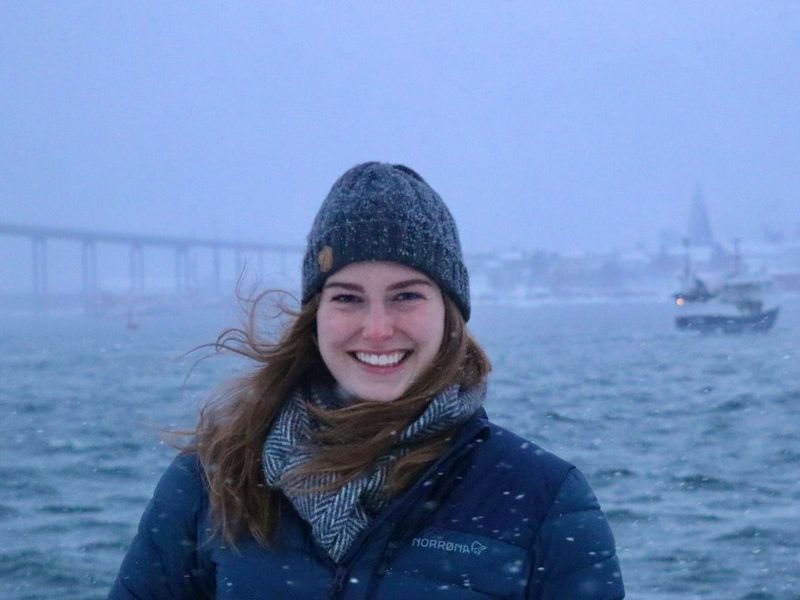 Shannon Moore '19
Through my Fulbright Student Research Grant at the University of Tromsø, I have constructed red fox population projection matrices and built stage class population models using recent red fox demographic data. I then used this data to investigate the efficiency of the current red fox culling program in Varanger, Norway, where red fox outcompete the regionally endangered arctic fox. My results will aid in developing more effective conservation strategies for the arctic fox.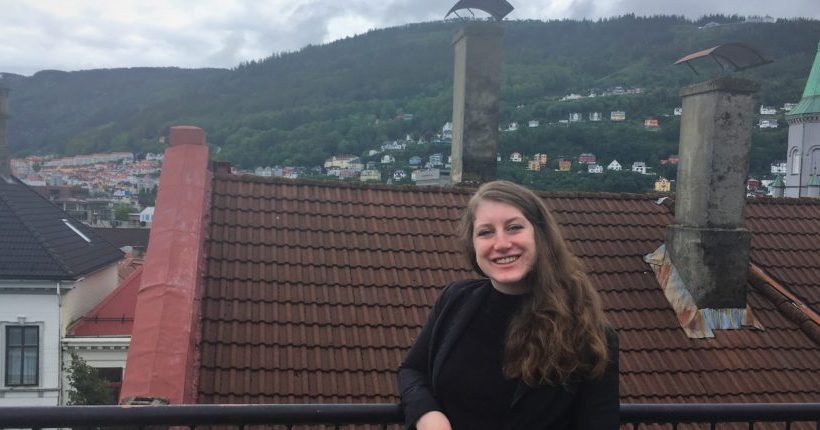 Olive Dwan '18
Olive studied children's rights and immigration policy at the Centre for Research on Discretion and Paternalism in Bergen, Norway. Through interviews with immigration professionals and analysis of court documents, she has investigated how the principles of the United Nations Convention on the Rights of the Child apply to migrant and non-migrant children in Norway. To engage with the larger community, Dwan taught art classes for children at the Children's Culture House in Bergen. Upon her return to the U.S., she plans to pursue graduate studies in migration. Dwan is a sociology/anthropology and studio art major at St. Olaf.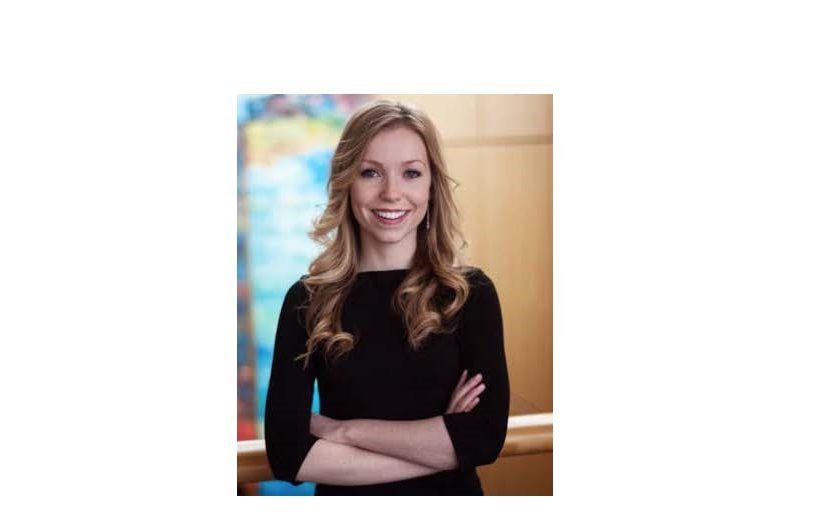 Nora Uhrich '16
Nora has investigated Norway's response to victims of sexual violence seeking asylum from other countries. Her research involved examining the factors that influenced policies and practices for accepting or rejecting refugee women as well as interviewing women who have gone through the asylum process. In conjunction, she has taken psychology courses at the University of Oslo. She majored in psychology, religion, and Norwegian.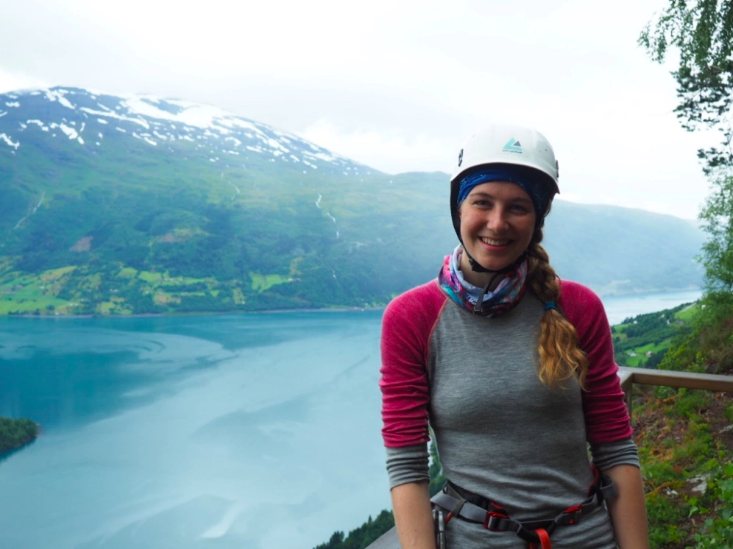 Serina Robinson '15
Serina has conducted a project in Tromsø, Norway, that employed transcriptomics and bioinformatics to investigate the impact of rising Arctic temperatures on the metabolism of methane-oxidizing bacteria. She has majored in chemistry and Norwegian.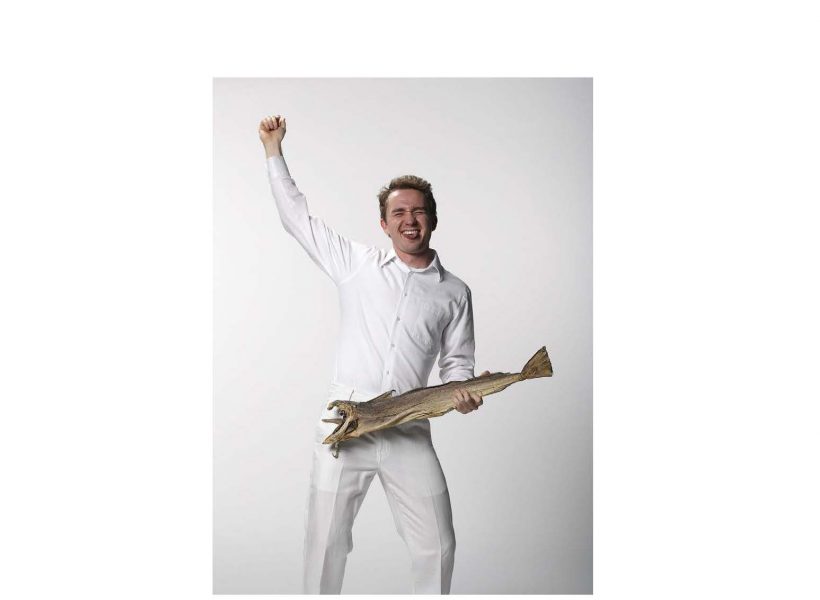 Nels Thompson '15 
Nels has worked in the Gade Laboratory at University of Bergen in Norway, where he assessed rare variants in two genes, HNF1A and HADH, known to be involved in certain forms of diabetes. He is a biology and Norwegian major.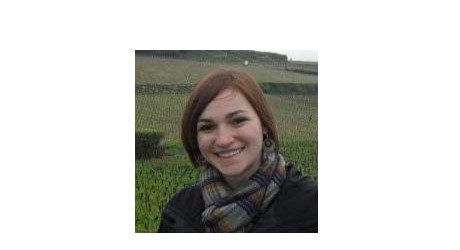 Kelsey Klein '13 
Kelsey has investigated the factors relating to the variable outcomes of cochlear implant users in Oslo, Norway. She has joined a research group working at the University of Oslo and the Oslo University Hospital to help gather data through various cognitive tests and self-report surveys.