NORW 296: Oslo Internship & Reflection Seminar
Interim 2019 (and 2021)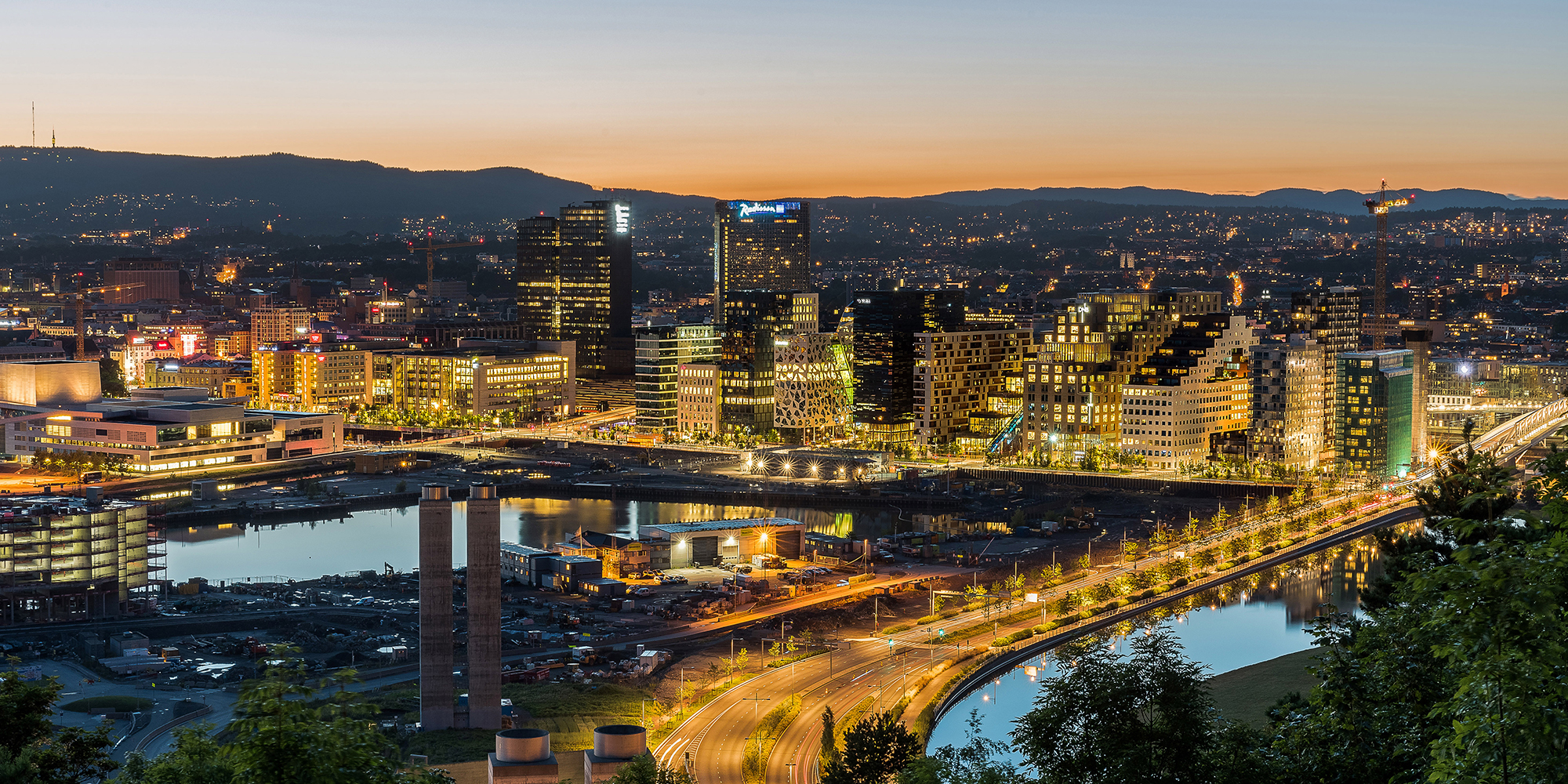 About the Program:
NORW 296 is St. Olaf's first international internship and reflection seminar. This program uniquely transitions from a typical study abroad experience to an (unpaid) internship at a humanitarian, religious, or non-profit organization in Oslo, Norway. Students will live in shared apartments of 4-6 people in Oslo, and will spend Mondays through Thursdays at their respective internships before meeting for class on Fridays.
For a more detailed description, click here to download the extended course description.
Details:
Prerequisite: NOR 231 or higher (basic language and cultural knowledge)
Counts for Norwegian major, Nordic Studies concentration, and PACON, but may count for many others as well with pre-approval of department
This course is an Academic Civic Engagement (ACE) course
Options for minimal and intensive Norwegian language study, both within the internship and the coursework
This program will be limited to 12 students in 2019, and will include a mix of students, not solely Norwegian majors/Nordic Studies concentrators! Admission will likely be competitive; juniors and seniors will be given priority.
Fees and Funding:
Program fee: $2,480
Estimated additional expenses: $2,370 (international airfare and meals not included in program fee)
Estimated total cost: $4,850
Opportunities for funding exist through the Piper Center. See the Internship Grant Award, the Johnson Family Opportunity Fund, and the Public Affairs Conversation Grant. *Students applying for the Internship Grant Award will be eligible for funding to cover the cost of airfare only.
Timeline:
May 1, 2018: Application due to IOS. Includes professional letter of recommendation, statement of learning goals, ideas of organizations, updated resume (make sure to meet with the Piper Center prior to applying!)
By May 7, 2018: Individual interviews conducted
Summer-September 30, 2018: Continue to work with course instructor to finalize internships and complete paperwork
Fall, 2018: Three required pre-departure meetings
January 2, 2019: Meet in Oslo!
January 31, 2019: Interim ends